Harajuku Mini for Target, a spin-off of Stefani's other Harajuku-inspired line, features all sorts of punky, plaid gear for toddlers through tweens. Our favorite: the infant onesies with actual animal ears and tails.
It's an easy, affordable way to get your kids looking as cool as little Kingston and Zuma, Stefani's sons who've walked the runway with her and often sport mohawks and other fun, un-kiddie hair 'dos.
Harajuku Mini for Target items, of course, do not come with mohawks included.
The super-cool kiddie threads will hit Target on November 13. Check out the full lookbook with all 50 styles below. Would you dress your kids in the styles?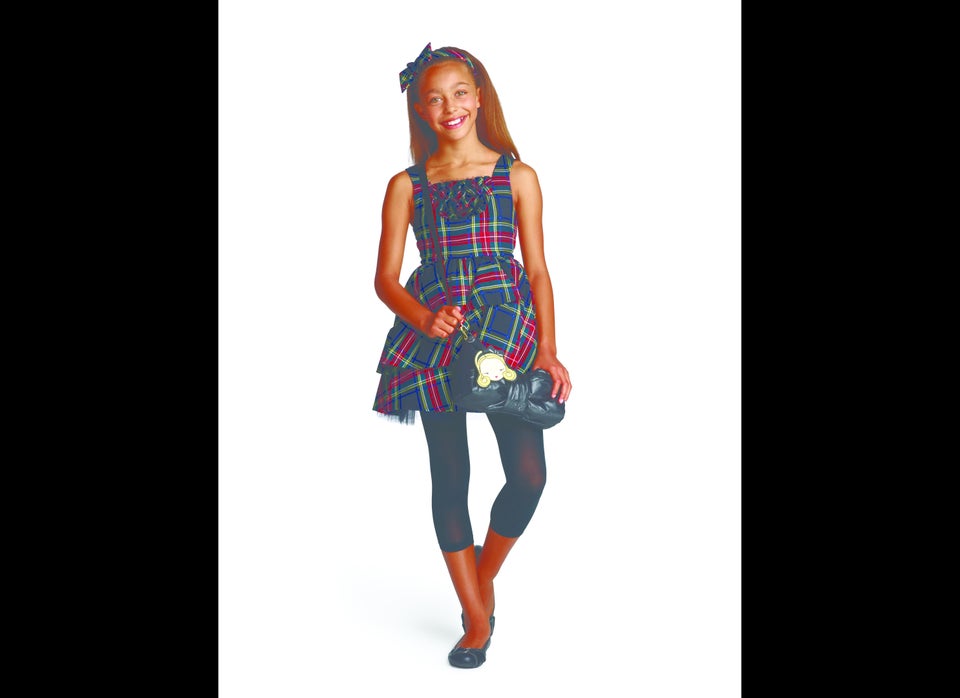 Harajuku Mini for Target
Popular in the Community