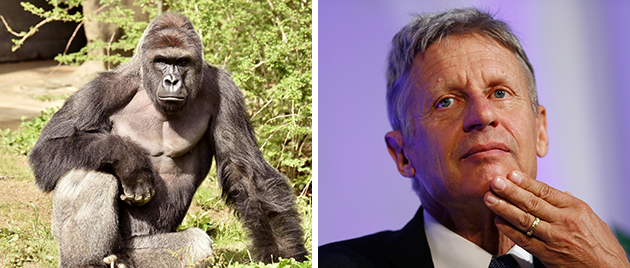 Nearly half a year has gone by since Harambe the gorilla passed from this world, but as many people have reminded us on Twitter this Election Day, you can rekindle Harambe's spirit by voting for him in the U.S. presidential election as a write-in candidate.*
Although there is no way to know for sure how many people have voted for Harambe until the results start streaming in late Tuesday night, the gorilla is averaging quite a few votes per minute, if tweets are to be believed.
Based on a short early-afternoon time period wherein this reporter observed incoming tweets, support for Harambe seemed to be on pace with that of Libertarian candidate Gary Johnson, who is similarly getting a couple tweets per minute.
Luckily for Johnson, he at least swayed this voter.
This is very much an unscientific dataset, but it appears Green Party candidate Jill Stein is getting slightly less support than both on the social media network, while Shrek ― yes, the green animated Dreamworks character ― bafflingly trails behind.
America doesn't need to start preparing itself for a Harambe White House just yet, given the fervent support for the supposedly more "legitimate" candidate(s) appearing on Twitter as well.
That said, it's still disappointing to learn in hindsight that the media should have done a better job treating the deceased gorilla like a serious contender.
In the end, Harambe didn't get the shot he deserved.
*Editor's note: For real, voting is no joke. Make it out to the polls this Election Day to make your voice heard — head here for more information on how to vote in your area.
Related
Before You Go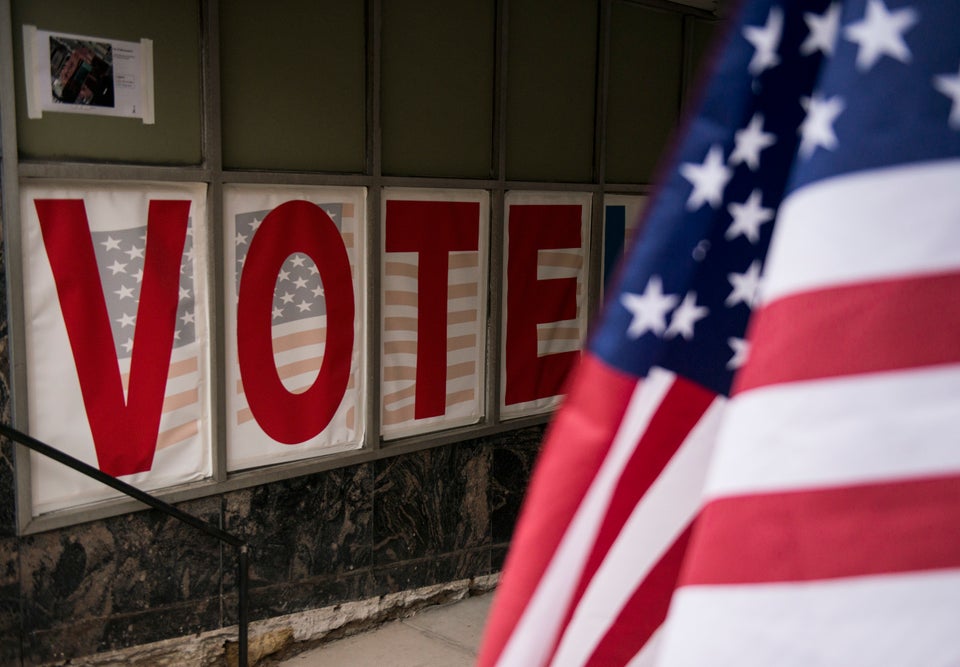 Election 2016
Popular in the Community