Women's Wear Daily has made its fair share of contributions to the wide-ranging coverage of Harvey Weinstein and the allegations of sexual assault and harassment against him. For one, the publication ran an exclusive interview with Donna Karan after she came under fire for defending Weinstein in a red carpet interview.
Never mind the fact that model and activist Cameron Russell has been sharing stories of abuse from models since the allegations against Weinstein came out. Never mind that Christy Turlington recently shared her own experience being "surrounded by predators."
Surely these men are the authority when it comes to what's really going on, right? WWD did not immediately respond to HuffPost's request for comment.
Read on for some of the most alarming excerpts, and read the entire thing on WWD.
"Ad honcho" David Lipman on differentiating between different types of abuse:
"I've had abusive stylists, but sexually abusive? Maybe emotionally abusive. They take it out on the girls and guys and they took it out on me. I always embraced that banter back and forth. The best ones really believed in what they were doing."
Owner and creative director of KraftWorks Neil Kraft, on who sexual harassment "remotely touches":
"I think sexual harassment exists in every business that remotely touches pretty women and men. It's out there. I've only witnessed really bad things once in 25 years. The difference between my kind of thing and a runway model is we travel with the models. We go to Hawaii and travel all over the world."
Kraft on walking in on accused predator Terry Richardson having sex with a girl during a campaign shoot:
"I don't know what the relationship was. It was during the day and he came back to work a half-hour later. It's fairly well-known that the models tend to sleep with the assistants. That's more youthful attraction. Herb Ritts was known to use his boyfriends as models. They were guys he was attracted to."
Lipman on the "crazy antics" they did to get a shot:
"We did crazy antics to get crazy pictures, but never abused anybody. I've worked with so many photographers. I worked with Terry Richardson. Terry never abused anybody when I worked with him. And we laughed, but he never abused anybody."
Ad agency owner Sam Shahid on models saying no to specific photographers:
"If they hear it's Bruce Weber or Herb Ritts, they'd say, 'That's great! We'd love it if it's Bruce or Herb.'"
We are more than here for publications continuing to shine a light on sexual assault allegations across all industries, but this one could have stood to include a few more points of view.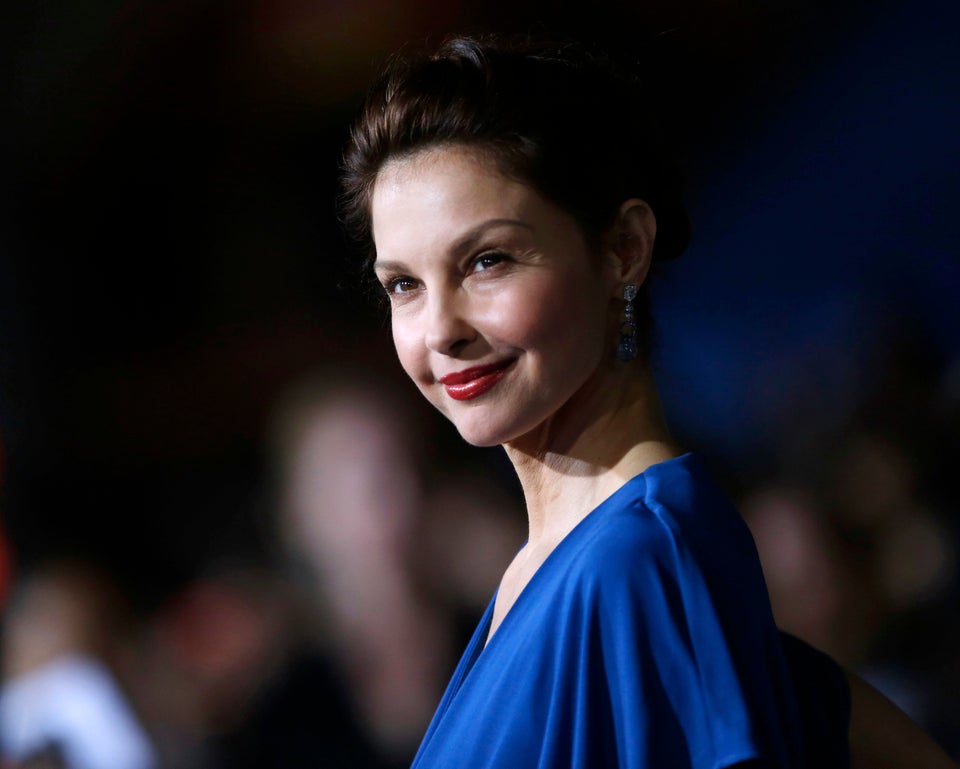 Celebrities React To Harvey Weinstein