 A federal magistrate on Monday ruled that the Harborside Health Center located in Oakland and San Jose, Calif., can continue to operate, despite a bid by federal prosecutors to shut it down. Harborside is widely considered the world's largest medical cannabis dispensary.
The ruling comes as the latest move in a larger battle over the fate of medical marijuana dispensaries in California, where shops operating in full compliance with state law have come under pressure from the federal government.
Harborside's landlords have called on the court to order an immediate halt of cannabis sales at their properties in Oakland and San Jose on the grounds that the activity is illegal under federal law. Meanwhile, the city of Oakland, which last year received more than $1 million in tax revenue from Harborside, has filed suit against the federal prosecutors to challenge the forfeiture action.
Chief Federal Magistrate Maria-Elena James ruled that it is the role of the government -- not Harborside's landlords -- to determine whether the business should be shut down for its alleged violation of the Controlled Substances Act.
Landlords "are attempting to use a procedural rule in a civil forfeiture proceeding to bring what amounts to an enforcement action ... against Harborside," the 17-page ruling said. "This is a measure which the Government -- the entity charged with enforcing the statute -- has elected not to pursue."
Judge James also declined to grant a motion from the City of Oakland to immediately prohibit the federal government's legal efforts to close Harborside. A hearing is scheduled later this month to hear further arguments in the City of Oakland's lawsuit.
Medical cannabis is currently legal in 18 states and the District of Columbia, but U.S. prosecutors have argued federal law -- which forbids the substance -- should take precedence.
Harborside's lawyer, Henry Wykowski, underscored the importance of Monday's decision.
"We are gratified that Judge James listened to and analyzed the parties' arguments so thoroughly and has now rendered an opinion that will ensure Harborside has the right to present its case to a jury," Wykowski said in a press release on Harborside's website. "Despite the government's efforts to shortcut the case, Harborside will now be able to fully defend itself at trial. That is all we had asked, and the court has now agreed. The stage is now set for a jury trial on the underlying issues of the litigation, which will probably take place in about one year."
Support HuffPost
The Stakes Have Never Been Higher
Related
Before You Go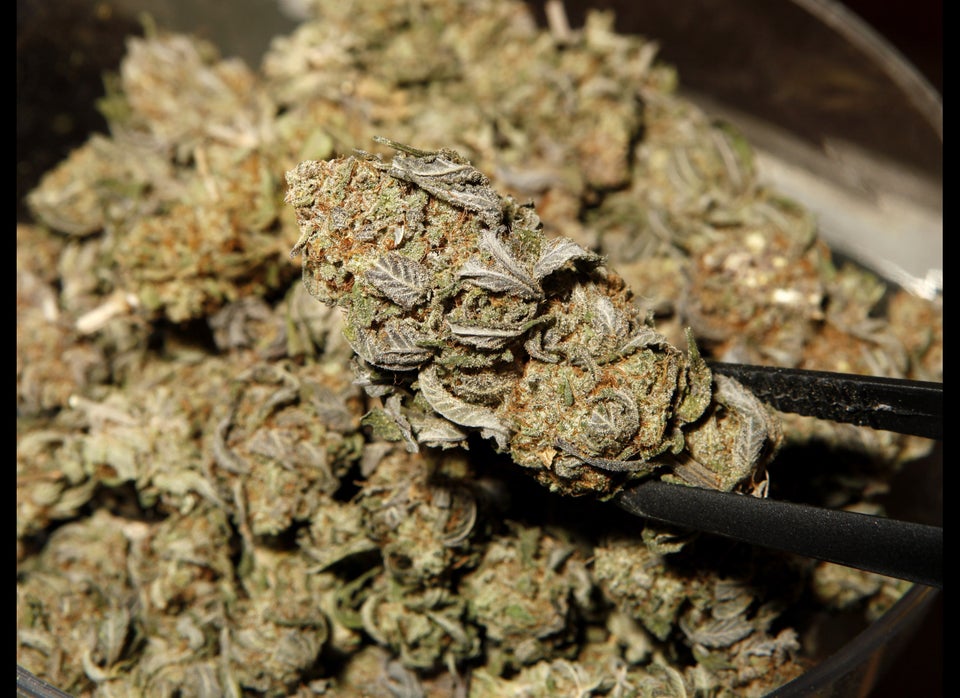 16 Facts About Marijuana And The U.S. Economy
Popular in the Community