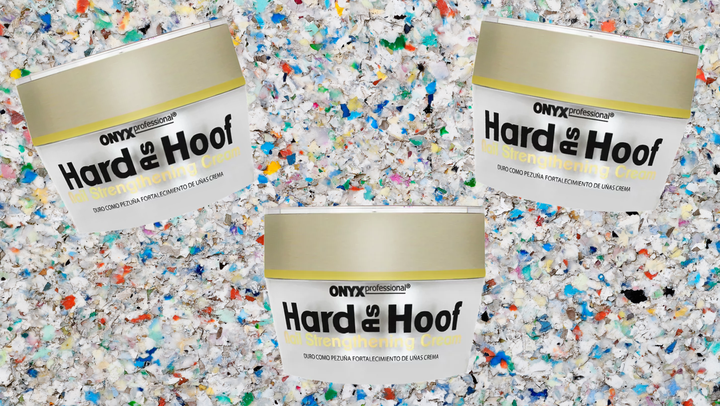 HuffPost receives a share from retailers on this page. Every item is independently selected by the HuffPost Shopping team. Prices and availability are subject to change.
You have a skincare routine and a haircare routine, but what about your nail care routine? Taking care of your digits can make all the difference between weak, brittle nails and the long, gorgeous claws you see trending on social media.
And while you can always go with press-on nails or pay for the professionals to put on a set of acrylics, why spend the extra money when you could grow them on your own? If your nails tend to chip and crack, look no further than Hard As Hoof.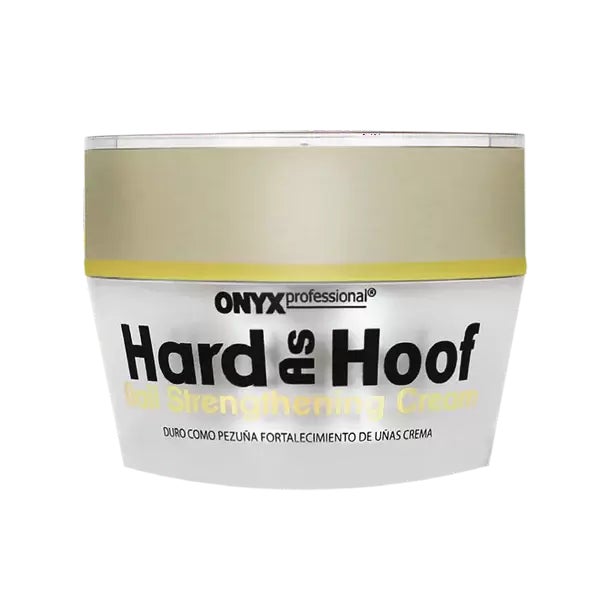 Hard as Hoof is a cream formulated specifically to strengthen nails with nourishing ingredients like jojoba seed oil, coconut oil, vitamins, and silk protein. And not only does it strengthen healthy nails and encourage growth, but it can also help repair weakened nails for those who've removed gel only to uncover now damaged nails that bend and break.
Reviewers say that with consistent use of this under-$8 product, your nails will become stronger and longer. And if you're still on the fence, know that the product has racked up a 4.3-star rating across 184 reviews at Walmart. Check out what these reviewers had to say about Hard as Hoof transforming their nails.
"I almost never leave reviews for any products but when I do, it's because I love it! This has been the best nail strengthening products I have ever used. If you use this everyday at least 2x a day you will see the difference!! I started using this product in Nov 2022 and now in Jan 2023 there's a huge difference in how my nails look and feel. I love it!! And May I mention it smells amazing!!" — Stephanie

"This stuff really works! Never could grow strong finger nails until I started using Hard as Hoof nail cream. Once you get strong nails a coating ever couple of weeks keeps them in great shape. Highly recommend." — Sylvia

"This is the only thing I've found that actually makes my nails stronger. With all the hand washing I do during the day, it restores my nails so they can grow instead of just splitting and cracking. I keep it beside my comfy chair so I remember to use it at least twice a day." — Margaret
Before You Go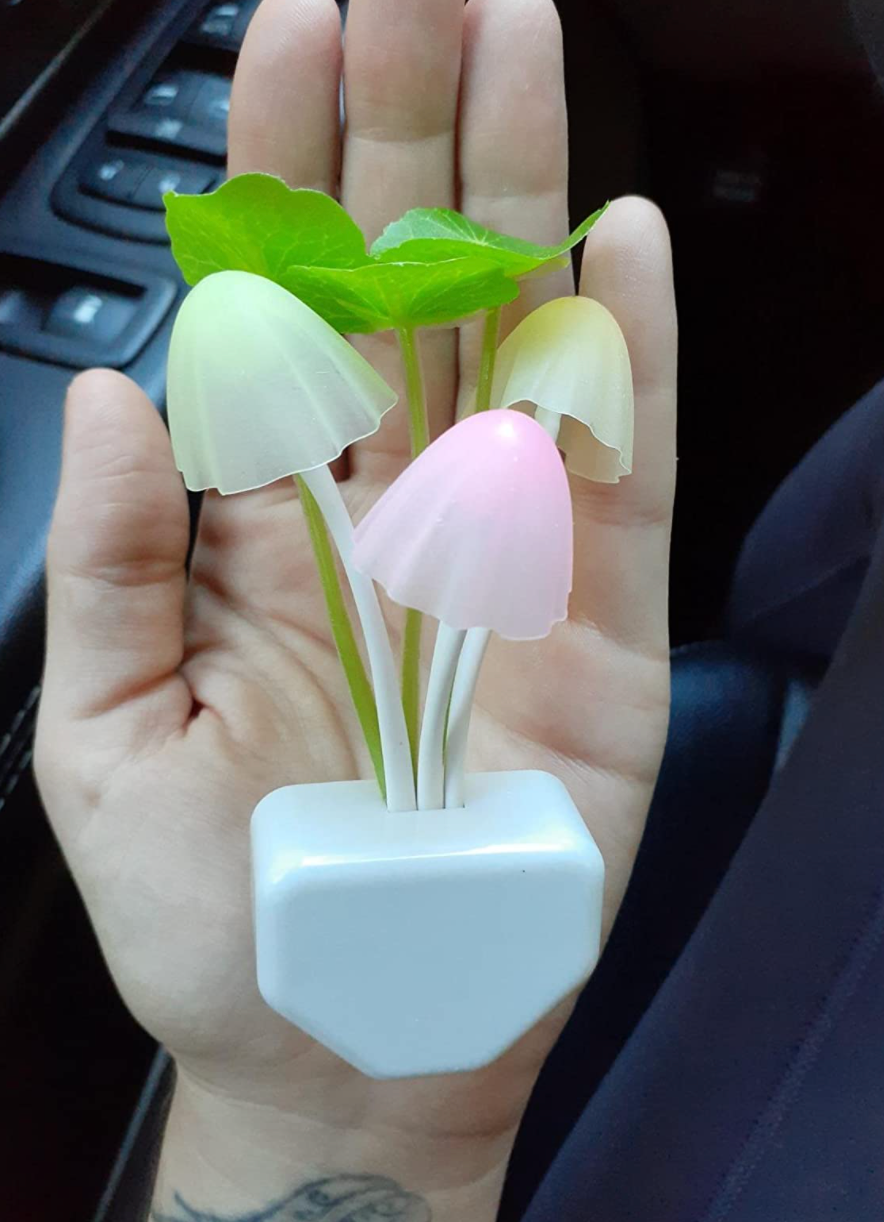 You're Basically Meant To Be With At Least One Of These 33 Very Good TikTok Products