One of the easiest and cheapest ways to get protein into your body ― one egg can contain more than 6 grams of protein ― is with hard-boiled eggs. They're quick and hands-off to make, and they keep in the fridge for several days so you always have one ready when you need it. Hard-boiled eggs can be eaten on the go, but they're also a handy ingredient to have at your disposal when throwing a meal together.
They're usually turned into egg salad, but there's so much more you can do with them. They can also make a green salad more satisfying, they're a nice addition to a bowl of rice, and they make a simple pasta dish feel more like a meal. Plus, they know how to make a next-level grilled cheese.
Here are 9 ways hard-boiled eggs can make your life better. Now all you have to do is stop boiling them and learn how to steam them.
In A Cobb Salad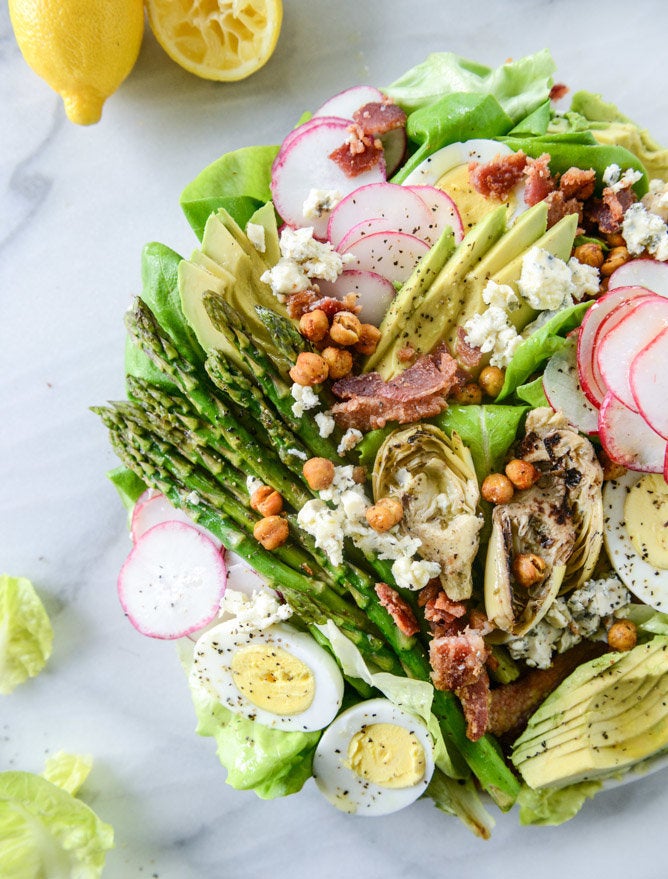 In Potato Salad
In Pasta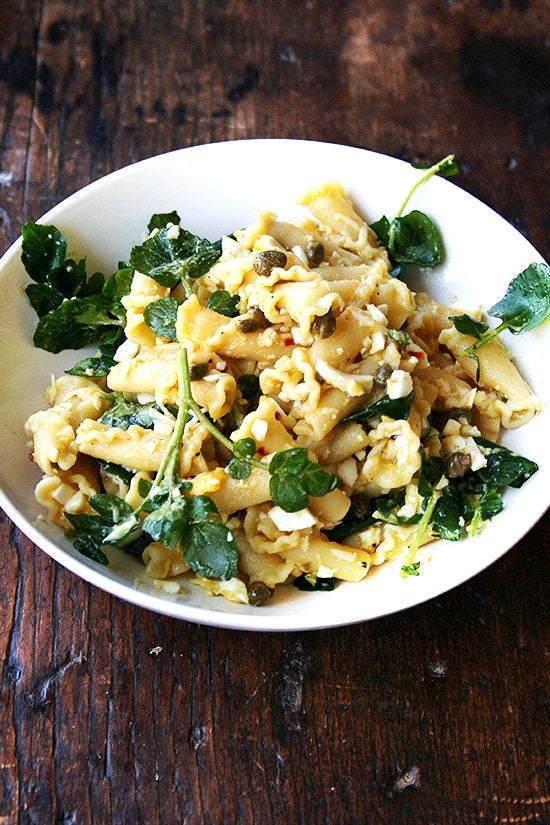 Pickled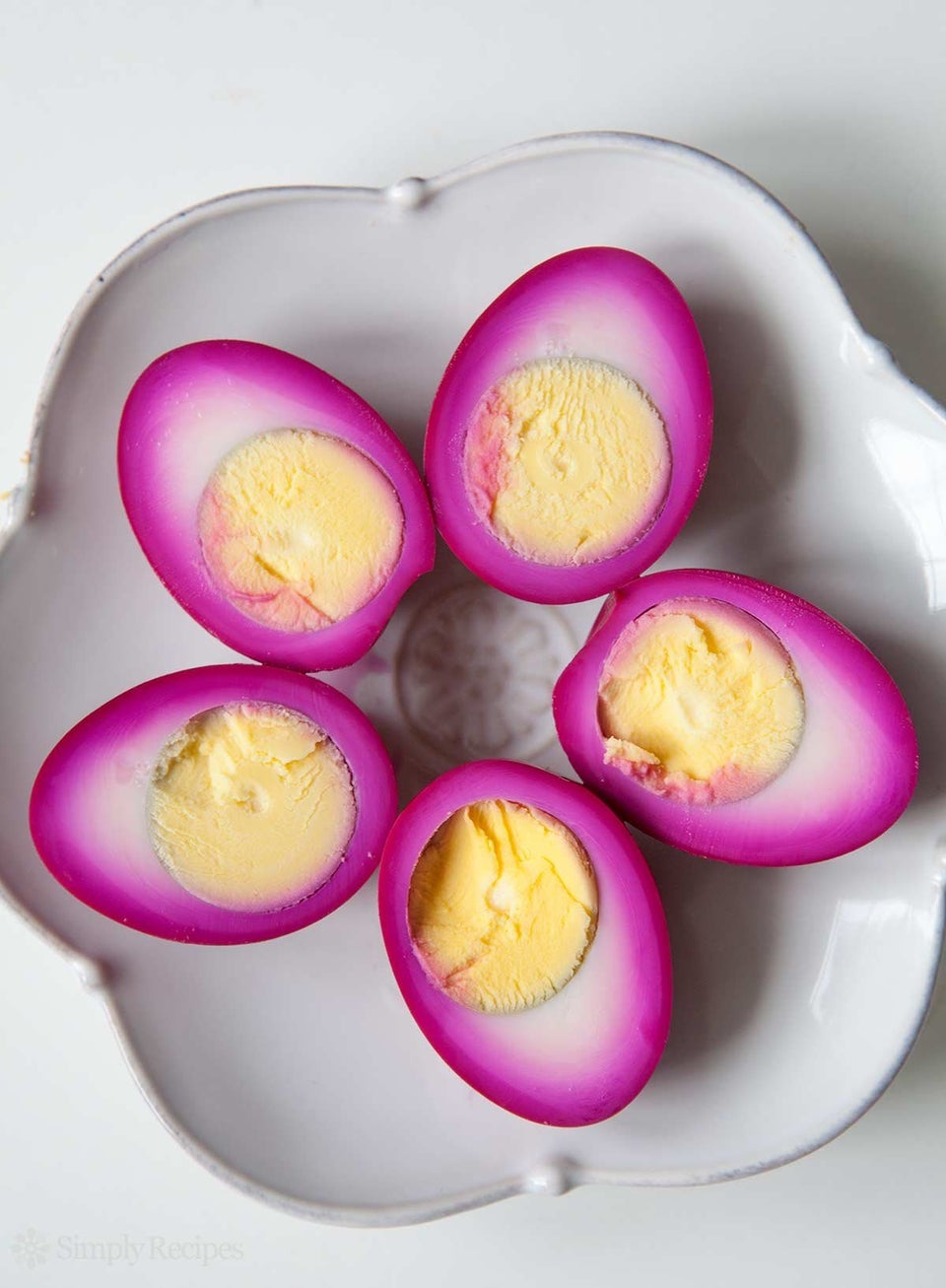 With Rice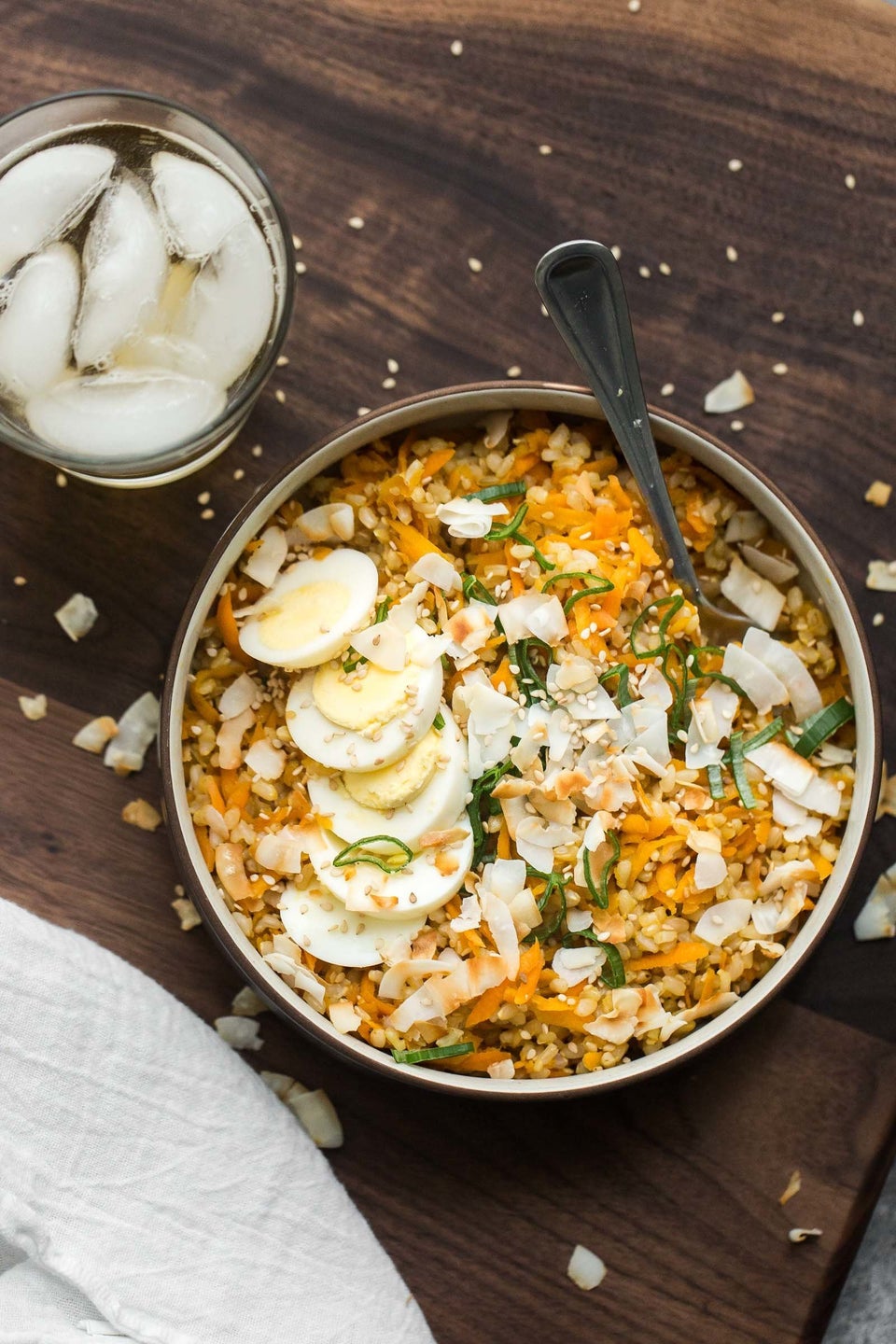 In A Breakfast Sandwich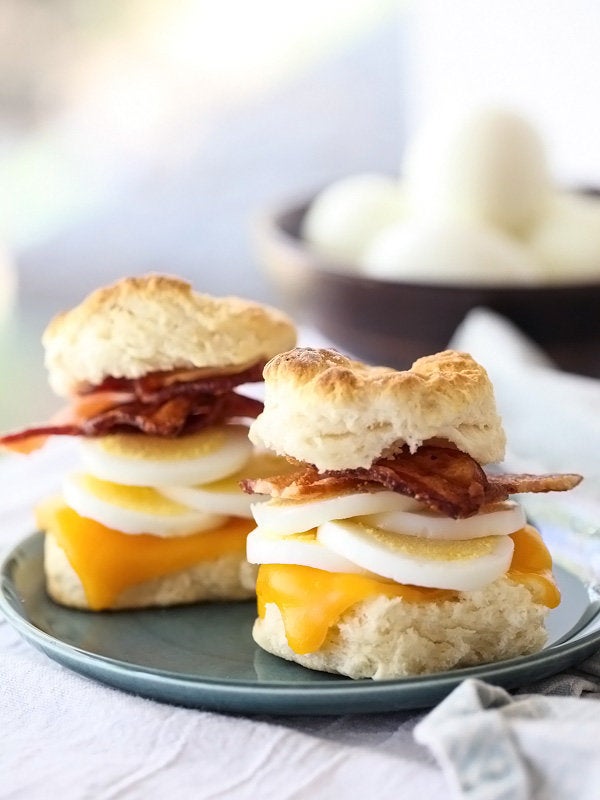 With Asparagus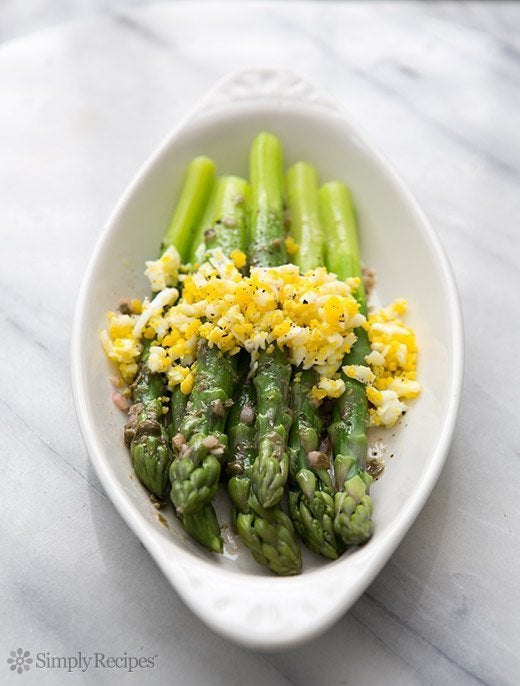 In Grilled Cheese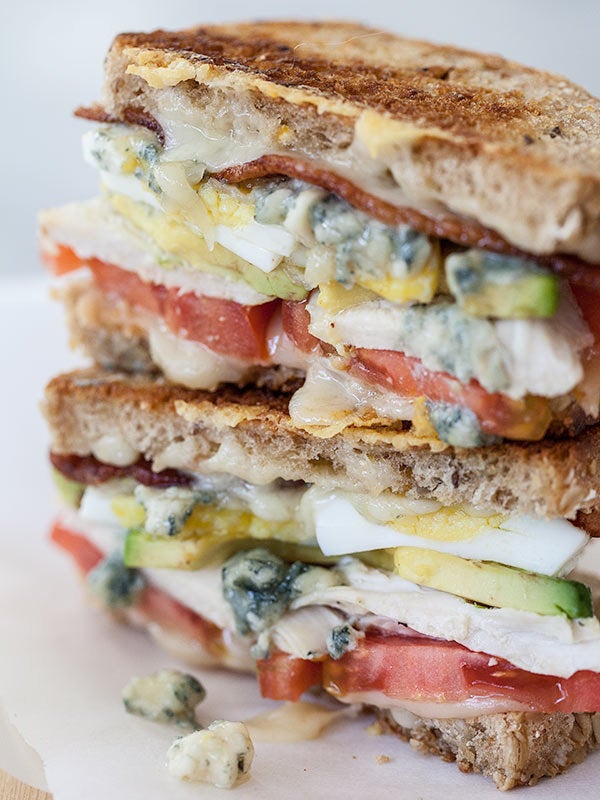 On Toast