Beauty blenders are an important part of many people's makeup routines and the internet is constantly looking for blender dupes ― think condoms or silicone "sponges." But this latest one may just be the weirdest one.
Some adventurous people are using hard boiled eggs as beauty blenders and the results ... could definitely be worse.
Still: NO, YOU GUYS! Why are we doing this? We are BETTER THAN THIS.
Hard boiled eggs do not belong in your makeup bag. Hard boiled eggs are delicious with a little bit of salt and/or accompanied by some avocado toast. Get your foundation out of that breakfast arrangement!
Can't wait to see what we'll use as a beauty blender tomorrow.
Related
Before You Go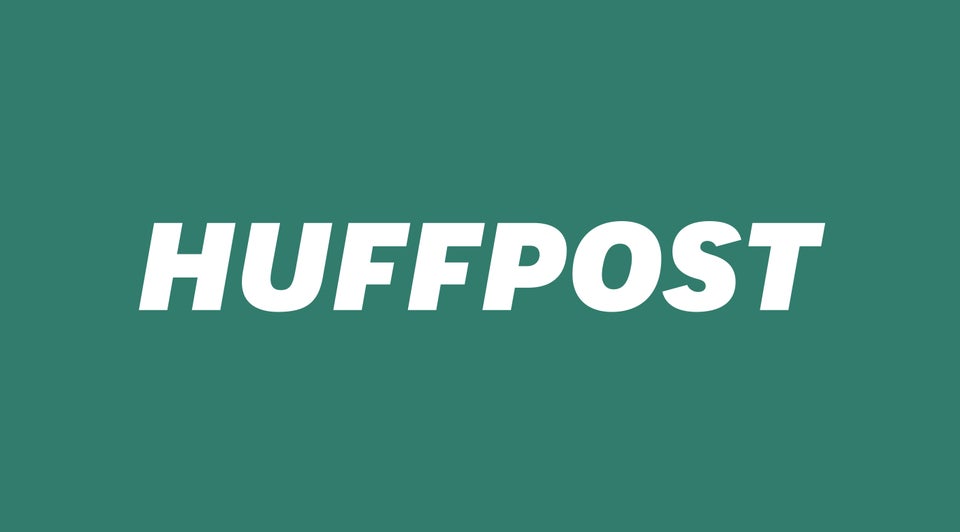 The Best Makeup and Beauty Instagram Accounts