There were 16 hospitalizations and 17 arrests in the aftermath of Saturday's HARD Summer Music Festival, a day-long concert at the Los Angeles State Historic Park.
In all, 31 required medical treatment, of which 16 were taken to the hospital, according to a statement released by the Los Angeles Fire Department.
A phonecall to the LAPD confirmed that 17 people were arrested. Of those arrests, 16 were for felonies like alcohol and narcotic intoxication and one was for a robbery on a nearby street. LAPD spokesperson officer Gregory Baek said that while he does not have specific information on the felony arrests, most were probably arrested for inhaling or using prohibited medications like ecstasy and marijuana.
HARDfest drew talent such as DUCK SAUCE, Chromeo, RATATAT, DIGITALISM, and Dillon Francis to three stages and a tent set up within the park. ABC Los Angeles estimates that 30,000 people attended this year's HARDfest, while last year's event drew an estimated 100,000 people to the venue.
While both CBS and ABC characterized the event as a "rave," LA Weekly points out that HARDfest is more like a concert festival.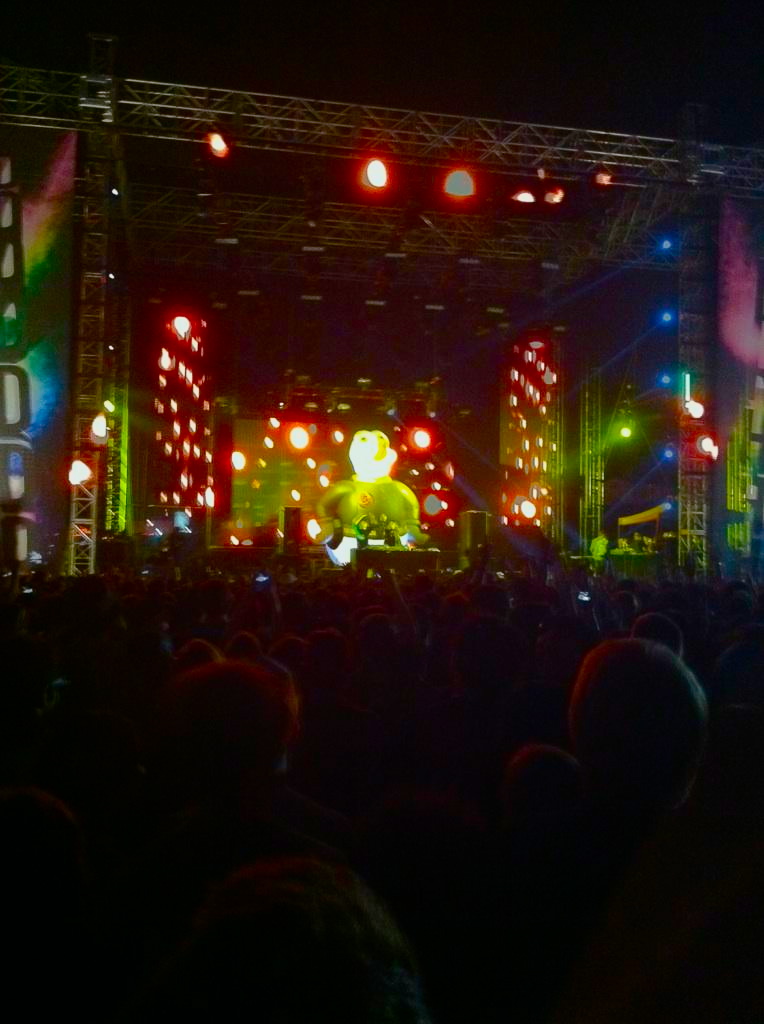 It took months of planning and over two dozen Los Angeles Fire Department emergency responders to adequately prepare for HARDfest, according to the Los Angeles Fire Department. The LAFS is already in planning mode for HARD's upcoming Haunted Mansion, a concert festival scheduled for the weekend before Halloween at the Shrine Auditorium in Downtown Los Angeles.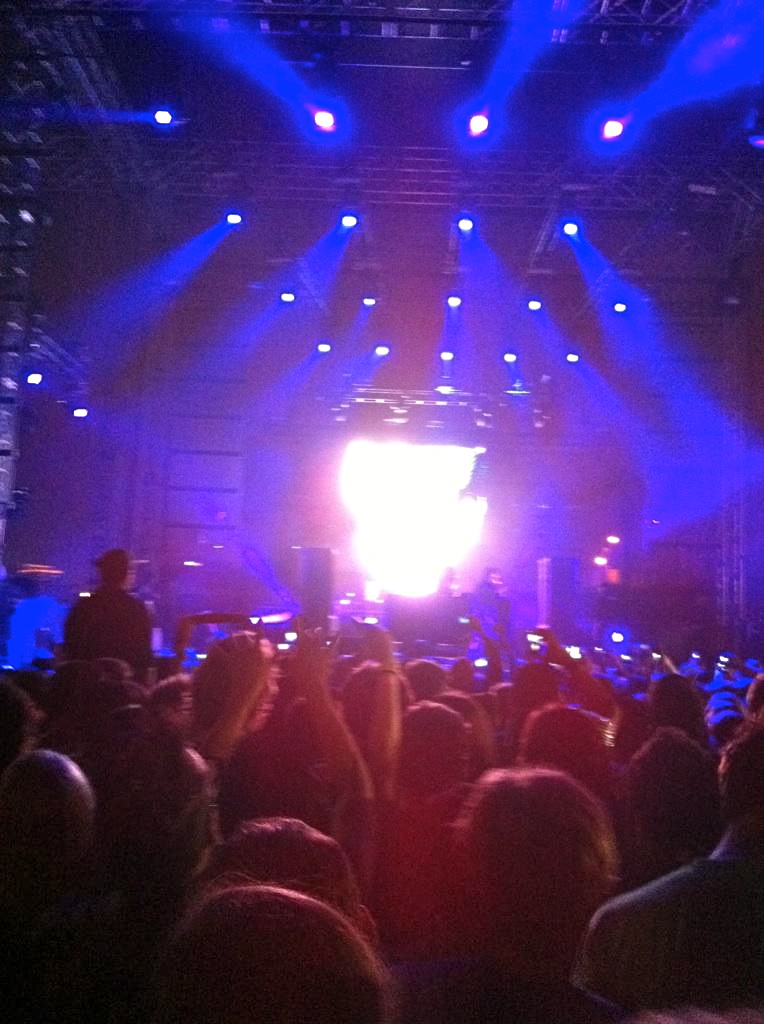 Related
Popular in the Community