Miami Dolphins coach Joe Philbin said on Monday that cutting Chad Johnson wasn't an easy decision to make. Whether or not you believe that Philbin really struggled with the decision, the second episode of "Hard Knocks" makes it look like it was somewhat of a struggle to deliver the news to Johnson.
"I do my best not to fly off the handle and act irrational," Philbin told the veteran wide receiver during an incredibly awkward meeting that lasted less than five minutes but felt like an eternity, during which both men were likely very aware of the cameras. "It's just, I don't know that this is working for the benefit of you, me, the Miami Dolphins or anybody else. I think you're a good person. Trust me, I acknowledge people make mistakes."
Perhaps sensing a bit of sympathy from Philbin or knowing where this conversation was headed, Johnson interrupted at this point. The former All-Pro, who has been more productive on Twitter than on the field in recent seasons, claimed that he had "never been in trouble before." He went on to claim that he had been planning on keeping quite all season long, following a few earlier outbursts during his brief tenure with the Dolphins.
Undeterred by Johnson's rebuttal, Philbin delivered the news that viewers -- and likely Johnson -- knew was coming. Philbin let the player formerly known as Chad Ochocinco know that Dolphins were cutting him loose.
"It's more about how you fit in, and how we fit in together, and where this thing is heading. Just don't see it being where I thought it would be or what I hoped it would be," said Philbin.
Related
Before You Go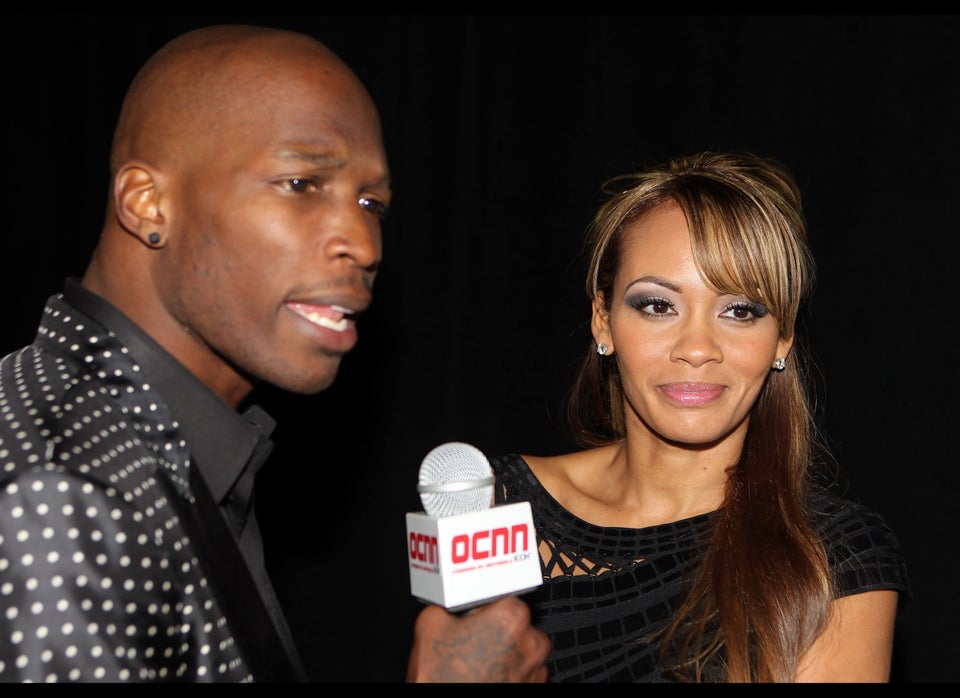 Evelyn & Chad
Popular in the Community