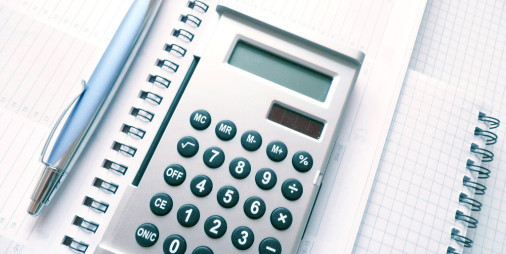 The difference between skills and traits is a distinction that many job seekers seem to miss and can be crucial when asserting your value. Both hold a place in your overall assessment as a candidate. (For more details about the difference between skills and traits catch our first part here.) Skills are broken down into two categories: hard and soft skills. Hard skills involve specific knowledge and abilities: For example technical proficiencies, mathematics, data analysis, etc. Soft skills focus on attributes and personality traits. These have to do with your emotional intelligence and behavior: communication, problem-solving, and flexibility to just name a few. There are a lot of opinions around whether hard or soft skills are more valuable to have according to the HR world. As a result, I did a little digging to help you make sense of everything. Here are some of the latest studies evaluating hard and soft skills, the weight that they hold, and what this means for job seekers.
Recently, the buzz has been all about soft skills and how they can be the tipping point in your ability to land a job. CareerBuilder's 2014 study of over 2,000 Human Resources professionals led with the finding that 77% of those surveyed believed soft skills are just as important as hard skills and 16% think they are more important. That type of finding sends a very strong message, one that ends with resumes and cover letters being filled with the words LinkedIn identified as the most overused buzzwords in 2014: Motivated, Creative, Driven, Responsible, Passionate, Expert, and Innovative. Applicants documents are covered in meaningless keywords like synergy, think outside the box, go-getter, and go-to person, which all landed on the CareerBuilder survey of resume turn-offs. The words themselves are empty and create no value on their own. They certainly do not help you stand out if everyone and their grandmas are using them to describe themselves!
The flipside of the issue is the importance of hard skills. Millennial Branding and Elance-oDesk partnered on a 2015 workforce study that revealed 55% of HR pros prioritized hard skills and 45% expect to focus on them even more in the next decade. Hard skills are often most critical to landing an interview when applying through company applicant tracking systems (ATS), as the electronic gatekeepers will not even land you in a human's hand if you don't meet specific skills requirements.
So with all those numbers flying around you may find yourself asking lots of questions. If hard skills are the priority, shouldn't the attention shift to those types of skills? How and when do you use soft skills and which ones actually matter? What's the magic formula?
While there is no magic formula, the key is to not just list words but to provide the proof necessary to make a Hiring Manager view you as someone technically qualified for the job and proven to have the personality traits they are seeking. This varies from role to role and person to person. Employers want the best of both worlds (who doesn't) and it is your job to assess where your own specific skills lie and how you put them into action. Stop rattling off of a list of traits you think will land you the job and actually give quantifiable examples that show you can come up with creative solutions or work well in a team; illustrate how you are a leader or generated new business with solid examples. That's how you utilize both and don't end up with a resume overflowing with words on the "worst" lists.
Take some time to critically evaluate yourself and figure out your top soft and hard skills. The two go hand in hand and a balance of both is your best bet, but make sure they are specific to you. Knowing how to utilize and leverage both improves your chances of being hired and presents you as a well-educated and knowledgeable applicant. An approach of substance and understanding of what you bring to the table will always serve you better in the ever-evolving job search game!

Related
Popular in the Community