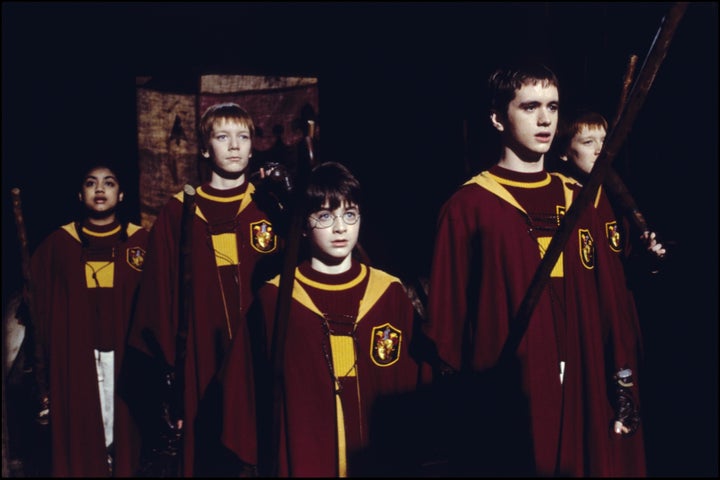 You've spent the last 20 years reading the "Harry Potter" series, watching the movies, rereading and rewatching ad nauseam, attending themed trivia nights, dressing up for parties where everyone is drinking Butterbeer, and traveling hours to visit The Wizarding World of Harry Potter theme park.
You're a real Potterhead.
But have you really mastered the secrets of J.K. Rowling's seven magical novels?
There's only one way to find out whether you're as knowledgeable as Hermione in a Transfiguration class ― or whether your head is "bare and full of air, dead flies and bits of fluff." This Nastily Exhausting Wizard Trivia will thoroughly test your proficiency and assess, once and for all, whether you're a true "Harry Potter" expert.
Take out your self-inking quills, unroll your parchment and begin!
From June 1 to 30, HuffPost is celebrating the 20th anniversary of the very first "Harry Potter" book by reminiscing about all things Hogwarts. Accio childhood memories.
Before You Go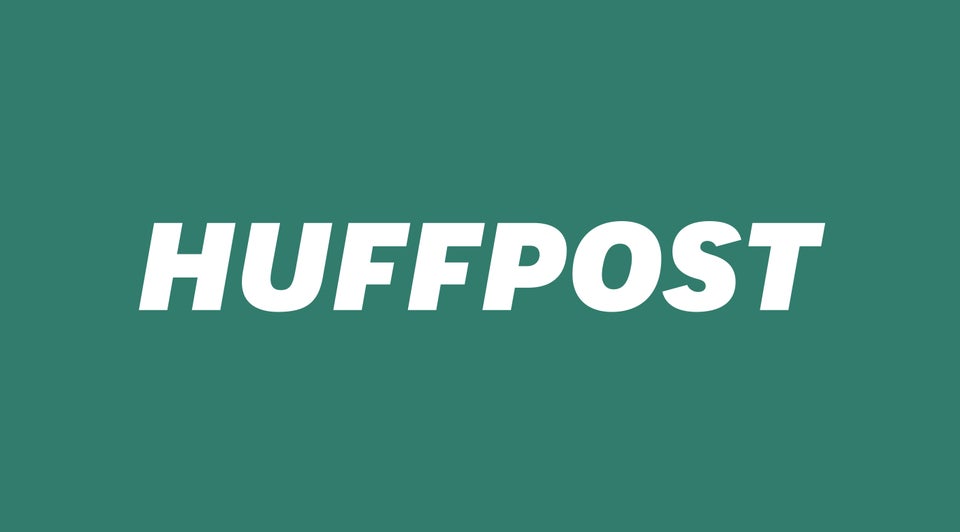 Harry Potter Anniversary