 Before Warren G. Harding became president of the United States, he was involved in a 15-year love affair with a woman named Carrie Fulton Phillips.
Harding's numerous extramarital trysts were no secret -- even his wife Florence Harding knew about them -- but his affair with Phillips may have been the steamiest of all.
Take this letter, dated December 24, 1910:
"My Darling. There are no words, at my command, sufficient to say the full extent of my love for you — a mad, tender, devoted, ardent, eager, passion-wild, jealous ... hungry ... love ... It flames like the fire and consumes ... It racks in the tortures of aching hunger, and glows in bliss ineffable — bliss only you can give."
Their love affair had begun five years prior, according to James David Robenalt's 2009 book "The Harding Affair: Love and Espionage During the Great War." Robenalt had access to a rare copy of the lovers' correspondence.
The affair was passionate to say the least; on January 2, 1913, Harding wrote:
"My Carrie, Beloved and Adored. . . . I do love you so. . . . I wonder if you realize how much — how faithfully, how gladly . . . how passionately. Yes you do know the last, you must have felt the proof."
According to the New York Times, Harding used code words to keep the letters' contents a secret, even referring to his penis as "Jerry." For instance, on March 12, 1915 he wrote to Phillips:
"Jerry ... came in while I was pondering your notes in glad reflection, and we talked about it ... He told me to say that you are the best and darlingest in the world, and if he could have but one wish, it would be to be held in your darling embrace and be thrilled by your pink lips that convey the surpassing rapture of human touch and the unspeakable joy of love's surpassing embrace."
On August 20, 1918 he referred to "Jerry" again, writing:
"Wish I could take you to Mount Jerry. Wonderful spot. Not in the geographies but a heavenly place, and I have seen some passing views there and reveled in them. Gee!"
However, their relationship meant more to Harding than just sex. In November 1913, he described Phillips' love as, "the surpassing influence of my life. It is big, and glorious, and hallowed. It is full of blessings and radiant with dreams. It could be as ardent and wild and impassioned as you have ever known it."
Harding and Phillips were neighbors in Marion, Ohio when they struck up their affair, and their families knew each other well. Both were believed to be in lackluster marriages at the time.
The affair continued while Harding served as lieutenant Governor of Ohio and then as a U.S. Senator, but it ended before he took the Oval Office in 1921. Prior to calling it off, Harding had asked Phillips to burn the letters.
"I think you [should] have a fire, chuck 'em! Do. You must. If there is one impassioned one that appeals to you, keep it . . . [but] please, chuck the extra pictures, letters and verses. They are too inflammable to keep," he wrote on January 2, 1913.
Despite it's inevitable doom, Robenalt believes Harding's love for Phillips was the real deal, fueled by an intense sexual desire. He told The Washington Post that "this woman was clearly the love of his life."
"A lot of his letters are sexual-fantasy letters. Clearly, this is his sexual outlet, in part, writing to her," he added.
It must have meant something to Phillips as well, as she never did burn the letters. Instead, she kept them in a box in a locked closet, and they were discovered by her lawyer after her death in 1960.
As for Harding, he died of a heart attack in 1923 before finishing his term. Remembered by many historians as a mediocre President, Harding is often forgotten and overlooked -- that is, until now.
Related
Before You Go
Washington's Teeth Weren't Wooden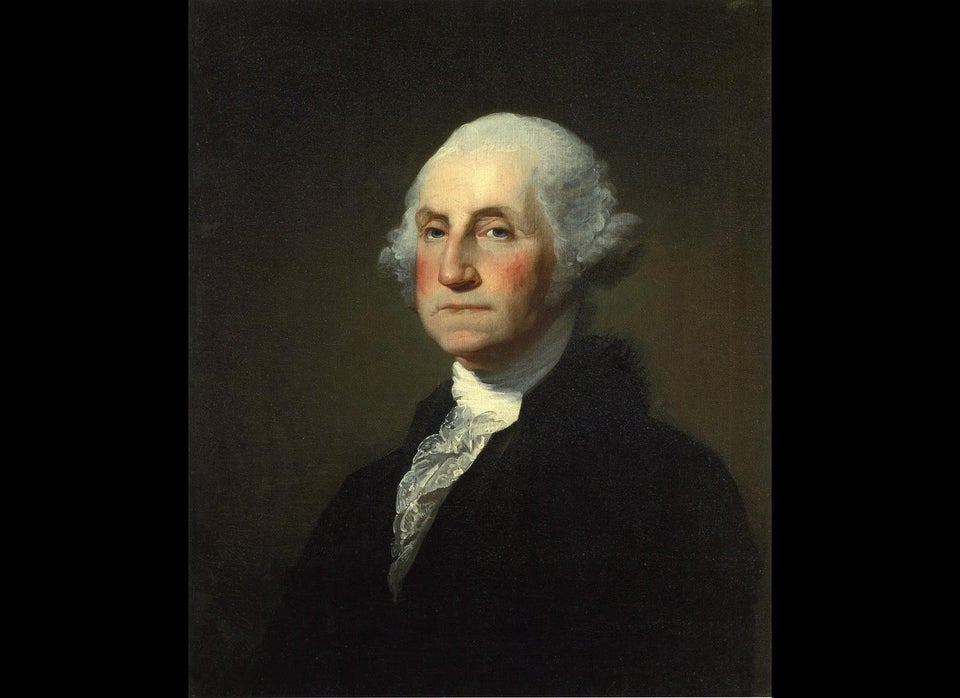 Adams Used To Skip School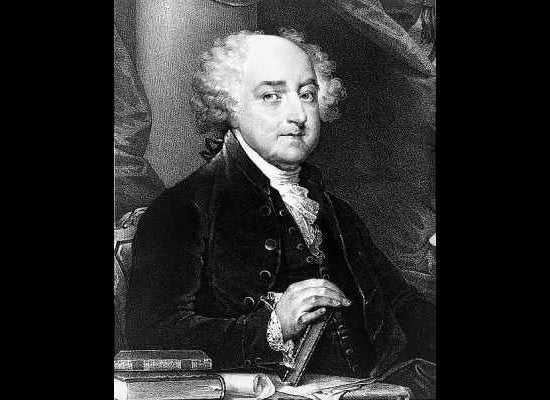 Thomas Jefferson Founded The University Of Virginia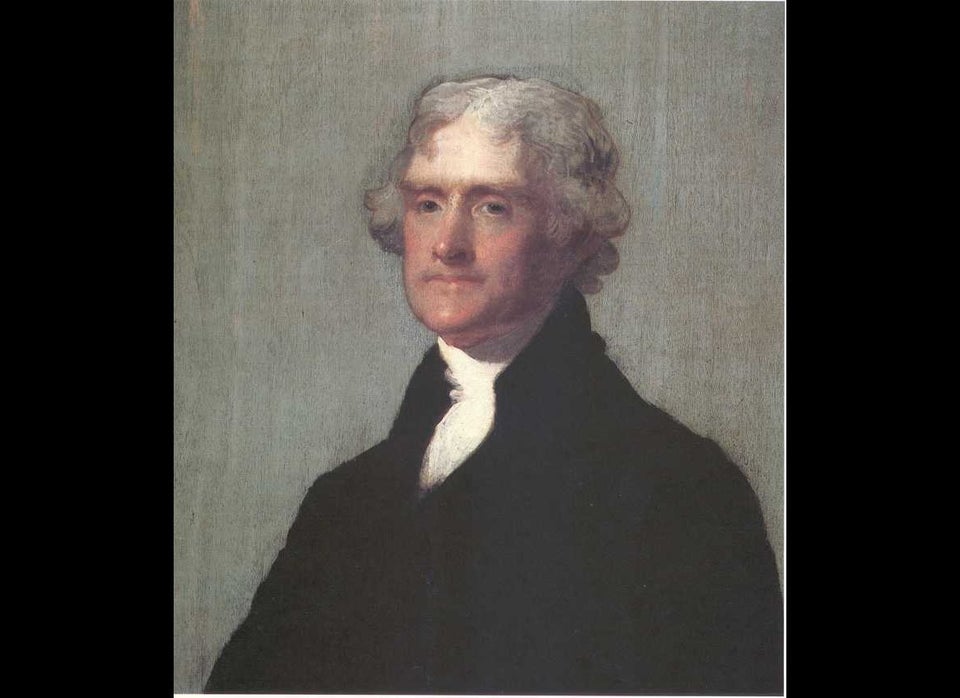 Madison Was Princeton's First Grad Student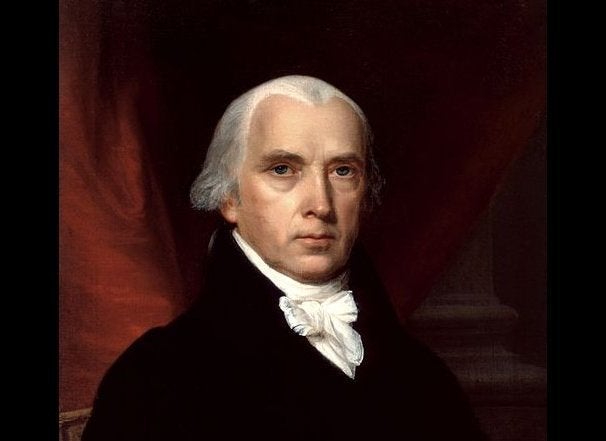 The Capital Of Liberia Was Named After Monroe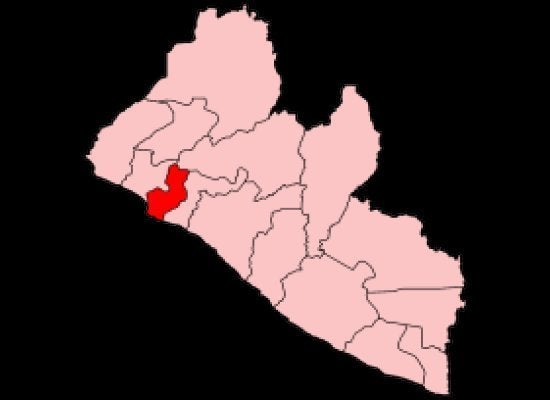 John Quincy Adams Regularly Skinny-Dipped In The Potomac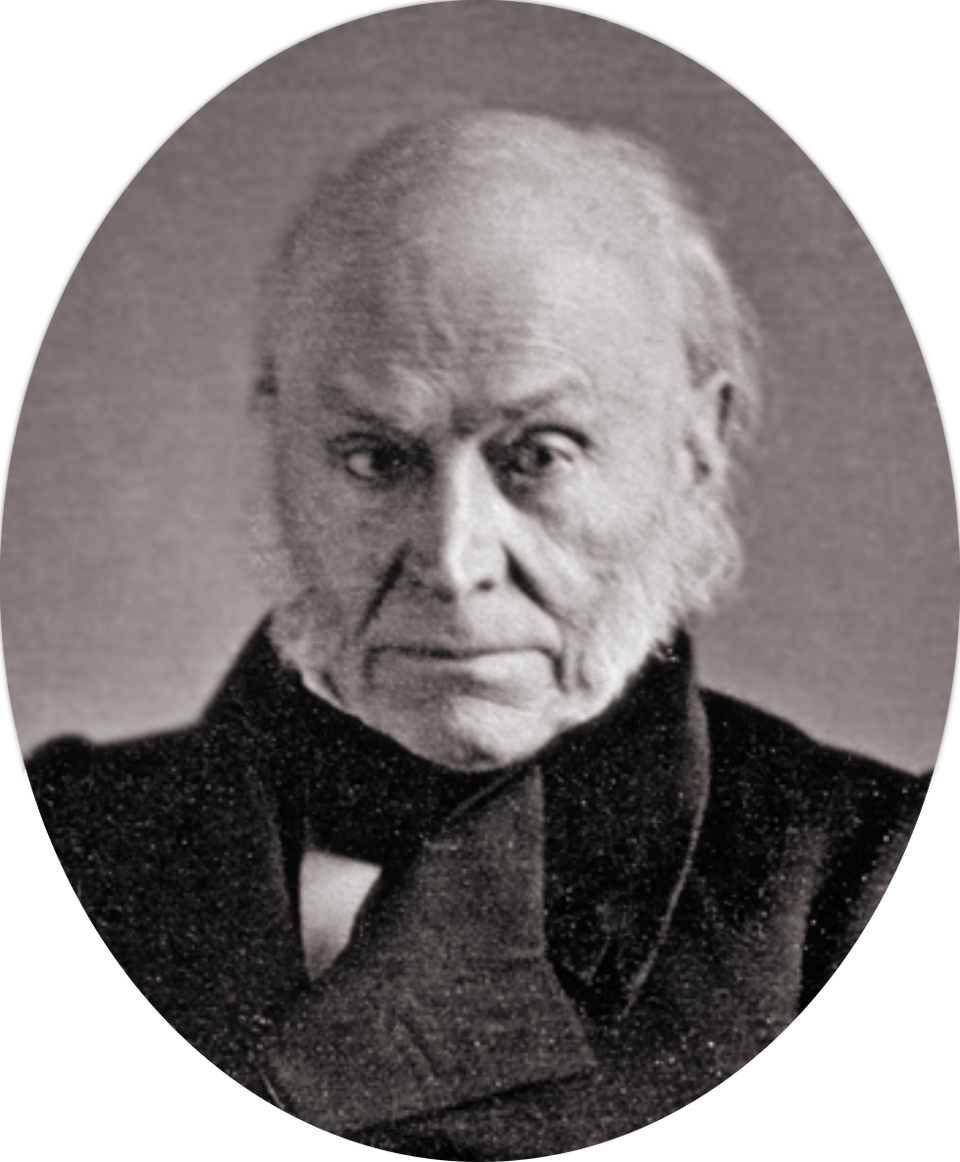 Andrew Jackson Taught His Parrot To Curse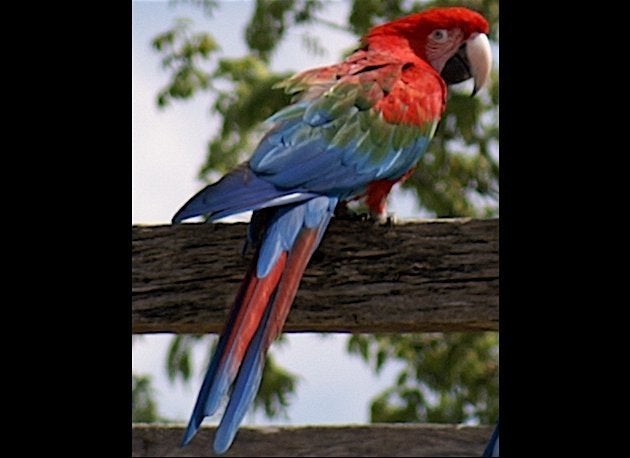 Martin Van Buren Popularized The Phrase "OK"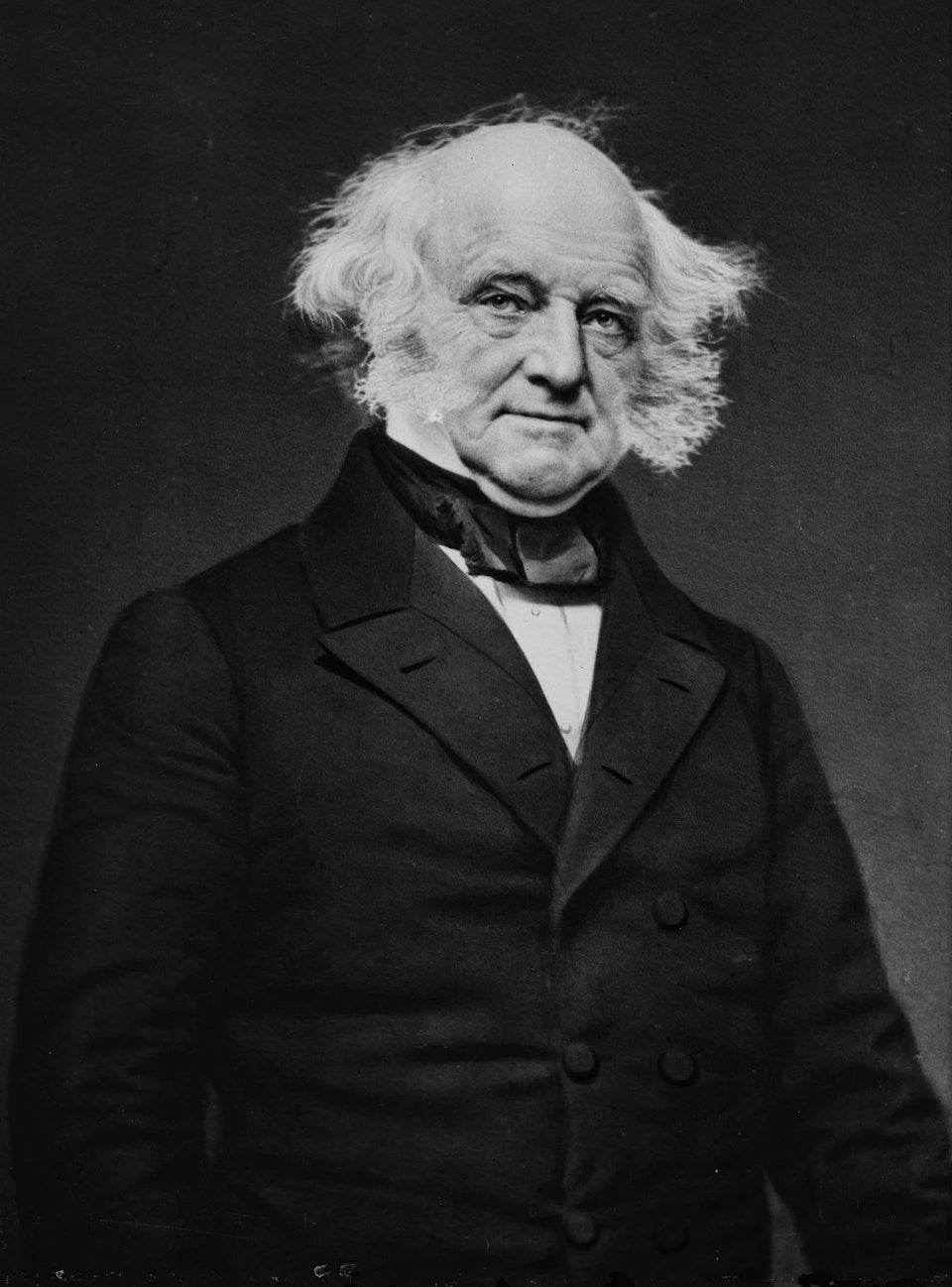 William Henry Harrison Had A Pet Goat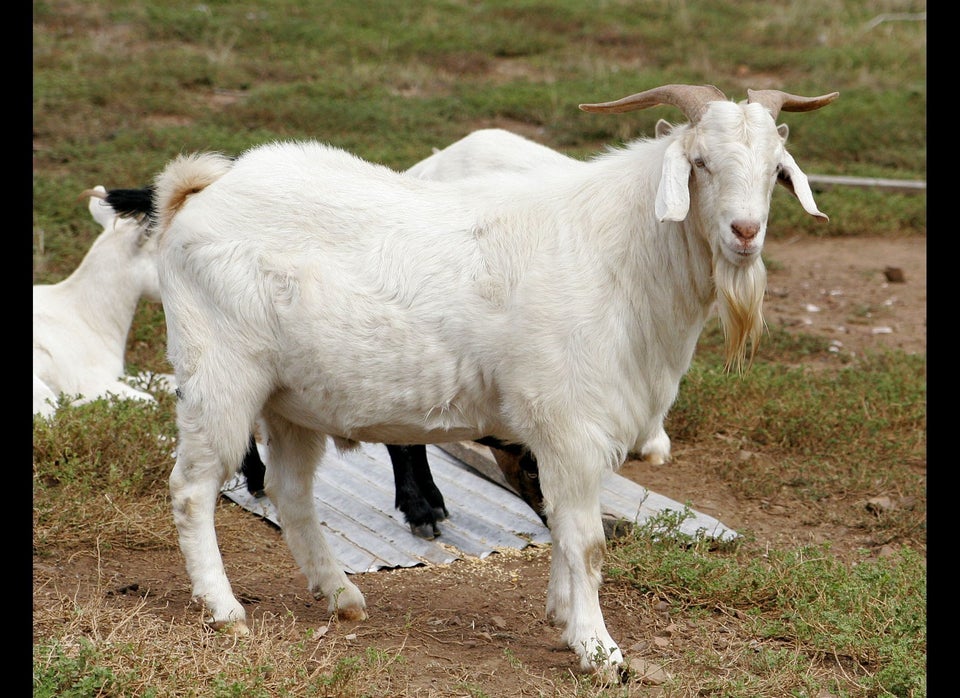 John Tyler Was An Awesome Violinist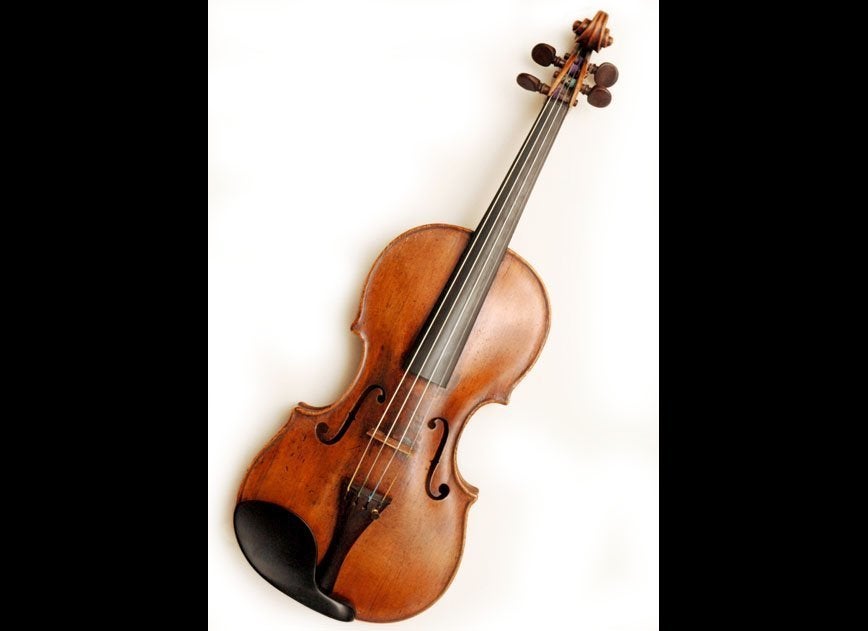 James Polk Promised Not To Seek A Second Term If Elected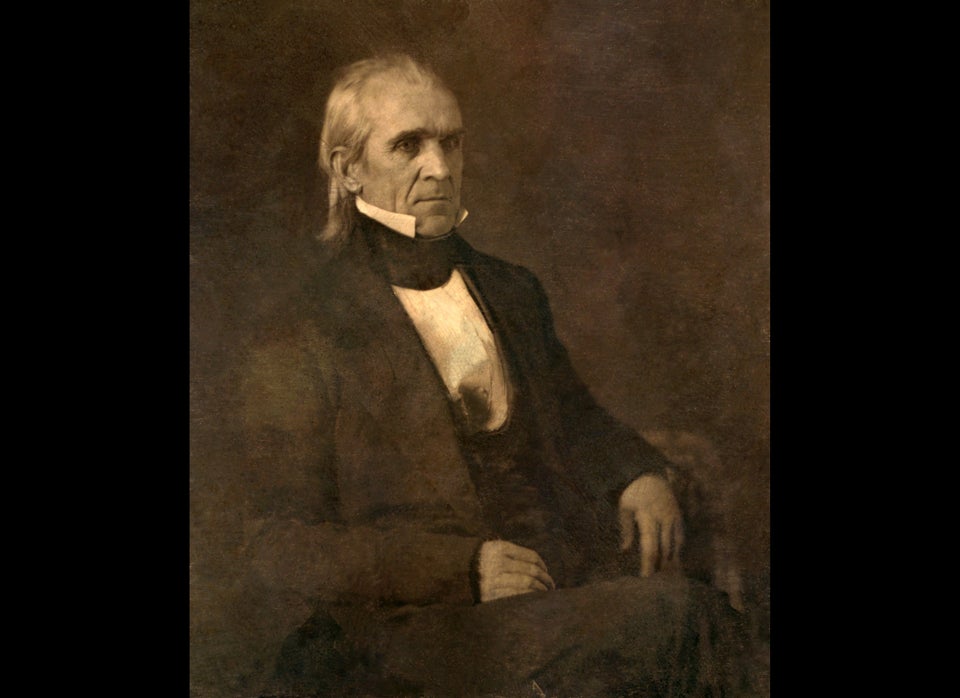 Taylor Had A Really Cool Nickname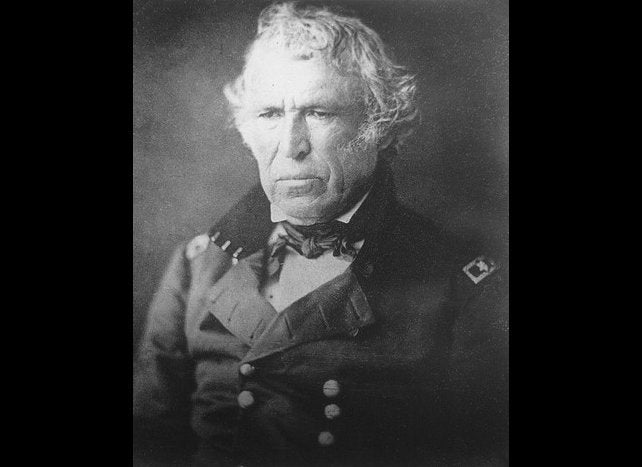 Millard Fillmore Married His Teacher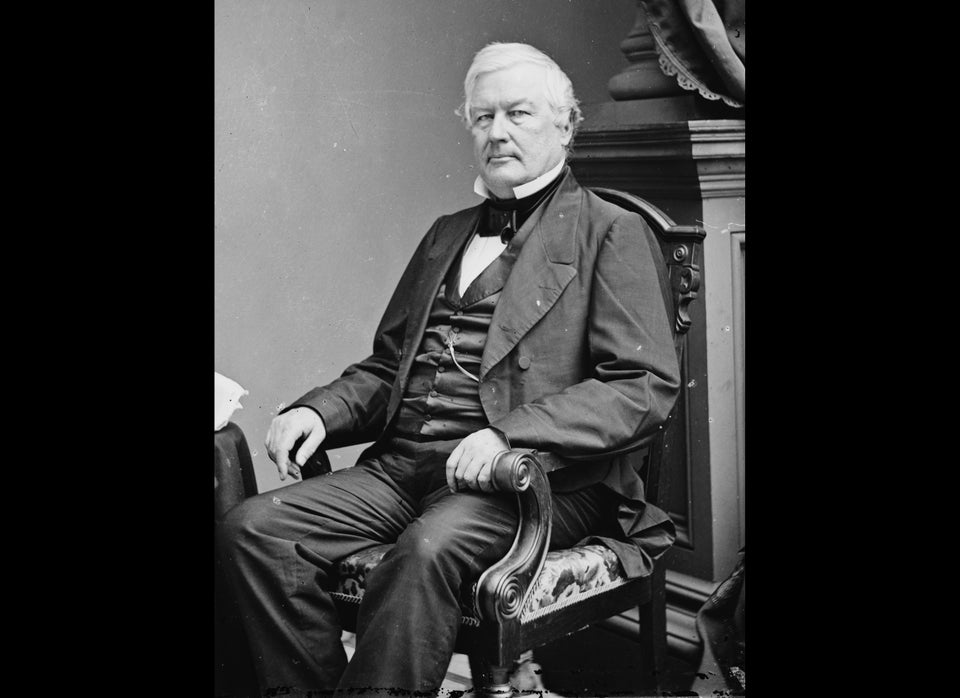 Franklin Pierce Didn't Swear His Oath Of Office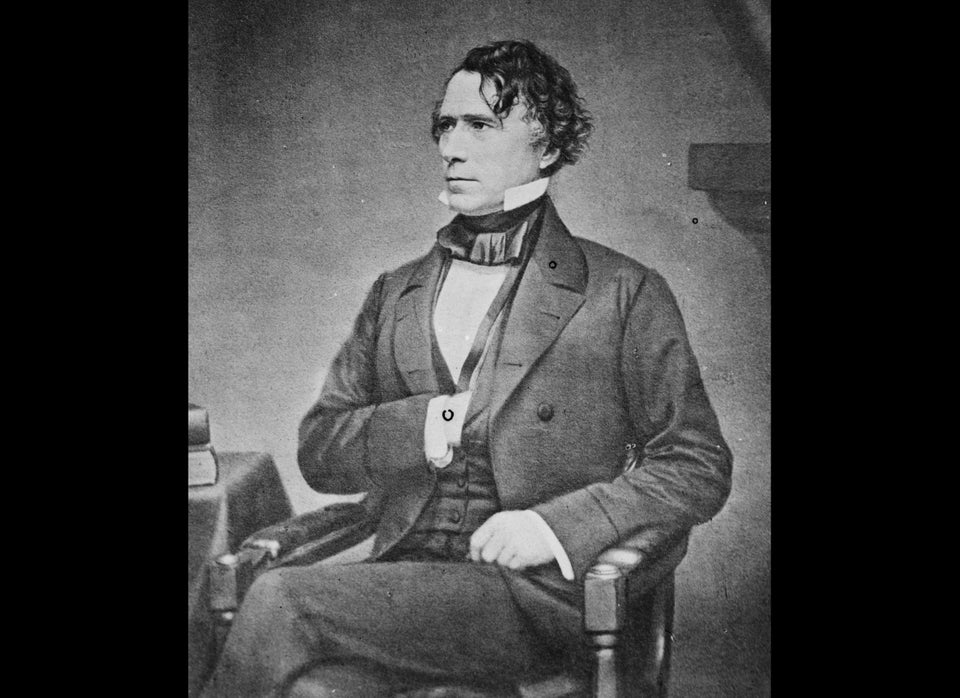 Buchanan Was A Bachelor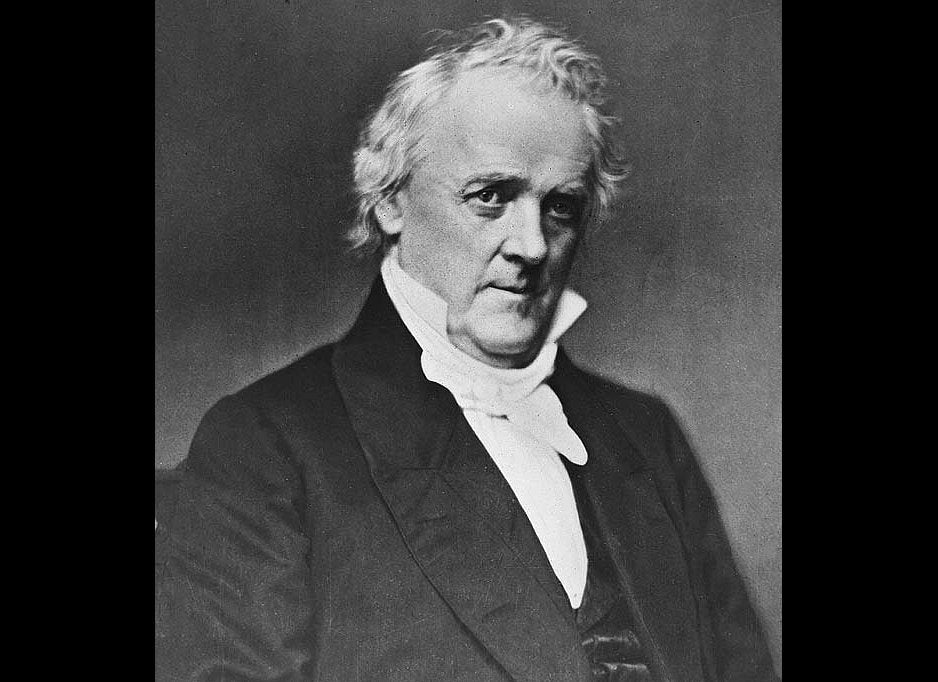 Andrew Johnson Was Drunk During His Inauguration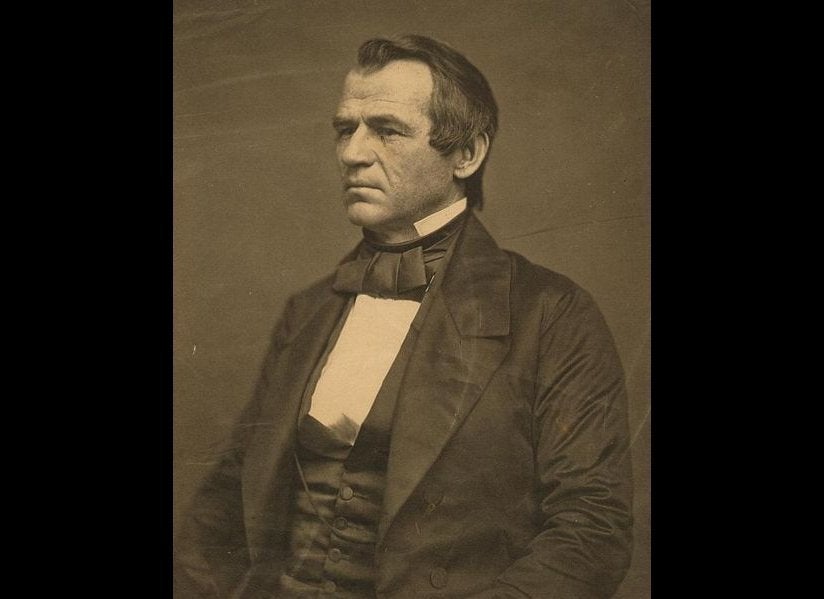 Ulysses S. Grant Got A Speeding Ticket On A Horse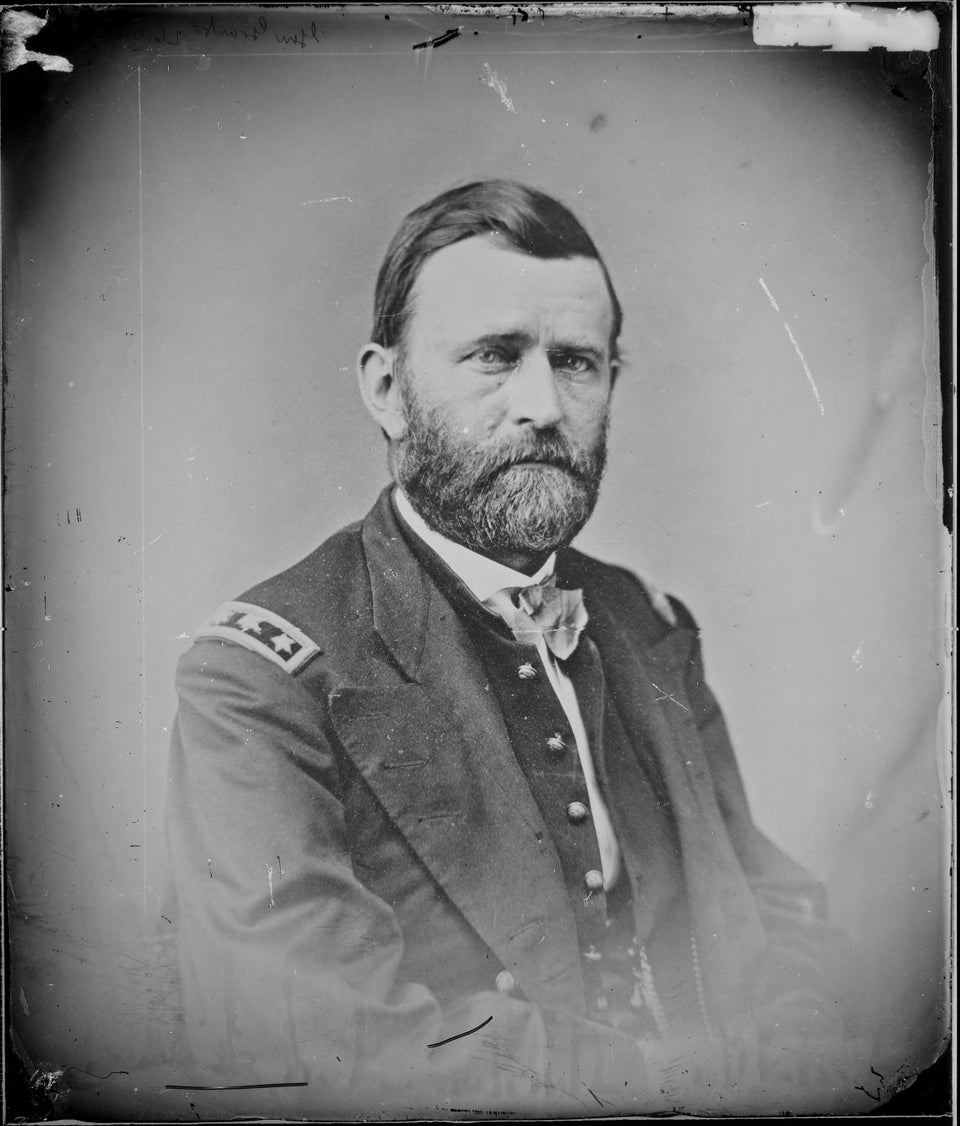 Hayes Banned Alcohol From The White House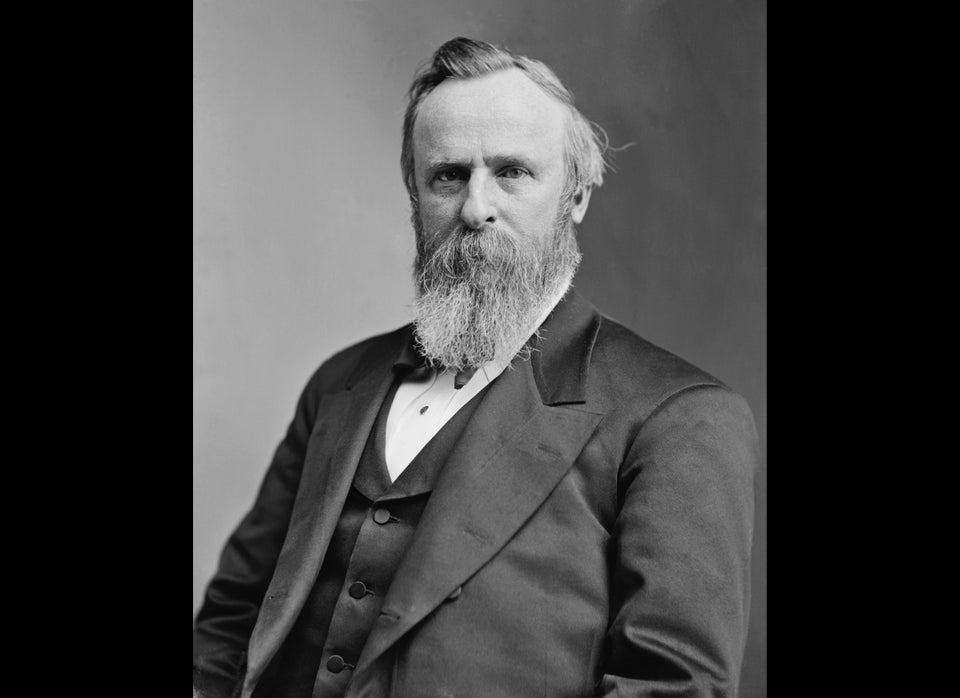 James A. Garfield Was Ambidextrous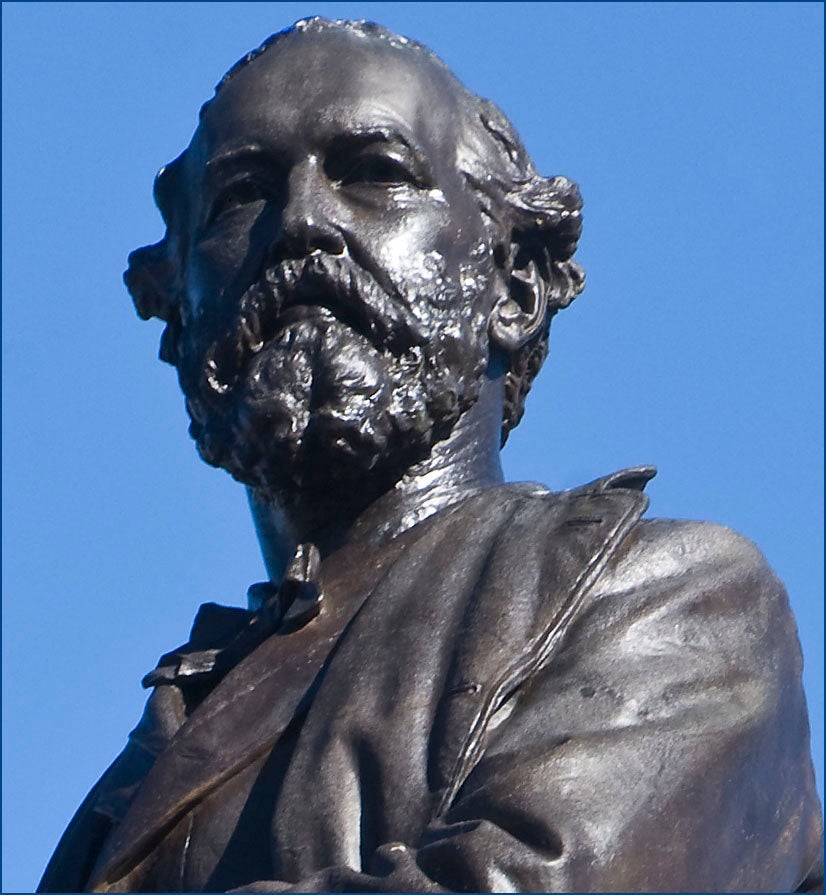 Chester A. Arthur Was A Sharp Dresser, Night Owl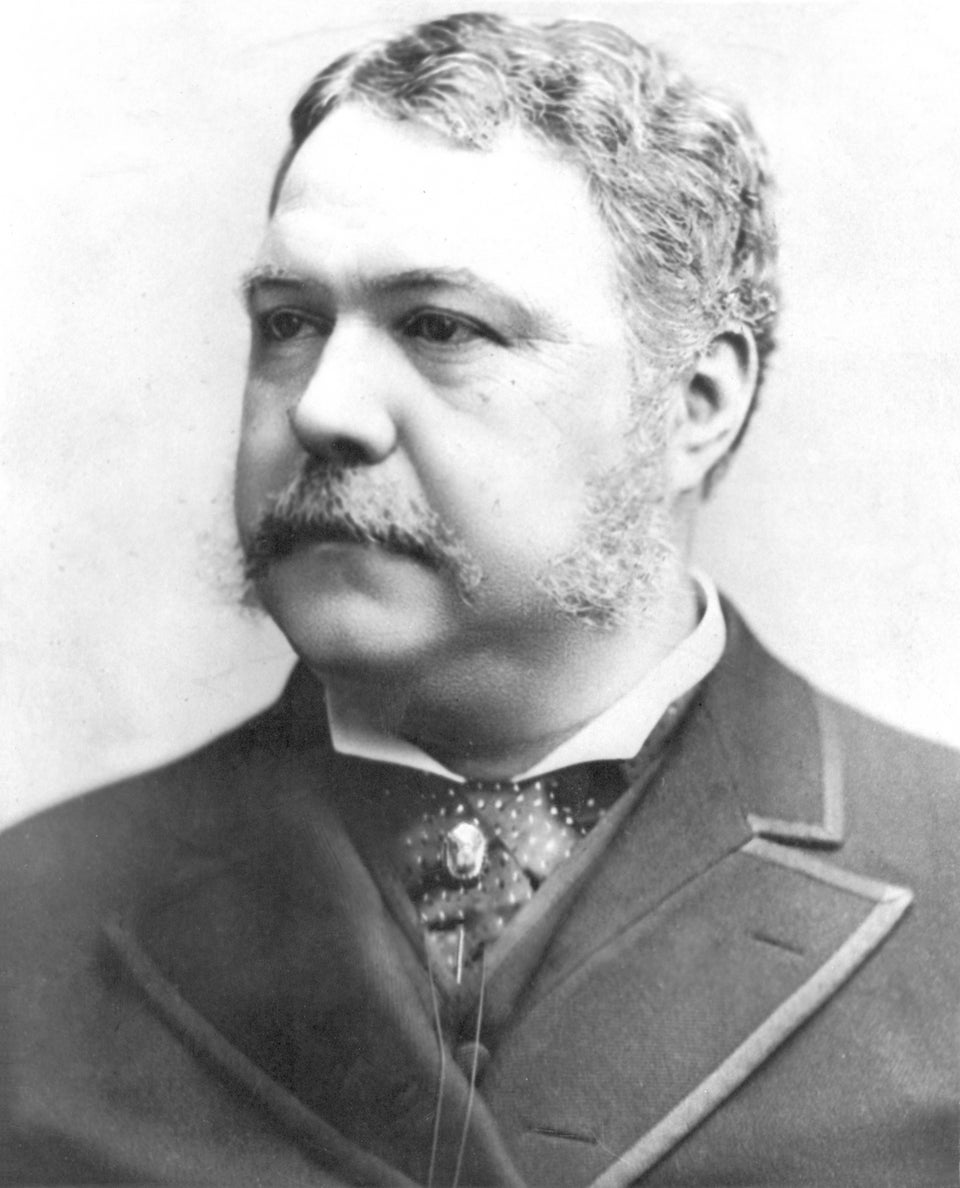 Grover Cleveland Was Legal Guardian To The Girl He Later Married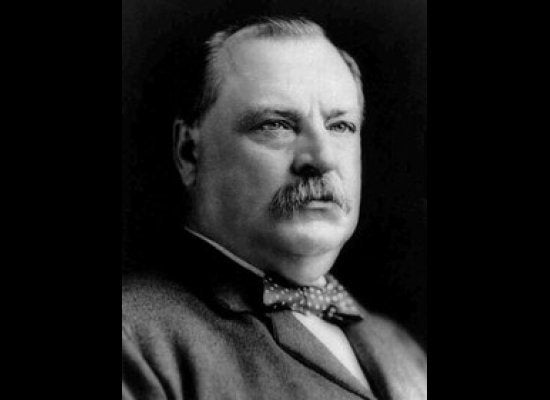 Benjamin Harrison Was Afraid Of Electricity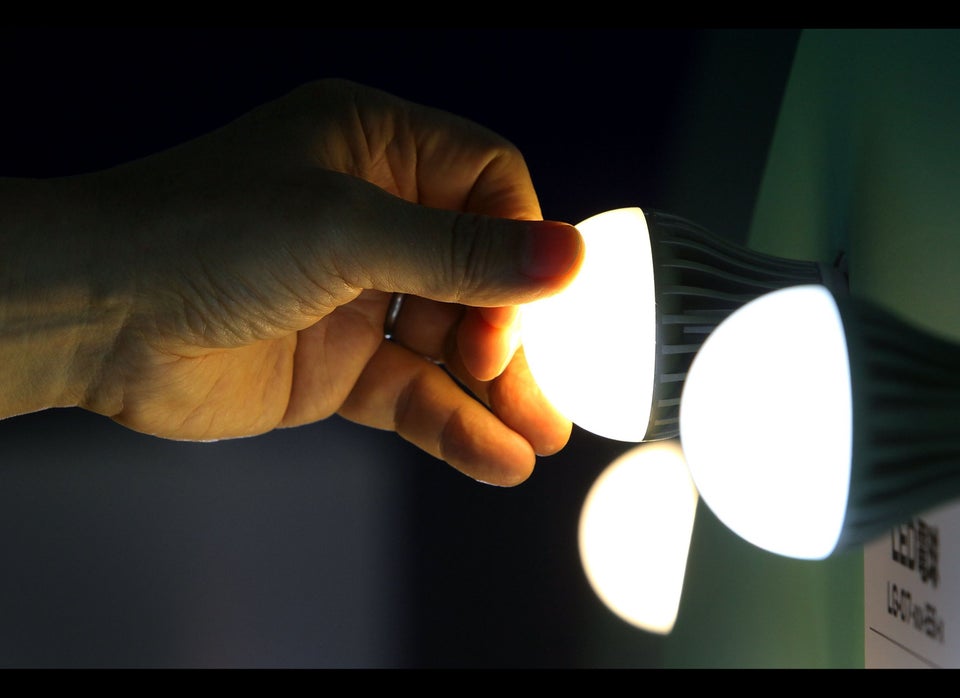 McKinley Was Tech-Savvy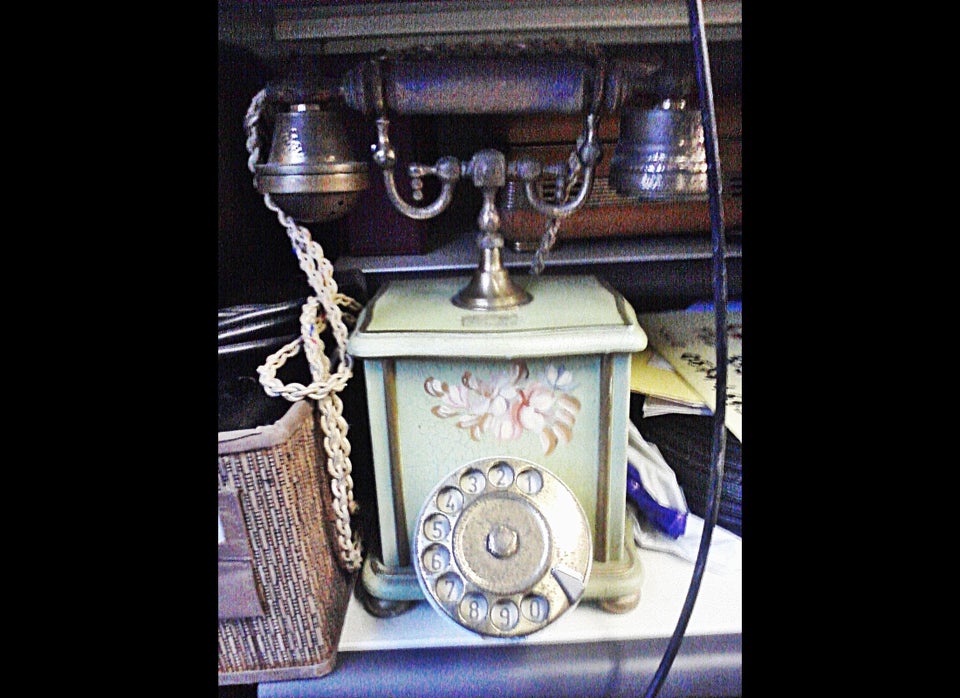 Theodore Roosevelt Had Really Bad Asthma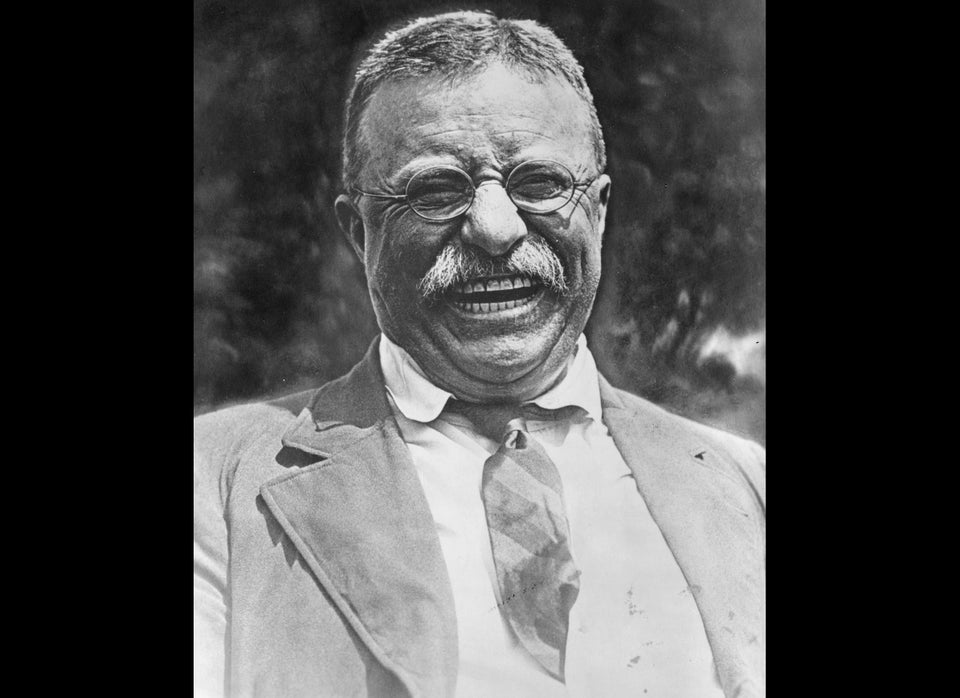 Taft Swore In Later Presidents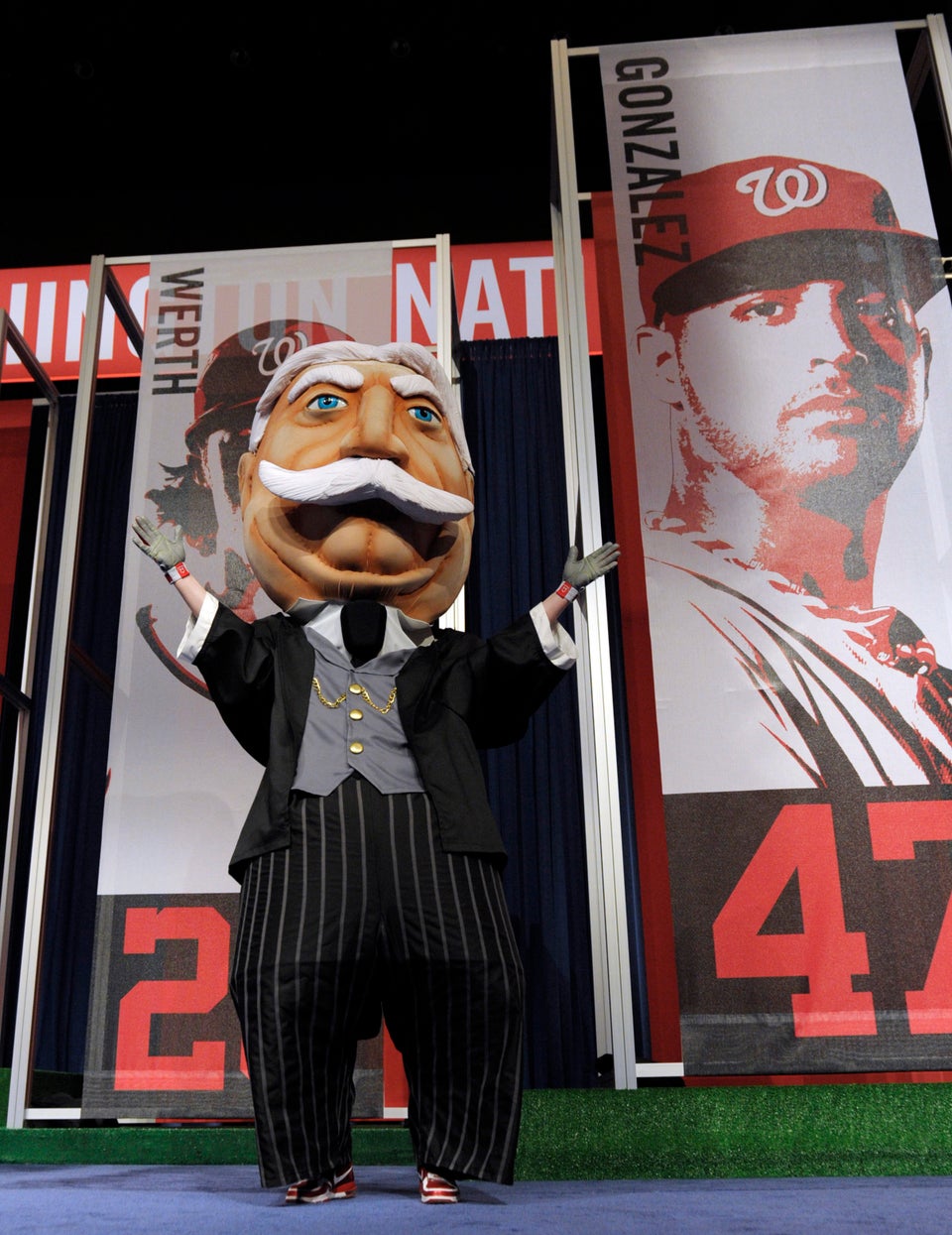 Woodrow Wilson Had A Ph.D.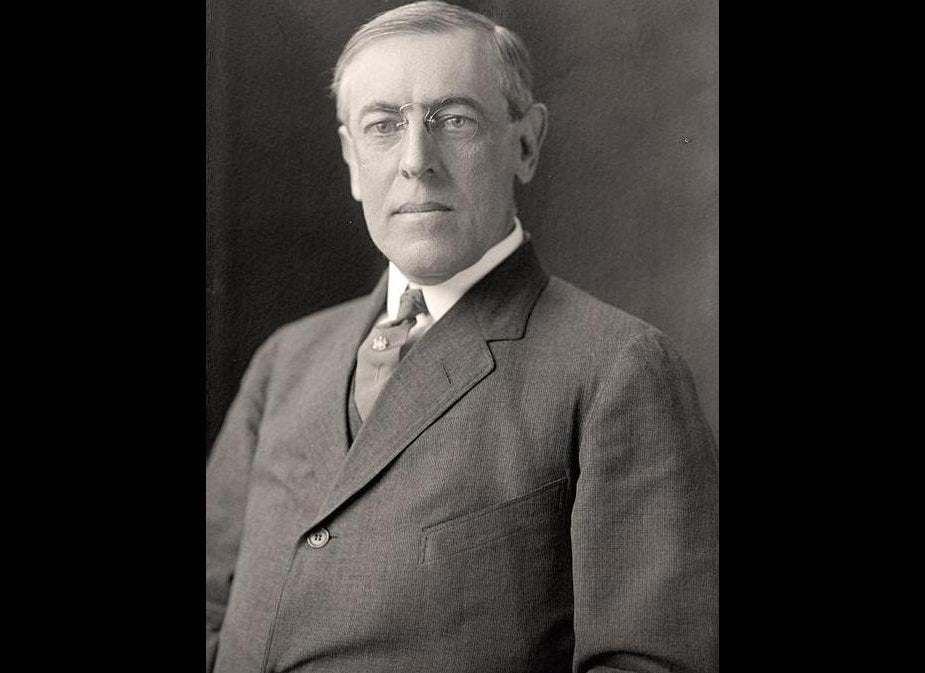 Warren Harding Lost The White House China In A Poker Game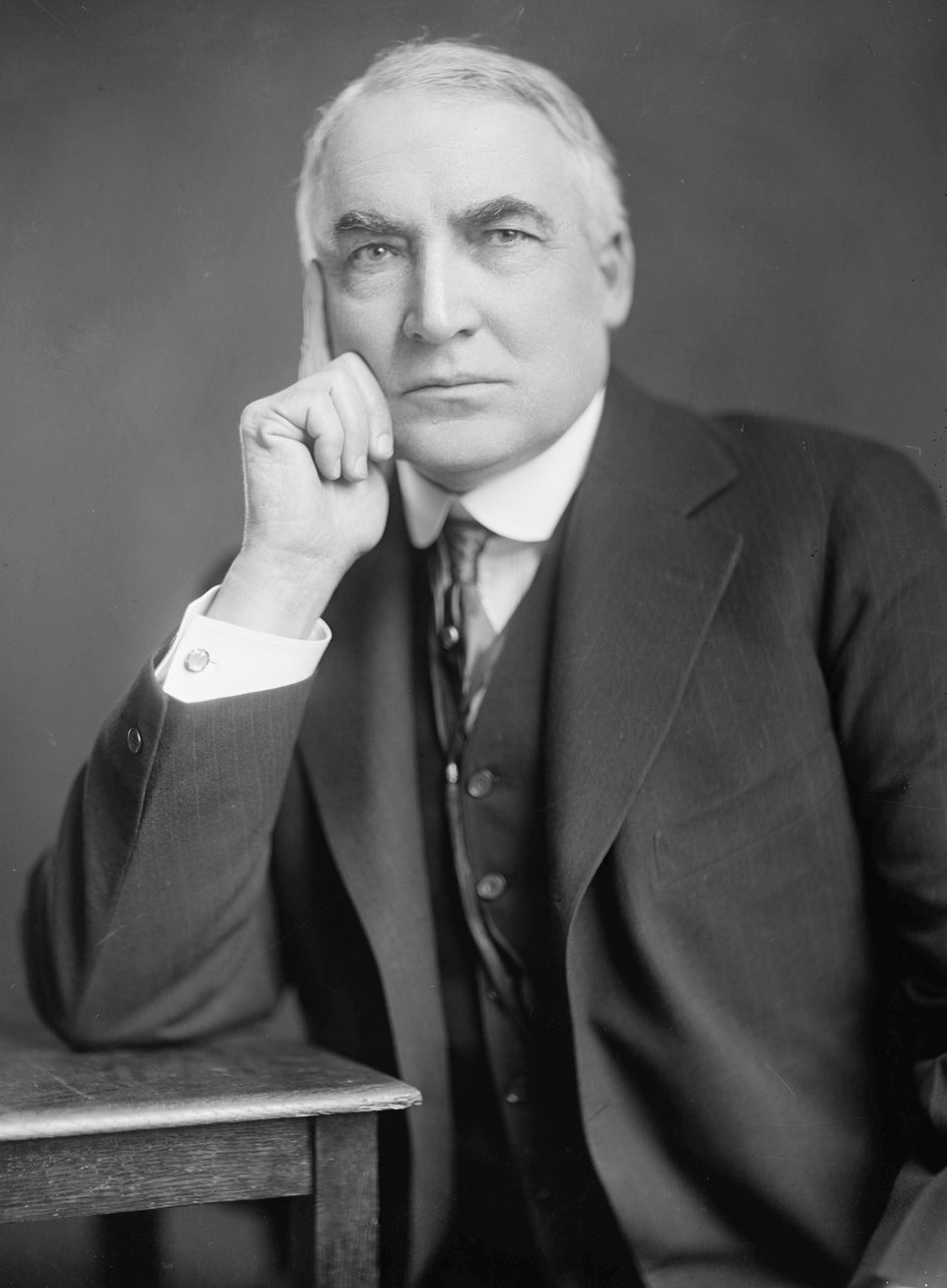 Calvin Coolidge Had A Really Weird Morning Ritual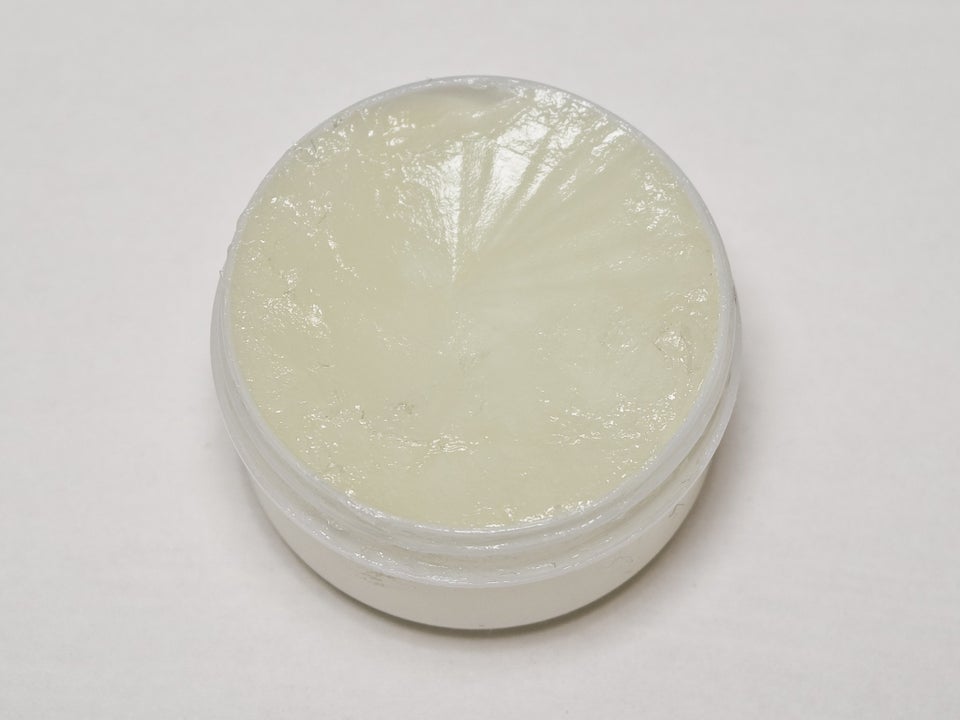 FDR Has A Movie Credit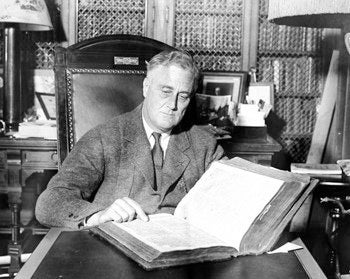 Truman Was A Failed Haberdasher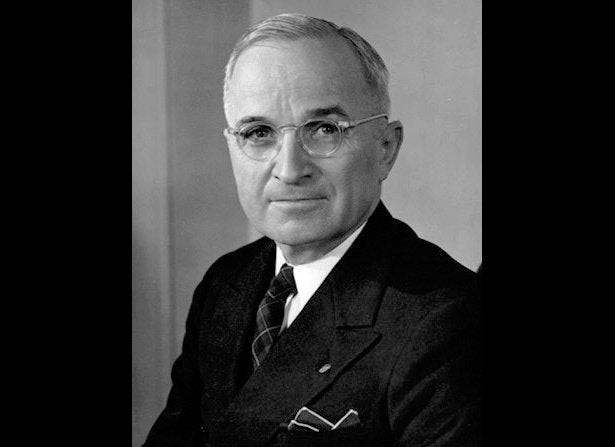 Eisenhower Almost Had His Leg Amputated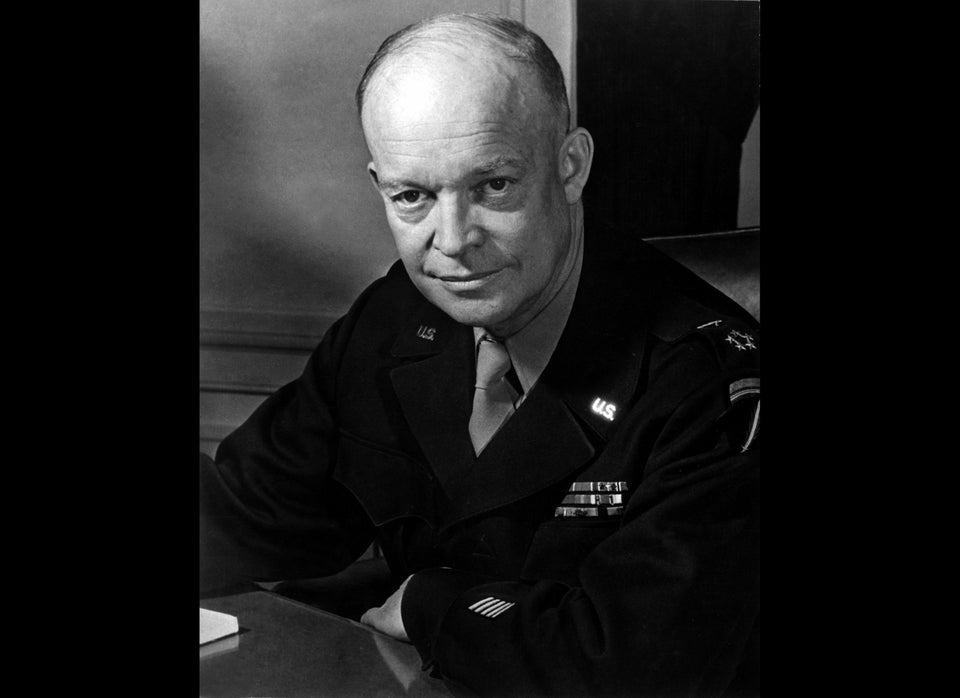 JFK Had A Shoddy Harvard Application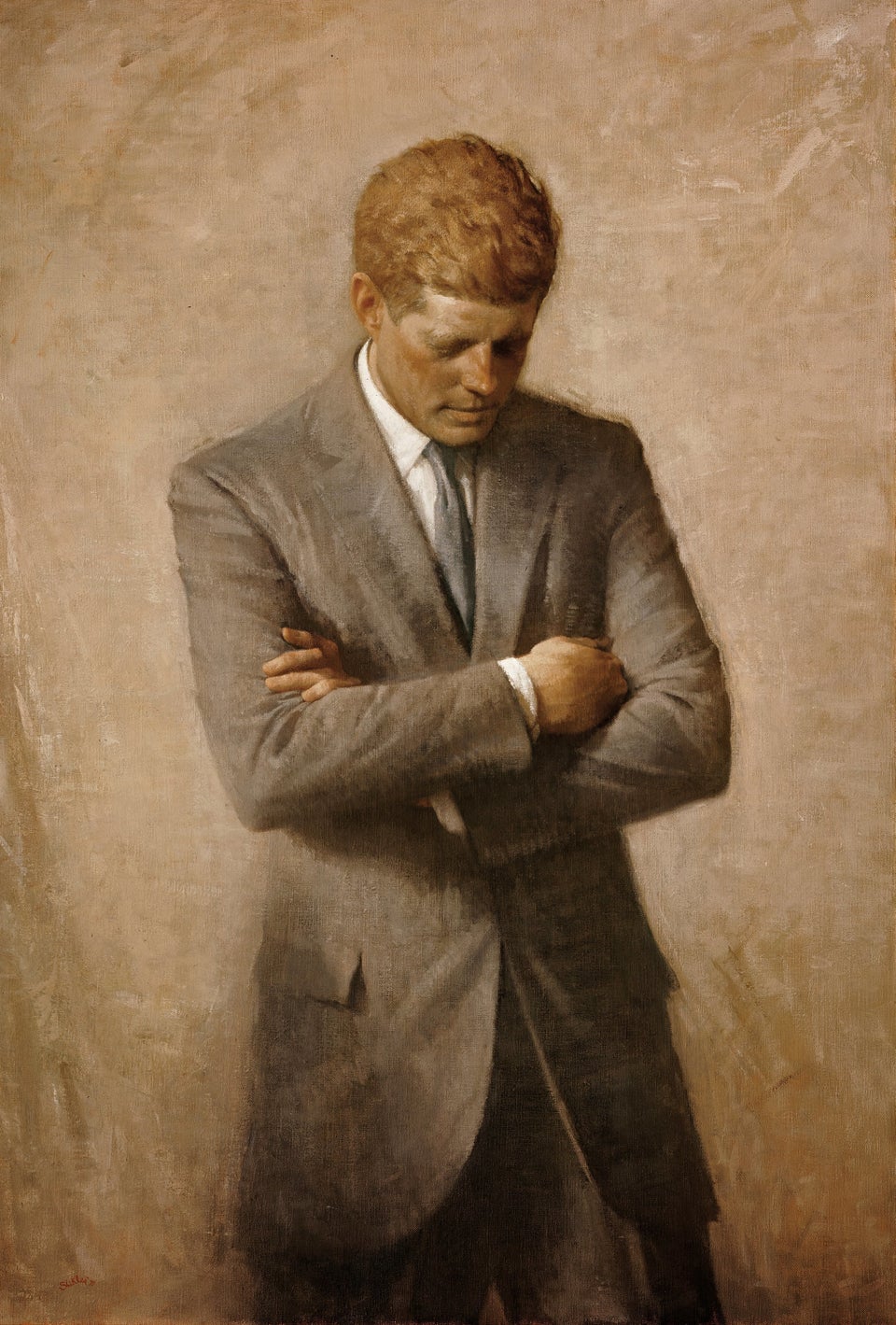 LBJ Was Very Comfortable In The Bathroom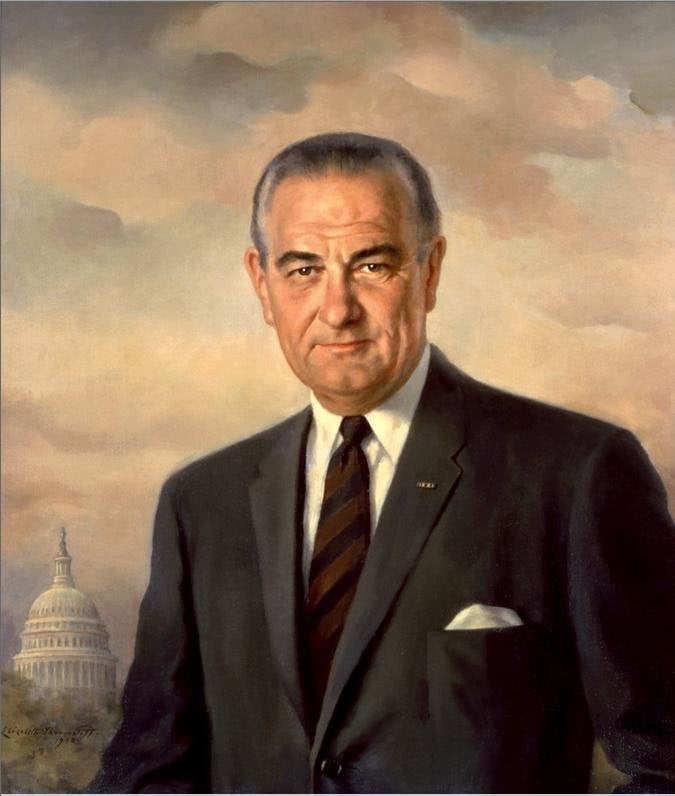 Nixon Was A Card Shark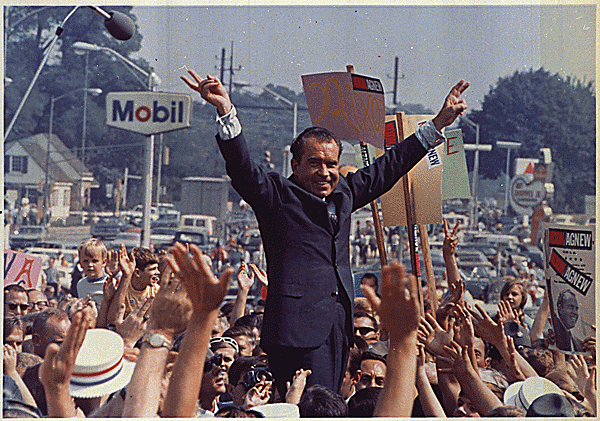 Gerald And Betty Ford Were Fashion Models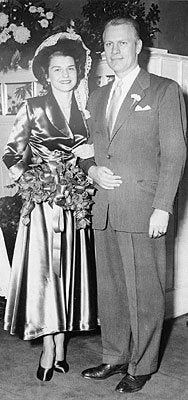 Carter Was A Peanut Farmer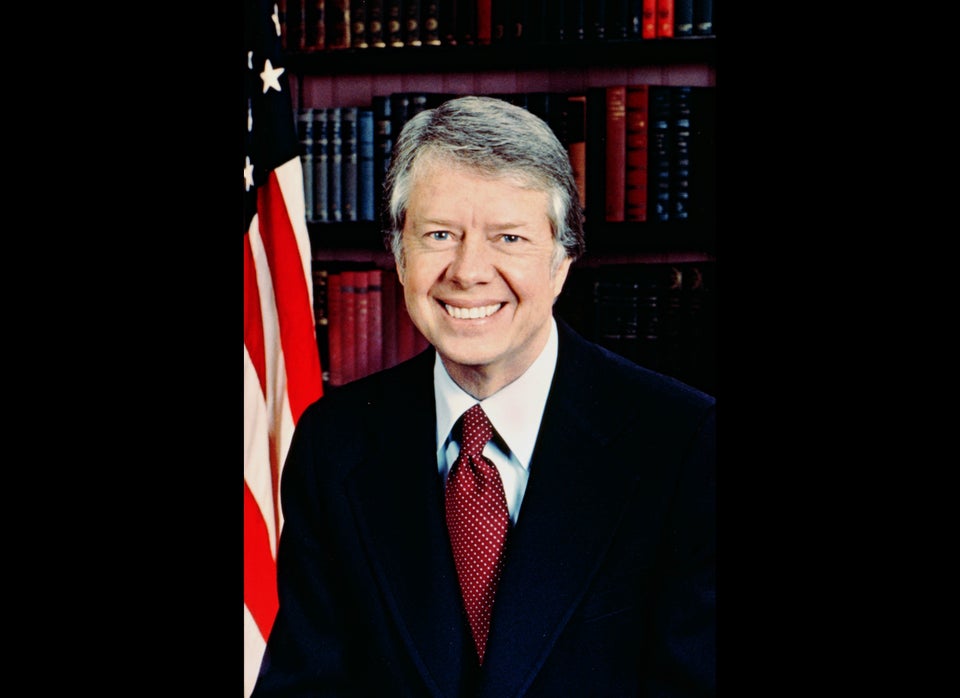 Ronald Reagan Did Stand-Up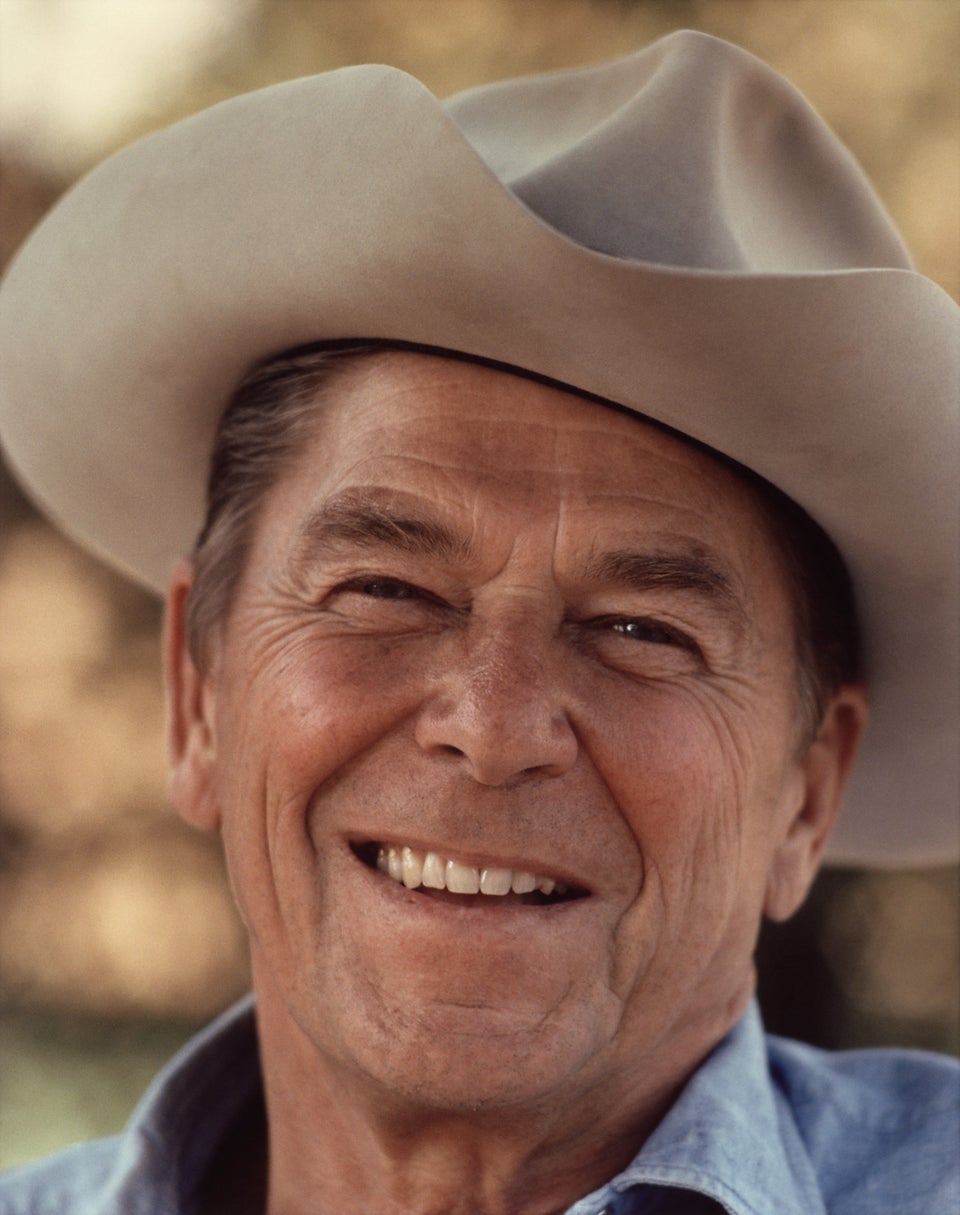 George H.W. Bush Was A Really Good Athlete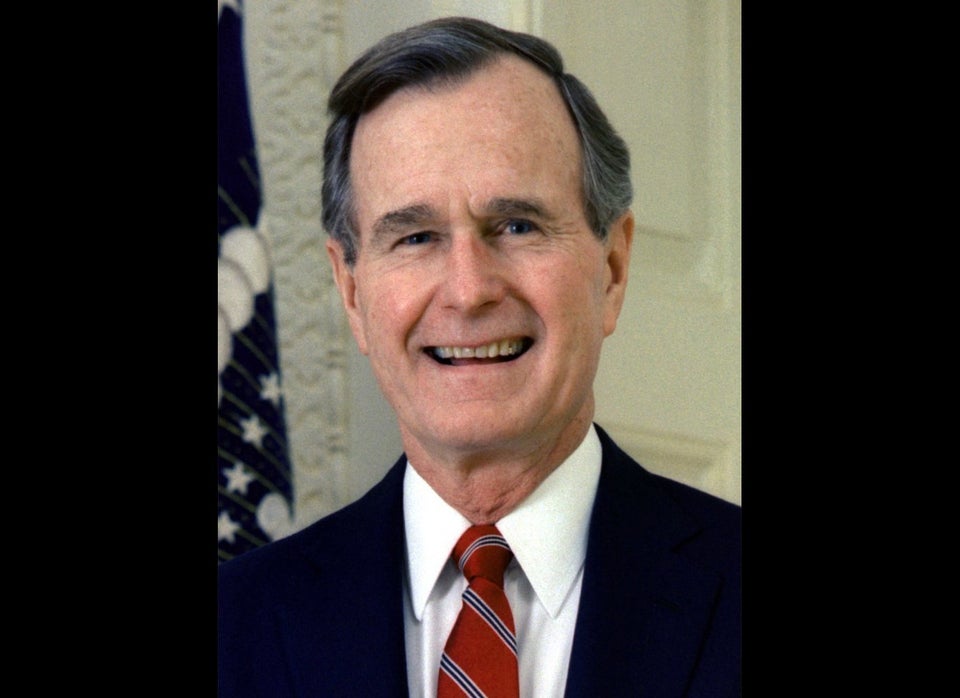 Bill Clinton Is A Two-Time Grammy Winner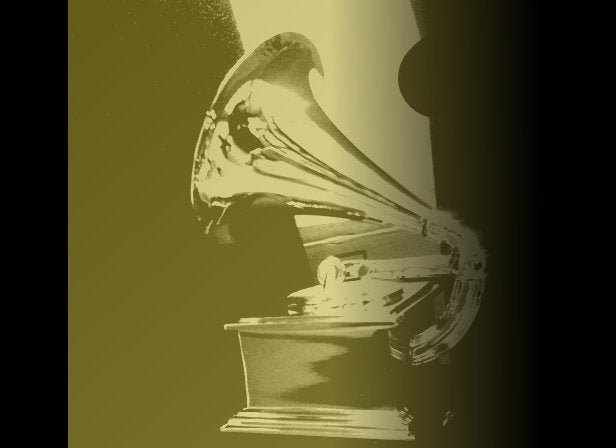 George W. Bush Was A Cheerleader In High School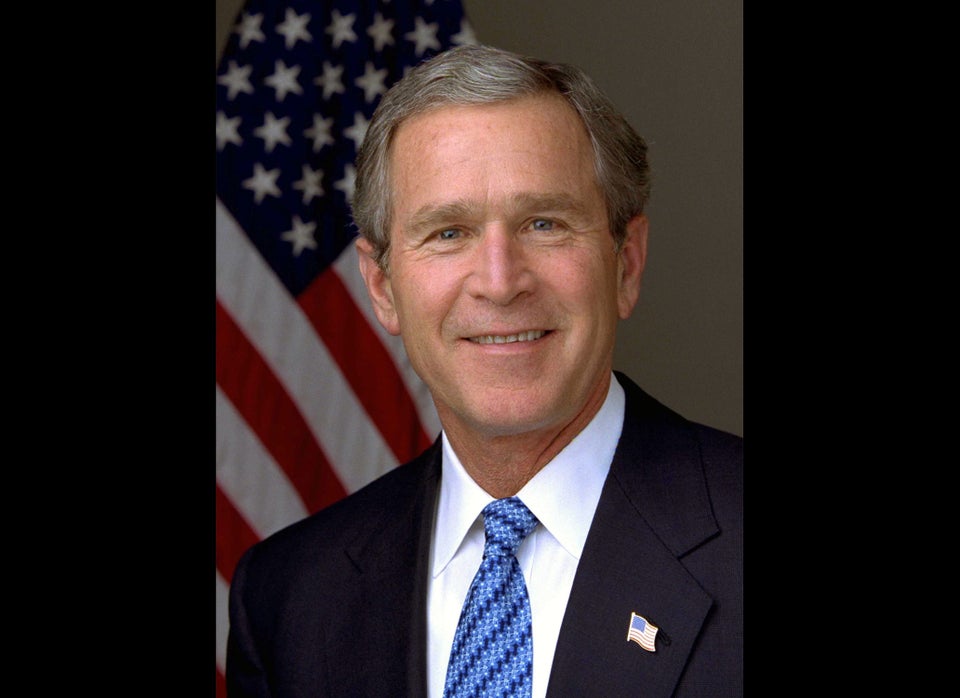 Barack Obama Is A Comic Book Nerd