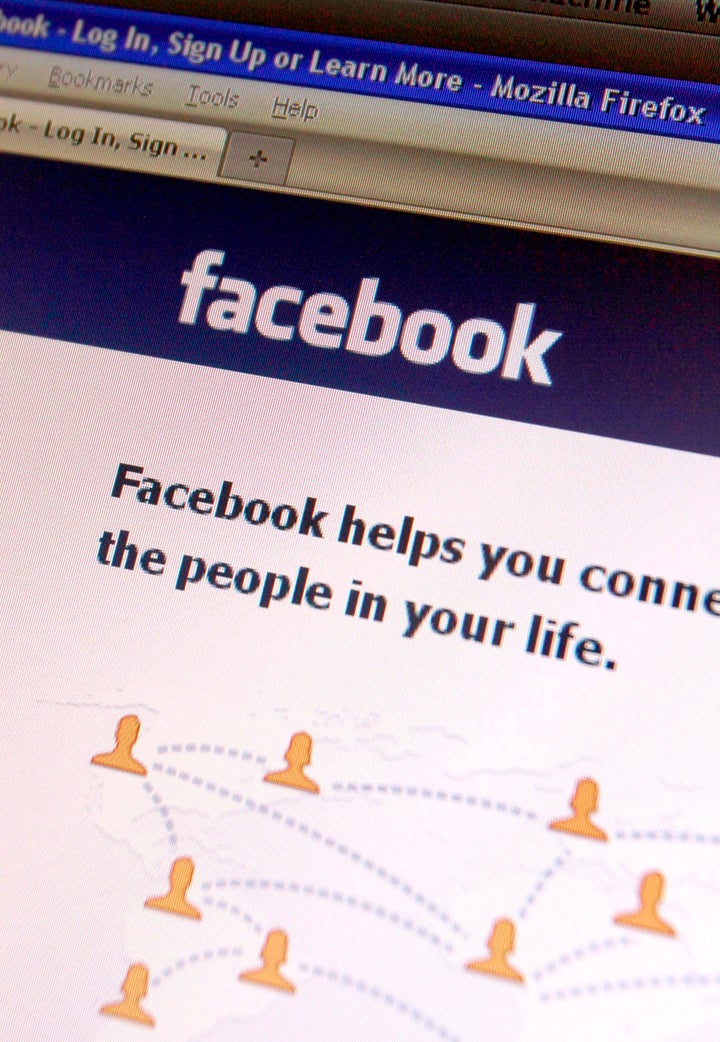 It's Murphy's Law: The minute you load Facebook on your work browser, your boss will visit your desk to see what you're up to and you'll surely be cemented in his or her mind as a lazy, social-network obsessed young thing.
But now there's a solution -- the website Hardlywork.in, which ingeniously converts your Facebook newsfeed into what resembles an excel spreadsheet, so you can keep up with social news while appearing productive.
Yale computer science major Bay Gross, 20, said he came up with the idea for the site after a friend of his doing a government internship told him that she couldn't read links he shared on Facebook at work. After spending about 15 hours developing the site, Gross launched it Sunday night, and it's already amassing 10,000 unique visitors per day.
In an email to the Huffington Post, Gross gave us an update on his friend with the government internship: She told him all the interns at her job are using the site now. "Mission accomplished," wrote Gross.
Popular in the Community