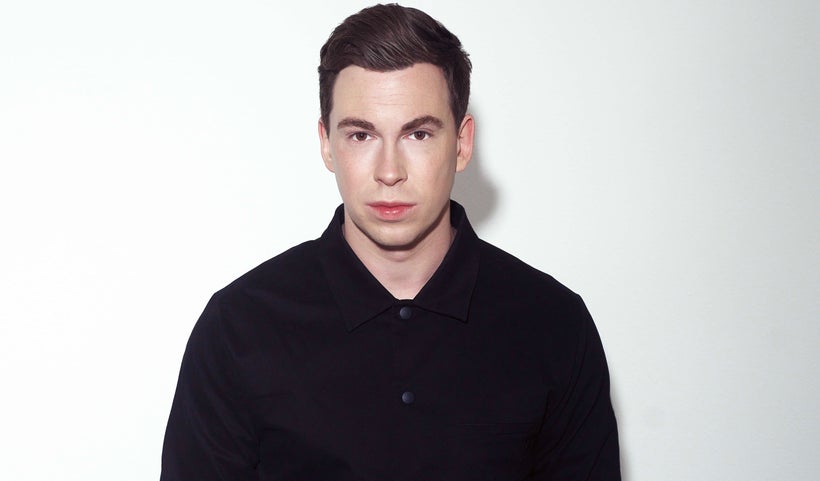 Robbert van de Corput, better known by his stage name Hardwell, is a Dutch electro house DJ, record producer, and remixer
He was voted the World's No. 1 DJ on DJ Mag 2013, and again in 2014
Hardwell is best known for his sets at music festivals, including Ultra Music Festival, Creamfields, Sunburn, EXIT, Tomorrowland and EDC
He has released eight compilation albums through his label, as well as a documentary film and artist album titled 'United We Are'
In the age of the me-me-me generation, it is refreshing to see someone like Hardwell use his influence and the power of his community to fight against societal issues that he cares about. Charity campaigns are an important part of brands' marketing strategies, but what happens when you are the brand yourself and you discover an issue you really care about? Well, this is when success stories like the United We Are Foundation are born.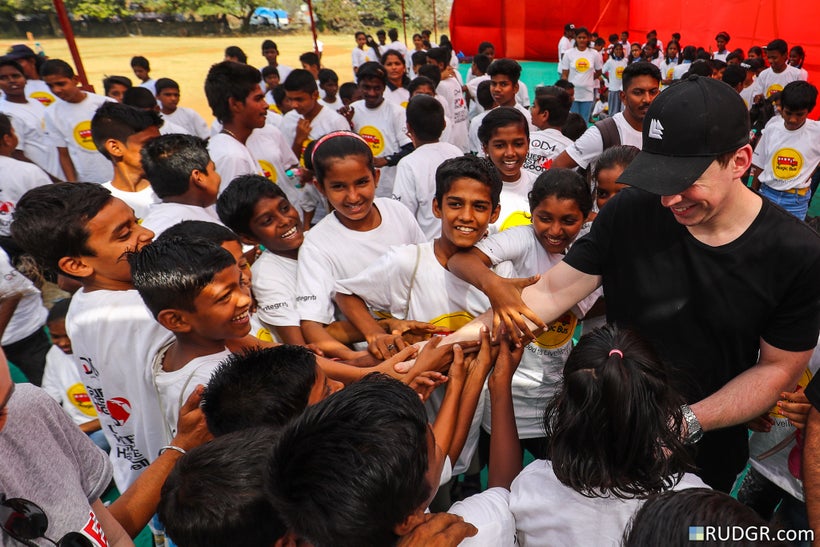 How can you use your influence on social media to create something like the United We Are Foundation and host, in partnership with Guestlist4Good, the 'World's Biggest Guestlist Festival'? I talked with the world-famous DJ Hardwell to find out.
1. Find Your Mission
There is something I want to make clear from the start: Hardwell doesn't have to do this. He could just go on stage without caring about what's going on around him in the world. Until I talked to him on FaceTime, I partially suspected that his efforts could just be a good marketing tool. But when I saw the emotion he expressed when talking with him about this project I realized that I had been wrong. Robbert, aka Hardwell, truly strives to make the world a better place, and through his United We Are Foundation he is doing everything he can to make a difference.
"Actually the first time I went to India to perform, I was really touched by all the homeless people. I saw people in shelters under the billboards with my face on it and that really affected me," says Hardwell. "I always said to myself: next time I get back to India, I want to help."
2. Prepare, Build, and Manage: Charity as Brand
Influencers often support charitable causes, but very few of them create their own foundation or campaign to support an issue long-term. In Hardwell's case, he turned a passion into a well-built campaign. "We are definitely going to do more events in India and we are also looking for other countries where we can make a difference," Hardwell says.
3. Involve Your Community
Contrary to the personal brand of other types of influencers, a DJ´s brand allows for personal experience through parties and events, but what impact does it have on the audience if this is brought to another level?
"Working with the non-profit organisation we managed to generate enough donations through the 'World's Biggest Guestlist Festival to put 100,000 young children from the slums of Mumbai into school," Hardwell notes. Many people who attended this festival now follow the foundation and Hardwell's story, which is not bad for brand commitment either.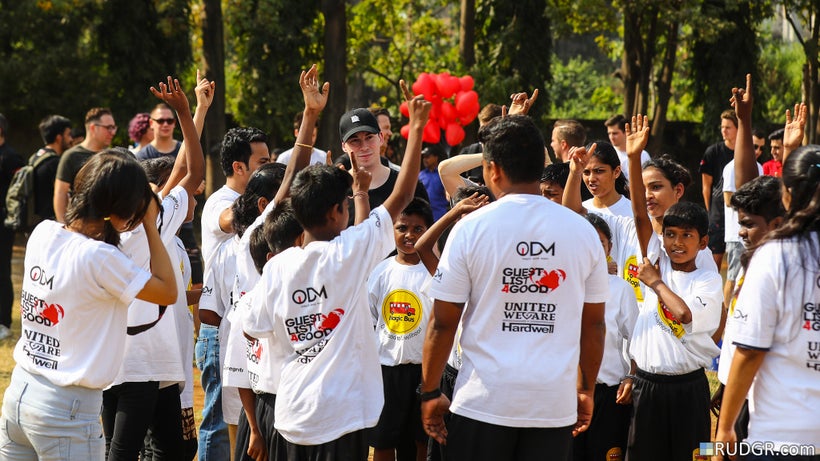 4. Find the Right Strategy
If you have a cause you care about and want to raise money for it, it's important to develop every detail step by step: location, a website that summarizes the mission, press, sponsors, social media, and last but not least: guest performers.
"It took almost a year to actually find the right people, the promoters, and to organize it," says Hardwell. "My management took care of most of it, and I did the creative part. I was involved in designing the stage and also promoting it my fans. It was great to see that a lot of people came along with me and it was a great cast."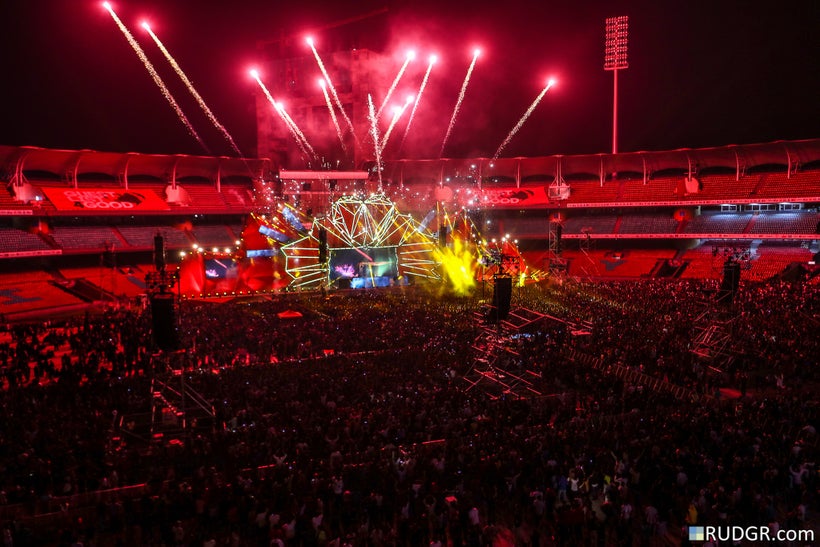 5. Make It Win-Win
In fact, the festival is a win-win for everyone: 100,000 kids were supported, the fans had a great time, and Hardwell's passion inspired others, too. "Press and fame are not the main reasons why we do this. I want to inspire other people in India."
In the era of impersonal and appearance-driven Instagram feeds, it's good to hear stories of influencers like Hardwell who use their influence too affect real change, instead of just talking about it.
Nora Oravecz is a self-made social media personality, best-selling author, and speaker on a mission to help the next generation of influencers and entrepreneurs by exploring and sharing the stories of some of the world's most successful people. Learn more: noraoravecz.co
Calling all HuffPost superfans!
Sign up for membership to become a founding member and help shape HuffPost's next chapter
This post was published on the now-closed HuffPost Contributor platform. Contributors control their own work and posted freely to our site. If you need to flag this entry as abusive,
send us an email
.