Hardy Macia, a former Libertarian Party candidate for Congress who's struggling with cancer, posted a video online pleading with New Hampshire Gov. Maggie Hassan (D) over medical marijuana, Patch reports.
Macia says he became active in the medical marijuana debate a decade ago because of a paraplegic cousin who was in a car accident. The issue became personal in August 2012, when Macia was diagnosed with Hodgkin's Lymphoma.
Macia, who said he has one to two months to live, said he wanted to address Hassan's "balking at passing this medical marijuana bill, just because a bunch of police union chiefs are getting up your crotch about it."
"It's about patients, and doctors, and having the medicine that the patients need," Macia said.
Patch reports Macia has a collapsed lung, and sometimes uses marijuana in an edible form in order to sleep at night.
"To get to sleep at night, sometimes it's the only thing that helps puts me out versus some of the harsh drugs that they give me like the Oxycodone or Vicodin," Macia said.
Before You Go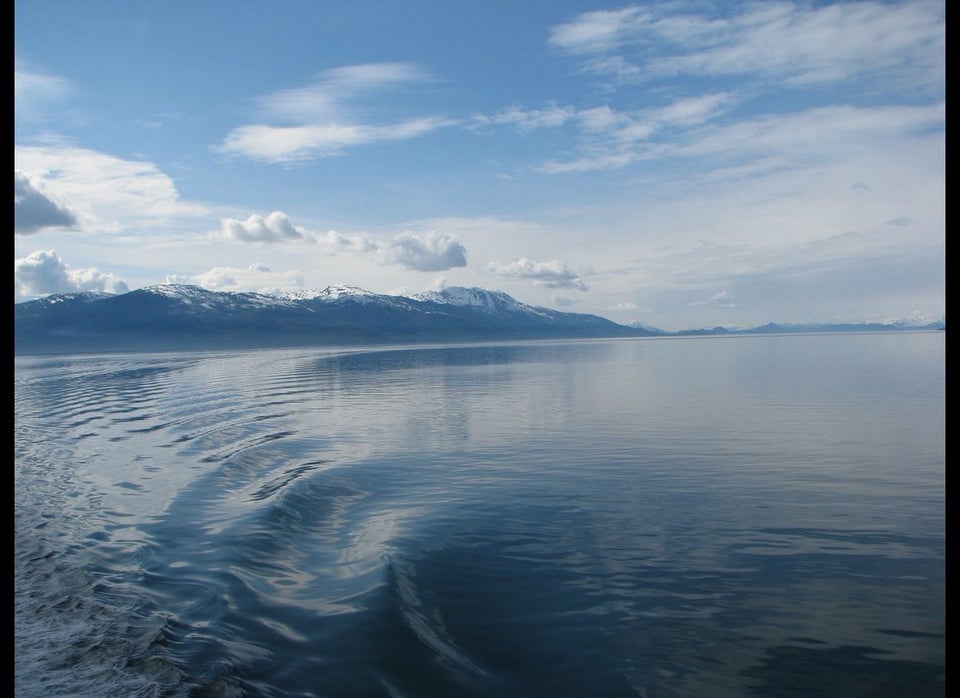 Legal Marijuana Across The U.S.
Popular in the Community