German candy company Haribo has promised an internal investigation in the wake of an explosive documentary accusing the company of abusive labor practices and animal cruelty.
Haribo, known worldwide for gummy candies like Haribo Gold Bears and Haribo Gummi Frogs, told HuffPost in a statement that it's "working on a prompt audit of our suppliers" after the damning report aired on German TV.
The documentary was an installment of "Markencheck" (meaning "brand check"), a German series that investigates well-known companies for issues like quality, environmental impact and fair practices. What they allege they found about Haribo is pretty disturbing.
The first issue has to do with a major ingredient in gummies — carnauba wax, which makes the candies shiny. Carnauba wax comes from palm tree leaves, and investigators found that the workers in northeastern Brazil who harvest the palm leaves live and work in conditions "that could be described as slavery," German broadcaster Deutsche Welle reports.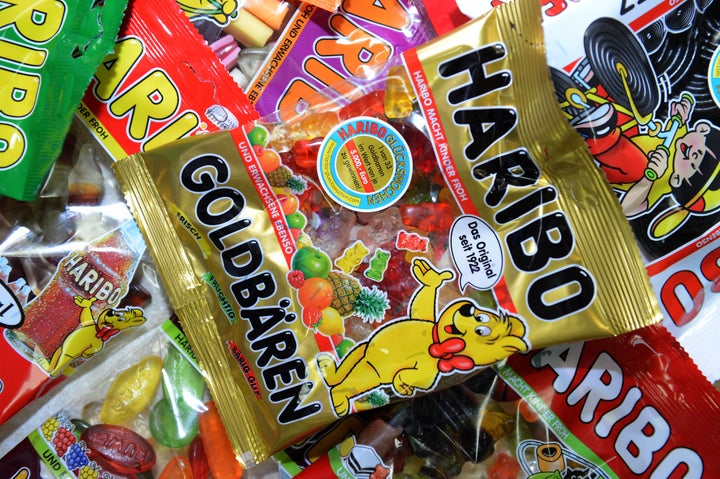 Those workers — some of whom are underage — allegedly must sleep outside or in trucks and lack access to clean water and toilets, according to the documentary. They make the equivalent of about $12 a day.
The documentary also uncovered horrific details in the production of another gummy ingredient, gelatin. Gelatin comes from animal skin and bones (though there are vegan alternatives), and a widely shared Belgian short film last year highlighted the gruesome process of how it's made.
According to the documentary, the pigs whose bodies get turned into gelatin for Haribo suffer even before they're slaughtered. The investigation included footage from animal rights activists that allegedly shows the inside of German farms that supply pig parts to the meat producer that processes gelatin for Haribo.
The footage shows pigs crowded together in barren, filthy conditions covered in their own feces. Some are suffering from open sores.
(However, not all Haribo products use gelatin made from pork. Haribo gummies made in Turkey — which are the ones most widely available in the U.S. — are made with beef gelatin instead. The documentary did not investigate the conditions of any cattle farms.)
You can watch the documentary below, though it's in German.
A Haribo spokesperson told HuffPost that the conditions shown in the documentary are "unacceptable."
In a statement, the spokesperson said the company was "extremely concerned" about the documentary's findings and that an internal investigation was already under way:
Currently we are investigating together with our first-level-suppliers the precise nature of the conditions in the plantations and farms that supply them. Should it transpire that urgent improvements are needed in this area, we will insist on their implementation and will not rest until these improvements have been implemented.

Furthermore, we are currently working on a prompt auditing of our suppliers. This will also include the suppliers of our direct suppliers up to single farms – which means we are even going beyond the legal framework conditions. We will keep the public updated about any progress on this matter."
Somehow, those gold bears just don't seem as cute anymore.
Suzy Strutner contributed reporting.
This article has been updated to clarify that some Haribo gummies are made with beef gelatin.
Related
Before You Go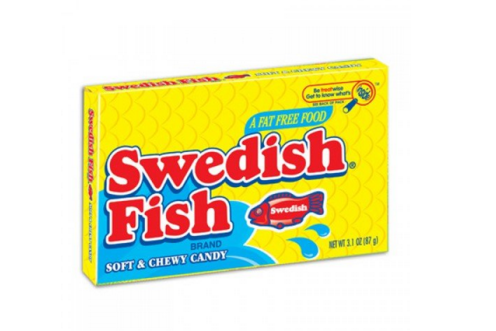 Vegan Candy