Harissa is a North African blend of hot peppers, spices and oil. It's known for coming from Tunisia, however the hot sauce is popular in Libya, Algeria and Morocco, too. It can be used as a condiment but also as a base for curries and stews.
There are various spice combinations you can use to make harissa, but the basic components are typically dried chiles, caraway seeds, coriander seeds, cumin seeds, garlic, olive oil and lemon juice. Pre-made harissa is also widely available. It's great for spicing up eggs, couscous, meat or potatoes, and makes a great dip for pita and bread.
Here are 13 times harissa livened up a recipe for the better.
Harissa Eggs in Purgatory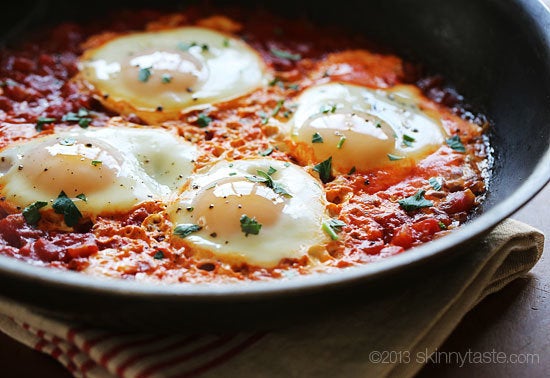 Roasted Carrot Harissa and Crème Fraiche Crostini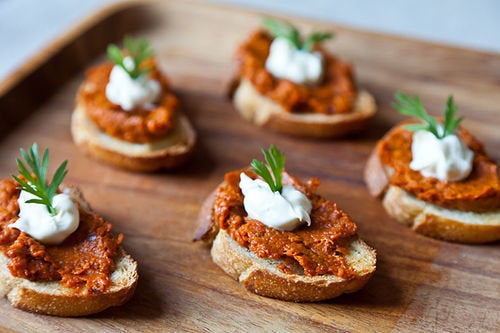 Summer Melon Salad with Harissa, Feta, and Mint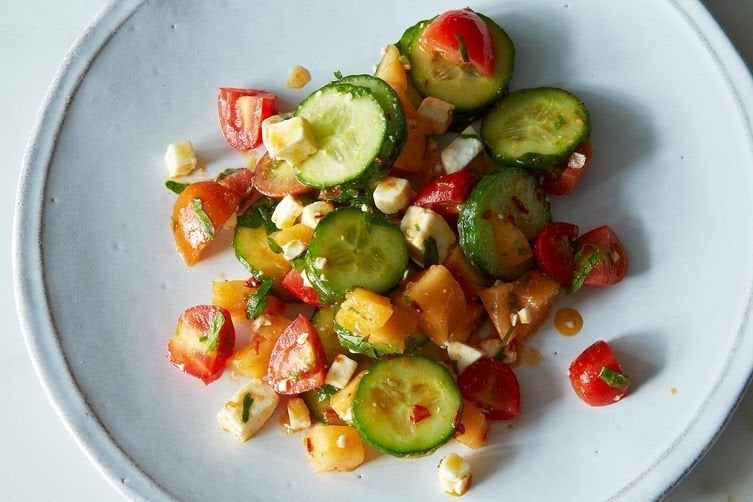 Moroccan Carrot Salad With Harissa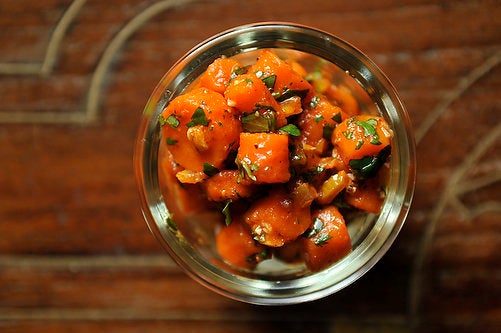 Harissa Baked French Fries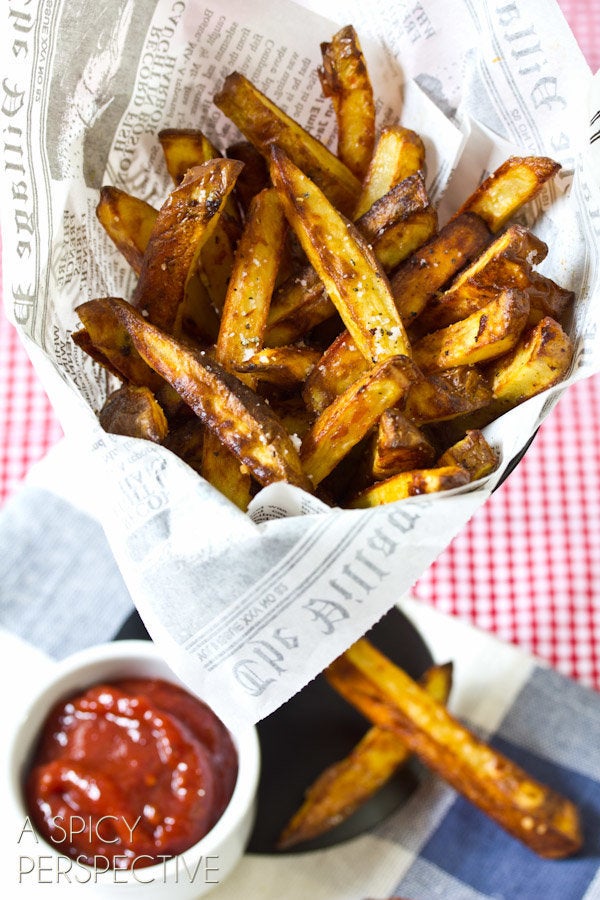 Sweet Potato, Radicchio + Tomato Hash with Harissa Hollandaise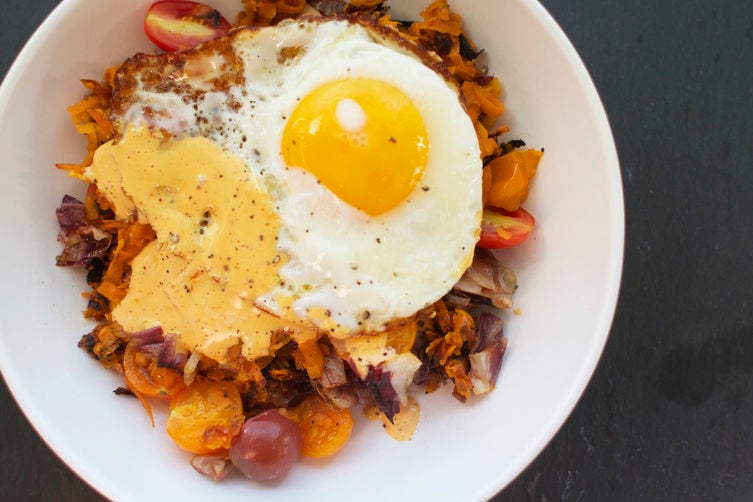 CarolineWright via Food52
Lamb Meatballs with Harissa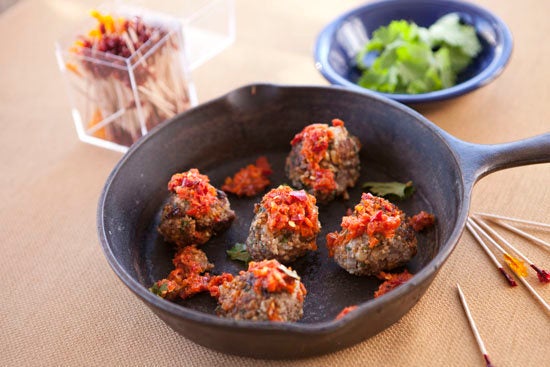 Harissa, Feta and Tomato Tartlets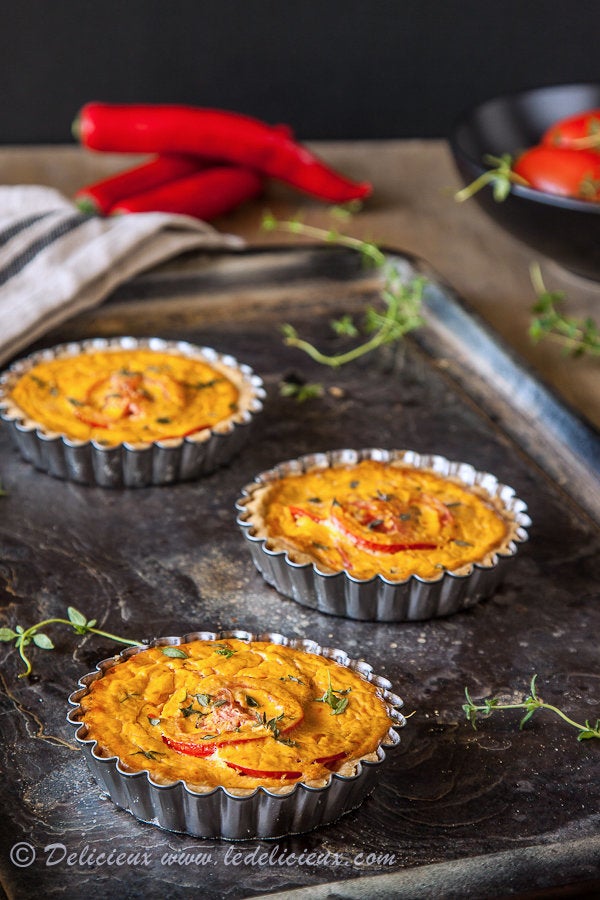 Falafel-Crusted Chicken with Hummus Slaw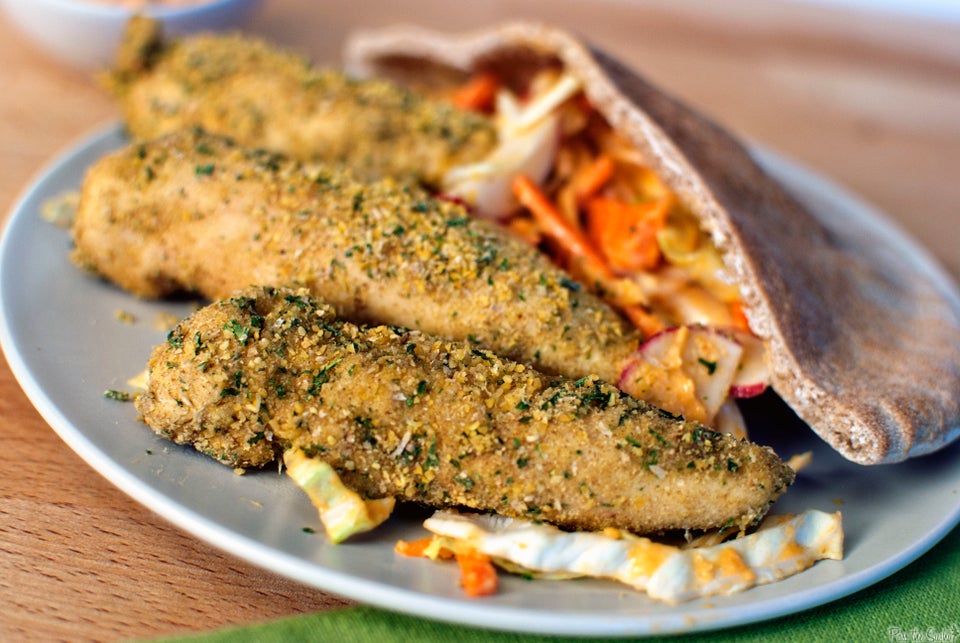 Moroccan Carrot Hummus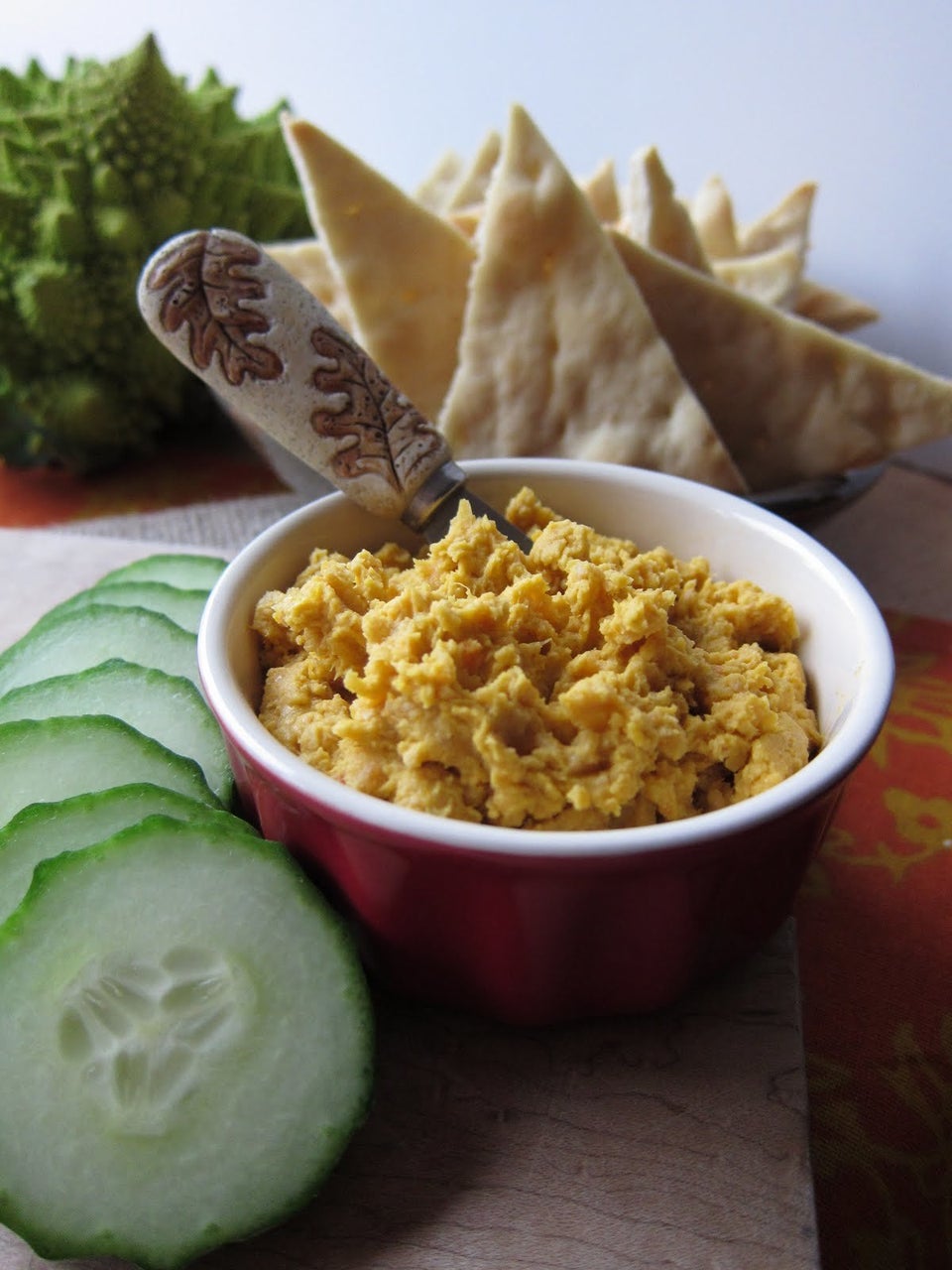 Roasted Harissa Aubergine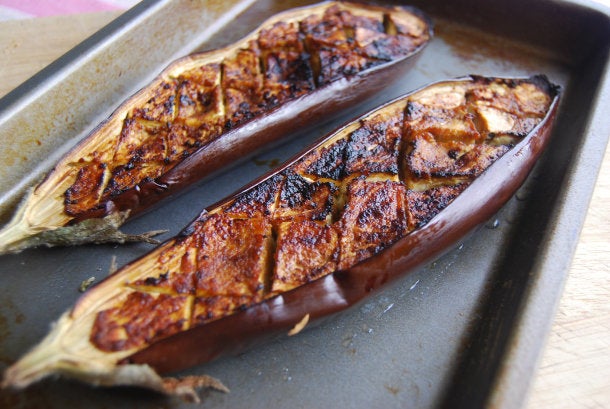 Grilled Harrisa Lamb Chops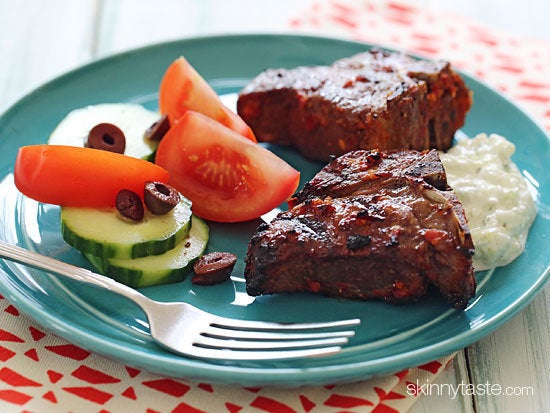 Skillet Cajun Spiced Flounder with Tomatoes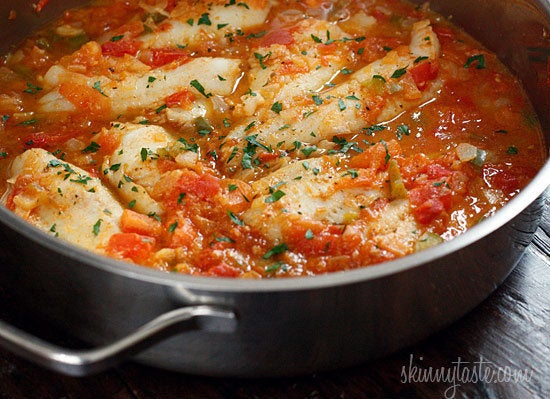 Related
Before You Go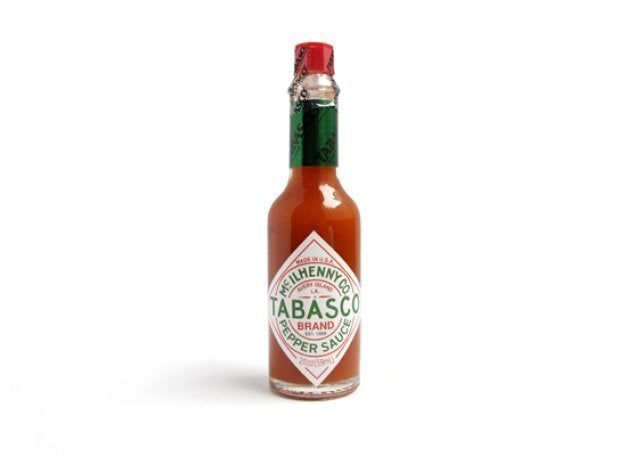 Hot Sauce Tasting Guide