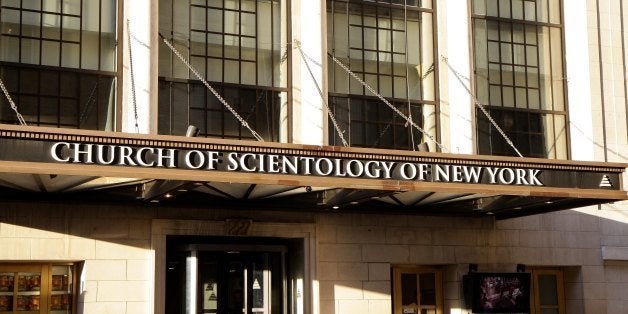 The Church of Scientology is breaking new ground with its plan to fill the world with "Ideal Churches of Scientology."
Harlem residents have mixed feelings about the chapel and community center, which will include a 200-seat prayer room, a cafe, and 12 classrooms, according to the New York Daily News. "I am definitely not coming here. This is crazy," said Bruce Vizueta, 23. "That's not for us. It shouldn't be in Harlem."
In a CBS New York article, meanwhile, some of those interviewed in the neighborhood said the were optimistic about the new center and said it could attract new jobs and businesses.
Phil Hargrow, executive director of the Church of Scientology and Community Center of Harlem, also had a different tune. "We are creating a new renaissance in Harlem," he told the Daily News. "The people in Harlem are looking for ways to further educate themselves."
That education comes at a price, as planned self-help classes will cost $50 each. Andrewas Heldal-Lund of anti-Scientology website Operation Clambake, said to the newspaper that "Scientology is losing people. They are focusing on recruitment. They are trying new avenues to find people who will pay for their truths."
The costs of the center are high, though a Scientology spokesman declined to disclose the exact amount spent on the construction and renovation. However, records show that the group spent $8.5 million between 2003 and 2008 to acquire the properties on E. 125th St.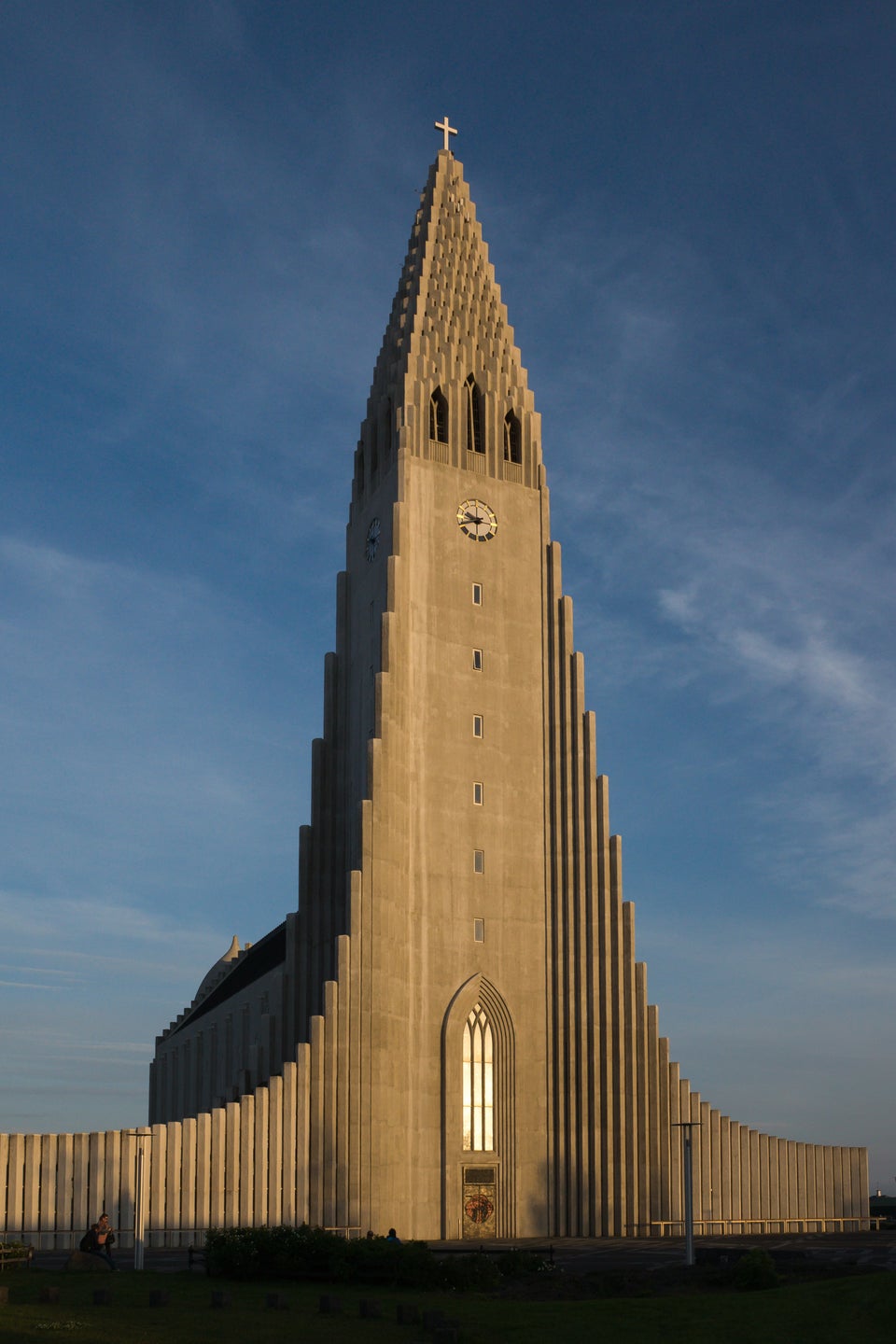 The World's 50 Most Unusual Churches
Popular in the Community