Lupita Nyong'o has a long list of impressive awards, accolades and endorsements to her name, but her latest honor is particularly awesome.
Immediately after the event, Nyong'o posted a video on Instagram to share her appreciation. "My heart is swollen with the love and welcome I just received from the Harlem Community," she wrote.
"It was incredible, she was moved to tears," Davis told The Huffington Post. "Harlem essentially said: 'Welcome home, Lupita, here you are so loved, here you are so supported.' It said to her, 'this is home, too.'"
Rivers told HuffPost he chose to honor Nyong'o in Harlem because the area is known for its fusion of a diverse array of cultures from Africa and America. He said her connection and success on both continents -- and her influence on black communities everywhere -- made her the perfect candidate. "It was something very inviting about her that I said that if I was going to make a recommendation on someone it would be her," he said.
"Lupita was really great," Michael Oloyede, an aspiring actor who attended the event, told The Huffington Post. "[She] shared some really great insight on how she gives herself up to honor every role and tell the stories of people who can't do so themselves."
Both Davis and Oloyede said the significance of Nyong'o's success so far is certainly a call for celebration -- and worth witnessing as her influence in Hollywood continues to grow. They also noted how important her latest recognition is, especially considering Harlem's rich black history and the amazing roster of black artists it has bred.
"Harlem is a place where many black artists who speak to the world through their art came from," he said. "I couldn't think of a better place where 'Lupita Nyong'o Day' in New York City was proclaimed."
Neither could we. Big congrats to her!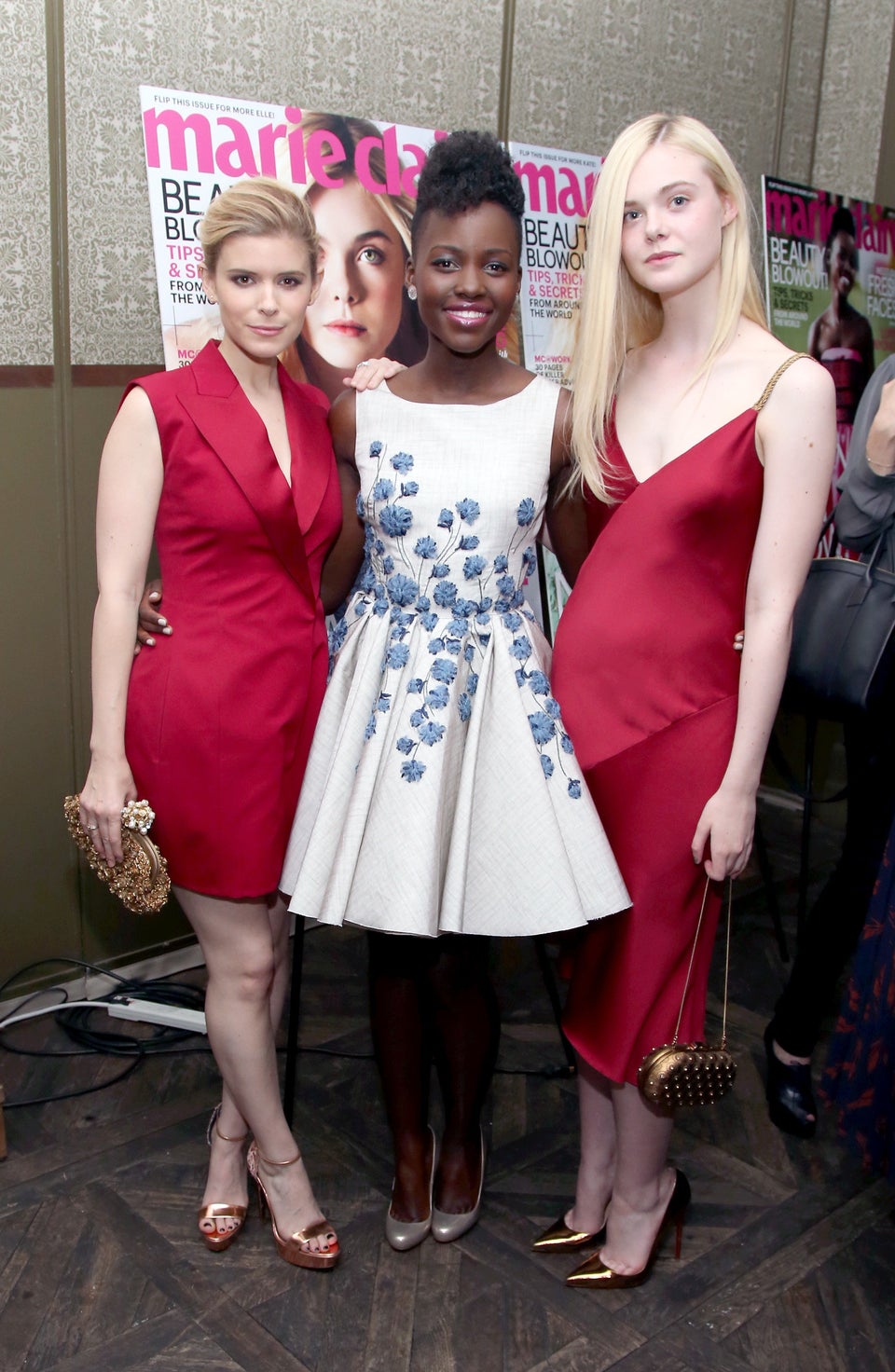 Lupita Nyong'o Style
Support HuffPost
Every Voice Matters
Popular in the Community