Less than a week ago, Starbucks released its very first LGBT commercial:
Not long after, James David Manning, the pastor of Atlah Worldwide Missionary Church in Harlem, claimed Starbucks is "ground zero for Ebola" because of its LGBT appeal. Atlah, located in the heart of Harlem, boasts a prominent sign that displays hateful and homophobic messages such as "JESUS WOULD STONE HOMOS."
So a group of us got together and decided to protest this new Atlah message in the most loving way we know: with free Starbucks coffee!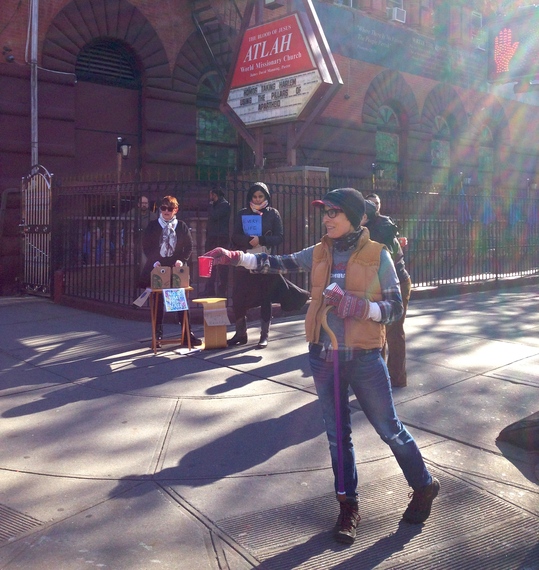 Michael Henry Adams, one of Harlem's most recognizable figures, came out and led us in a chant.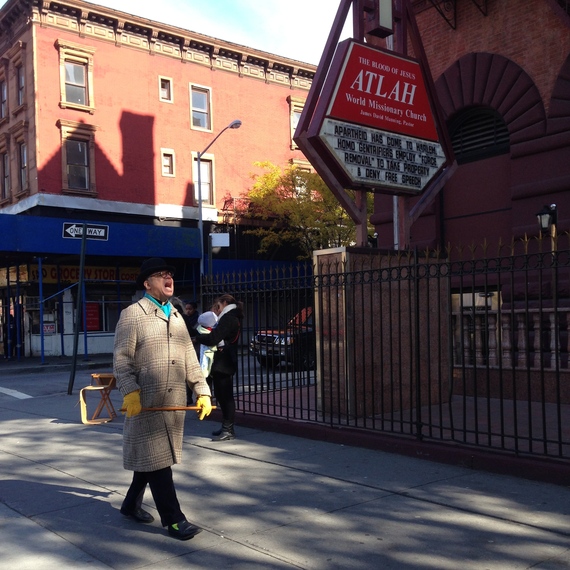 The neighborhood responded with positivity and support. Who doesn't love free coffee? The event felt so nice -- until Atlah made it known that what we were doing was actually a protest. How could I have forgotten? I was asking passersby, "Would you like some free Starbucks in protest of Atlah?"
Anyway, it felt uncomfortable when a group of men (including Manning, in the checkered sweater) came outside, gawking at us from behind their fence.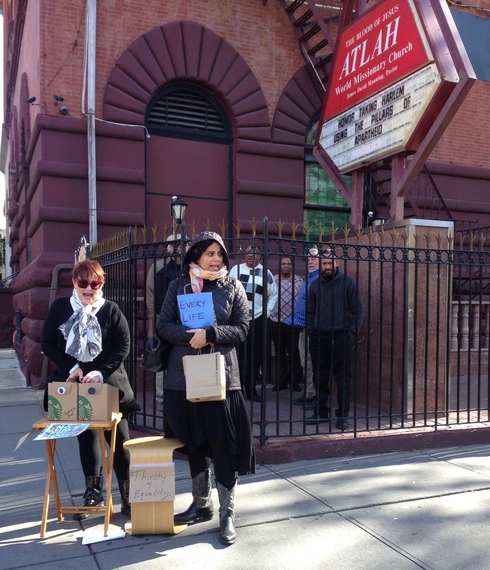 And it felt even more awkward when an Atlah representative came out and started filming us.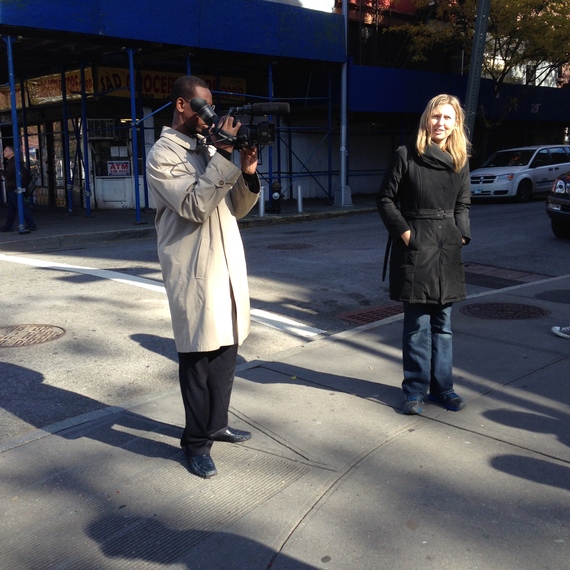 But we accomplished what we set out to do. We warmed the bellies of our neighbors, and we protested with love.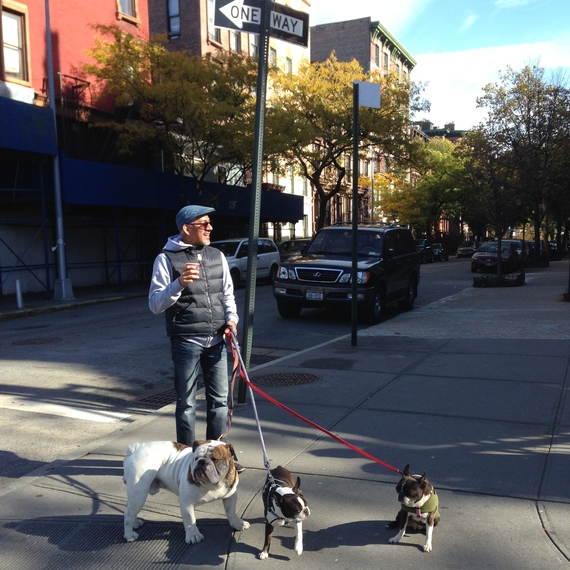 #HarlemLove #Thirsty4Equality
Popular in the Community