An annual show will not go on for kindergarteners at one New York school because officials say the children have to spend more time preparing for their "college and career."
The reason for eliminating the Kindergarten show is simple. We are responsible for preparing children for college and career with valuable lifelong skills and know that we can best do that by having them become strong readers, writers, coworkers and problem solvers. … Know that we are making these decisions with the interests of all children in mind.
A petition started by local parent Ninette Solis, asking the school to put on the show anyway, had more than 2,100 signatures as of Monday afternoon. The petition notes that the school offers only half-day kindergarten and says the school should extend the program to a full day in order to better prepare the children for their academic and working futures.
Parent Courtney Presti also complained about the show's cancellation to News 12 Long Island.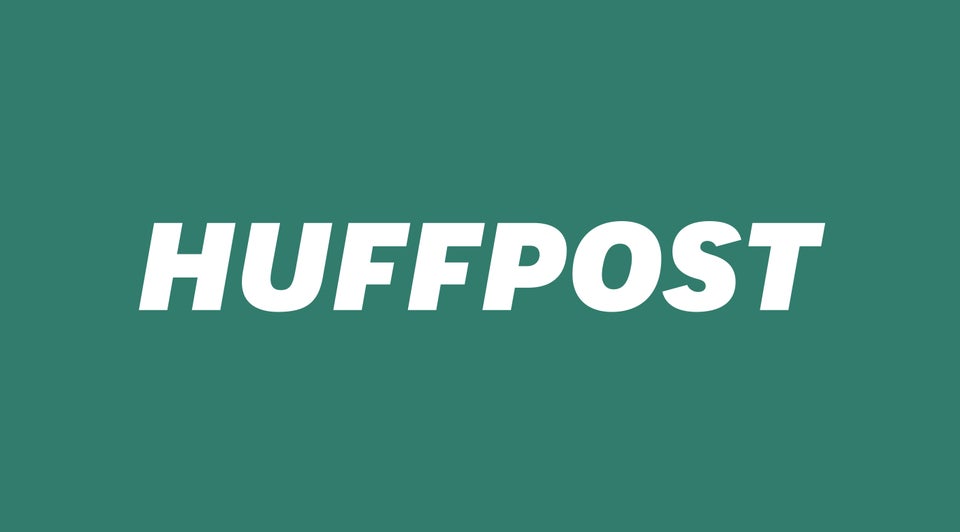 The Best Public High Schools: U.S. News 2014 List