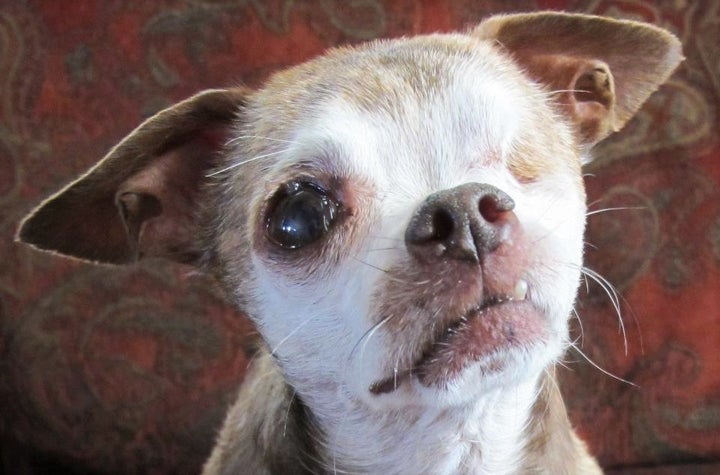 Dear Assemblymember O'Donnell,
Harley's Dream is pleased to write in support of your AB 485, which promotes the adoption of animals from shelters and rescue groups and encourages humane practices in the purchase of dogs and cats offered for retail sale in California.
California taxpayers currently spend a quarter of a billion dollars annually to house (and sadly euthanize) homeless animals in local shelters, while puppy mills throughout the country continue to mass breed animals for profit. AB 485 curtails these operations by supporting access to pet rescue and adoption in California retail pet stores. By offering animals from nearby shelters, pet stores can save the lives of animals in search of a home, save the breeding animals trapped in puppy mills, and relieve pressure on county budgets and local tax payers. For these reasons, Harley's Dream supports AB 485.
Harley's Dream is a 501(c)(3) non-profit organization dedicated to creating awareness and educating the public about the cruel commercial dog breeding industry, also known as puppy mills. It is estimated that there are 10,000 puppy mill facilities across the country, mostly in the Midwest, where over two million puppies are born each year. Only a 1/3 of these facilities are licensed by the USDA where the dogs are classified as an agricultural product. Breeding dogs in these facilities often have ulcerated eyes, rotting mouths from drinking from rabbit-style water bottles, severe skin infections, flea and tick infestations, and abscessed and deformed feet from spending their entire lives standing on wire flooring. We know. We have been inside these facilities on countless occasions. The visual horror and the stench is overpowering.
Opponents of this ground-breaking legislation will argue that the commercial breeding facilities they source their puppies from are legal businesses. They are far from humane. Breeding dogs are crowded into wire bottomed cages that are only required by federal regulations to be 6" longer, wider and taller than the dog. They will likely live their entire lives in this space, and females will be bred every single cycle. They will receive little to no veterinary care, rarely know a kind human touch or have their feet ever touch grass. In a puppy mill, this is not the exception, it is the norm. A puppy being purchased at a pet store contributes to this horrible industry. It is estimated that 80% of all Americans own at least one dog and we believe that if all these people knew the truth about puppy mills, puppy mills would no longer exist. Puppies should not be for sale in California pet stores. There are no restrictions in California about where a pet store can source their pets for sale. AB 485 will change that.
AB 485 is not about regulating California establishments out of business. It is about saying "no" to the unethical, inhumane over-breeding of dogs in puppy mills, particularly from other states, being sold in the California market. AB 485 is not about limiting consumer choice or forcing Californians to adopt shelter dogs. Purebred dogs will still be available from breed specific rescues, at shelters (25% of all dogs in shelters are purebreds), and from reputable breeders in California who provide proper veterinary care and health screenings.
AB 485 is a good piece of legislation that will save animal lives and save taxpayers money. This bill is a win for California consumers and a win for both shelter animals and the breeding dogs languishing in puppy mills. It is an important step toward a more humane California. Thank you for your effort in authoring and driving this measure forward.
The above letter was sent on June 18, 2017 to: The Honorable Patrick O'Donnell - Assemblymember, 70th District - State Capitol, Room 2196 - Sacramento, CA 95814
About Harley's Dream: Harley's Dream was established in 2016 to create awareness and educate the public about the cruel commercial dog breeding industry, also known as puppy mills. We believe that a grassroots approach by large groups of concerned citizens is the most effective way to bring about change. Our focus is to encourage advocacy by providing the tools necessary to educate children and adults alike. Harley's Dream is a 501(c)(3) non-profit organization located in Berthoud, Colorado.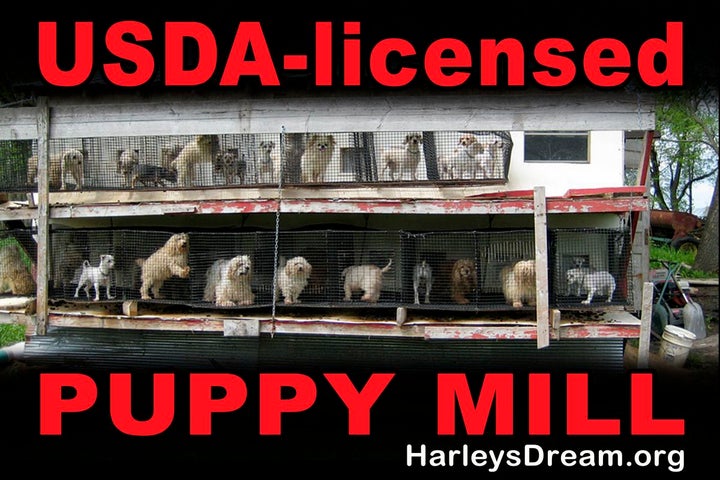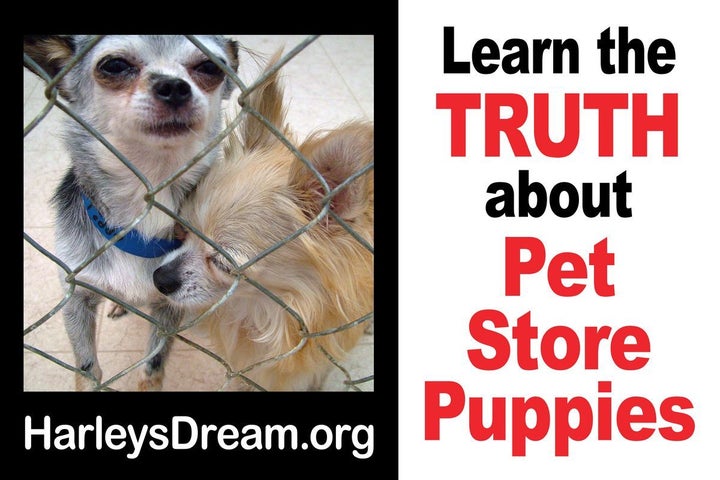 Popular in the Community