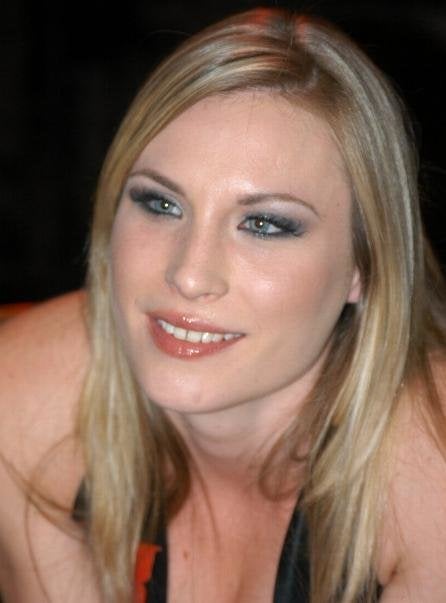 This EMT trainee has experience getting the blood flowing.
Harmony Rose's birth name is Tracy Rolan, according to IMDB. She has been featured in more than 200 pornographic videos between 2004 and 2010. Her videos include "Masturbation Nation 3," "Farmer's Daughters Take It Off" and "Sack Lunch."
Rose, 29, has since left the adult entertainment industry, WDBJ 7 reports, and she's training as a volunteer EMT with the Cave Spring Rescue Squad in Roanoke, VA, for the past few months. Now some officials are getting hot and bothered over her participation.
Exactly when Rose left the industry is unclear, though IMDB lists her most recent credit as occurring in 2010.
Fire Chief Rich Burch learned about Rose's previous career from Roanoke Fire & Rescue employees, Director of Public Information Teresa Hall told The Huffington Post. Having never dealt with such a situation before, Burch contacted the Office of the County Attorney.
Attorney Paul M. Mahoney replied on June 27. In a letter obtained by The Huffington Post, Mahoney stated that Roanoke County does not generally get involved in the decisions of volunteer rescue squads. However, the attorney also noted, "Anything that results in public ridicule of the volunteer squads . . . must be avoided."
Mahoney then recommended that Burch "supports the decision of the volunteer chief if she decides to terminate the membership of [Rose]."
Photos Of Harmony Rose (Story Continues Below):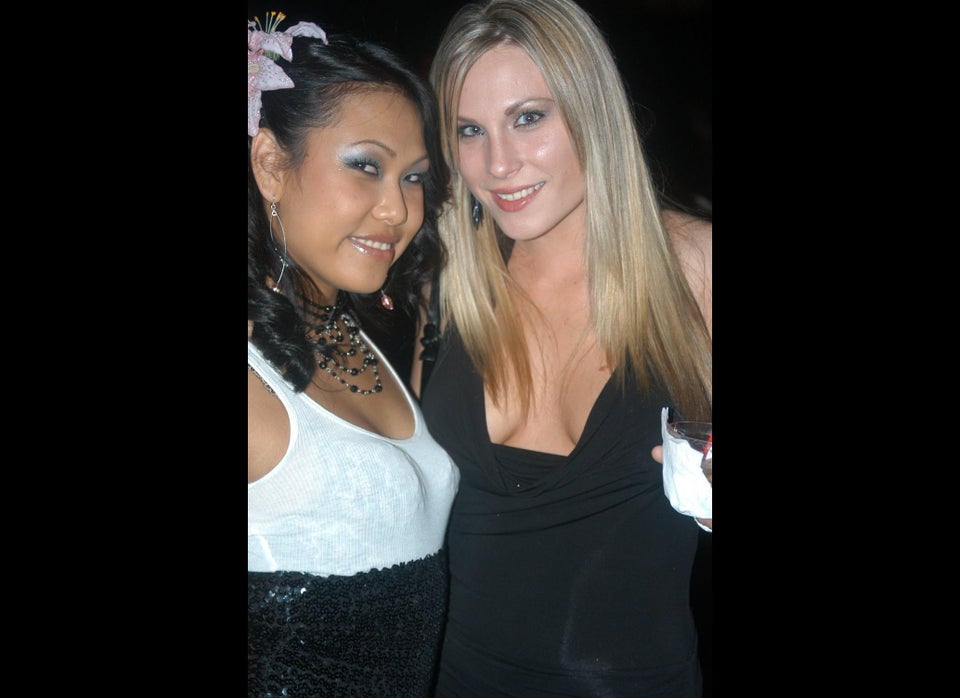 Harmony Rose, Former Porn Actress
The community, however, seems to be on Rose's side. Of the over 500 comments that appear under the story on WDBJ's Facebook page, nearly all support Rose's continued work with the rescue squad.
"I believe if you or a loved one is having a true medical emergency," Jonathan Whorley wrote, "your [sic] not going to care about the former occupation of the person helping you."
"It's not like she was doing porn in the squad building," Theodore Hughes pointed out.
Since the publication of WDBJ's article, the station has been slammed for encouraging readers to look up Rose's work. The original version of the article included a linked sentence that read, "Just Google her name and you'll find hundreds of pornographic videos of hers." The station later took the link down.
Harmony Rose is still training as a volunteer EMT.
CORRECTION: The story has been modified to attribute information regarding Harmony Rose's birth name to IMDB.
Support HuffPost
The Stakes Have Never Been Higher
Related
Popular in the Community