A New York doctor who served as President Donald Trump's personal physician is alleging that Trump's lawyer, bodyguard and an unidentified "large man" raided his office for medical records.
Bornstein, a Manhattan-based doctor, told NBC that White House aide Keith Schiller, Trump's longtime personal bodyguard; Alan Garten, Trump Organization chief legal officer and a third unidentified man raided his home. The trio showed up at Bornstein's office without notice and took all the president's medical records.
Bornstein said the incident left him feeling "raped, frightened and sad," according to NBC News.
"They must have been here for 25 or 30 minutes. It created a lot of chaos," Bornstein added.
Bornstein said he was never given a HIPAA release form signed by Trump. The confiscation of medical documents without a signed form is a violation of patient privacy law.
A source familiar with the incident told NBC News that then-White House doctor Ronny Jackson wrote a letter to Bornstein requesting the records, but it was unclear if there was a release form attached.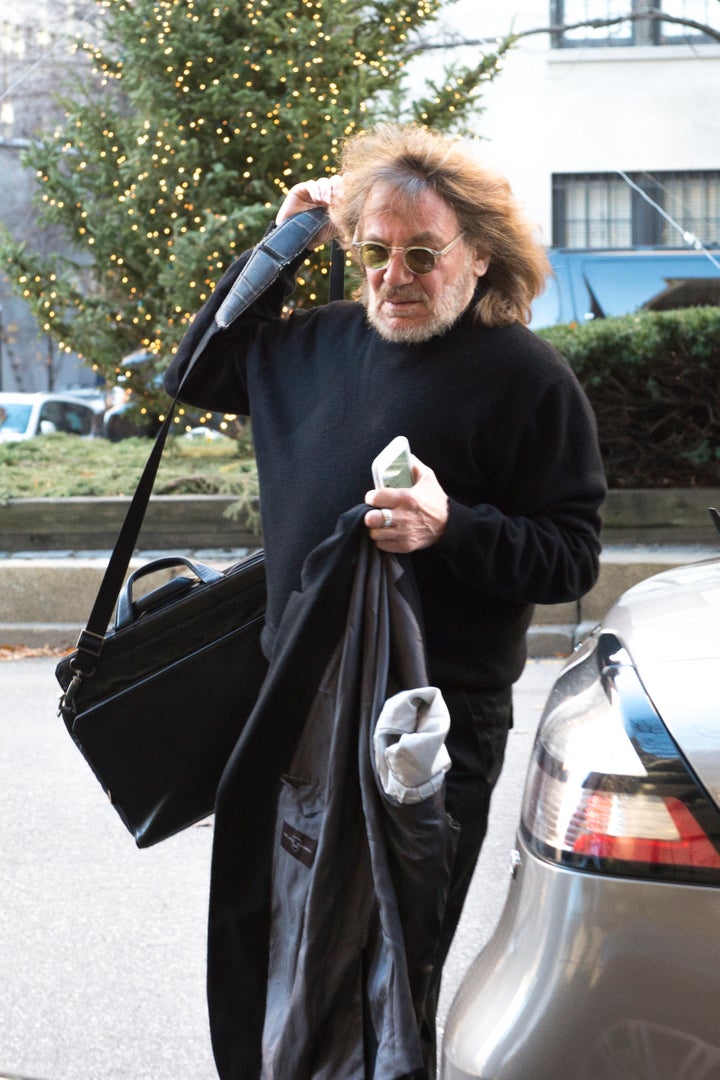 Bornstein said they took the original and only copy of Trump's charts, including lab reports under the president's name, as well as those under the pseudonyms the office used for Trump.
Adding insult to injury, the men told Bornstein to take a framed photo of him and Trump off the waiting room wall. It now lies under a stack of papers on Bornstein's bookshelf.
Michael Zeldin, a former special assistant to Robert Mueller, told CNN on Tuesday that Trump should have informed Bornstein that he was changing doctors and needed copies of the medical records sent to the new doctor.
"He may have, under HIPAA or other things, an obligation to retain those files himself," Zeldin said. "So, in a sense, it's sort of a burglary. They just sort of took out this stuff without any sort of legal process that authorized them to do that. And it's a little bit frightening."
HuffPost reached out to the White House, which did not immediately respond.
But press secretary Sarah Huckabee Sanders said removal of the medical records was "standard procedure" for a newly elected president, according to a tweet from Boston Globe reporter Matt Viser.
Meanwhile, Bornstein still doesn't understand why Trump was so angry about the Propecia revelations. He added that he told the Times that Trump was also taking drugs for rosacea and cholesterol as well.
"I couldn't believe anybody was making a big deal out of a drug to grow his hair that seemed to be so important," Bornstein told NBC News. "And it certainly was not a breach of medical trust to tell somebody they take Propecia to grow their hair. What's the matter with that?"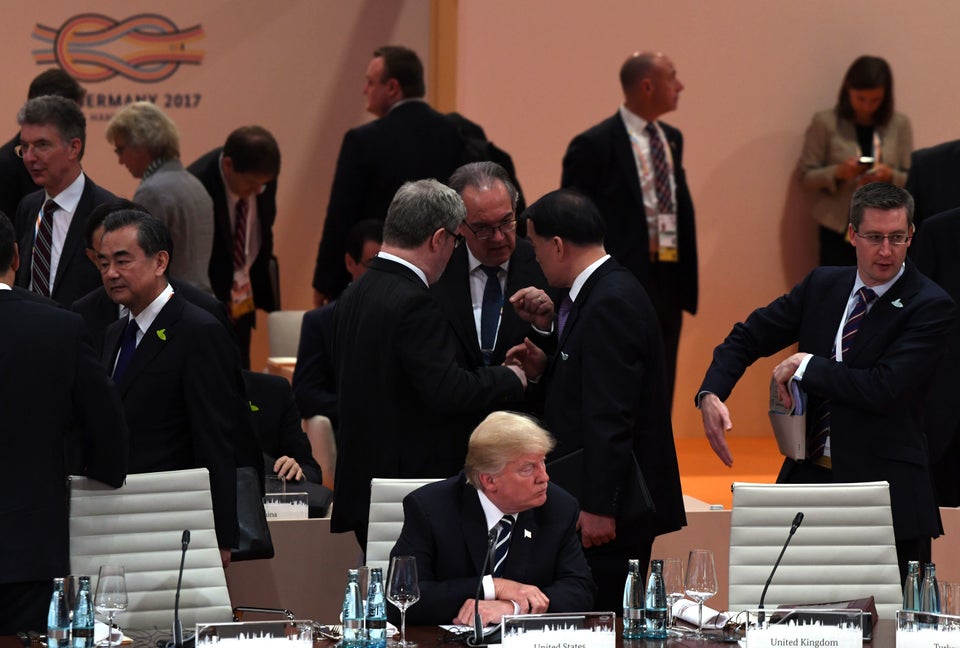 Around The World With Donald Trump