What a difference 50 years makes.
In 1967, Kentucky couple Harold Holland and Lillian Barnes split up after a 12-year marriage and five children.
Holland takes the blame for the breakup of the marriage.
"It was 100 percent my fault," he told the Lexington Herald-Leader, saying he spent too much time working to build his flooring business and not enough with his wife and family.
Holland, 83, married another woman in 1975 and she died in 2015. Barnes, 78, married twice but outlived both men; the second died in 2015.
Because they had kids together, the couple stayed in touch and saw each other at graduations, birthdays and weddings.
"I wouldn't call it close friends, but we got along," Holland told The Washington Post. "For the kids' sake, more than anything else."
But the romance managed to heat up again last summer after Barnes attended a family reunion that Holland hosted.
"One thing led to another, and we had dinner together," Holland said. "We got a little more friendlier when we were alone."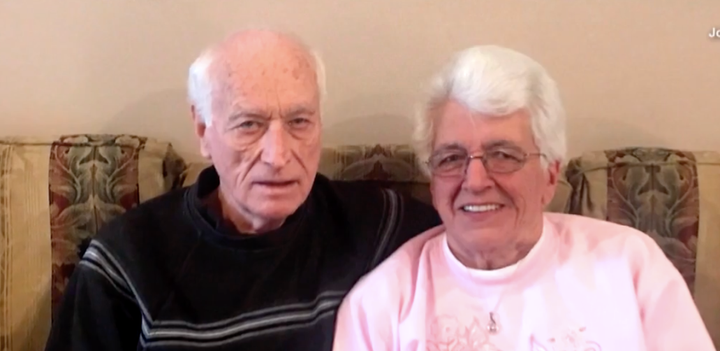 After three months, Holland decided to pop the same question he asked in 1955.
"I just asked her if she'd like to do it over. She said, yes she would," he told Today.com. "We tolerated each other and talked all those years, but I guess deep down there was always that first love. It was always there."
The couple's kids are planning the wedding, which will be held April 14 at an area church with grandson Joshua Holland, a New Orleans-based pastor, performing the ceremony.
Joshua Holland told Inside Edition that his grandfather asked his advice before popping the question because he was worried about upsetting the extended family.
"Grandpa, I'd just go for it. Why wait? You haven't got that much time, to be honest," the pastor responded. "Y'all just need to go for it, to enjoy this life, until the Lord calls you home."
Now as the wedding day approaches, Harold Holland feels confident he won't make the same mistakes he did when he was younger.
"We'll go do whatever we want to, whenever we want to do it. I'll take her wherever she wants to go," he told the Herald-Leader.
Joshua Holland admits he's still figuring out what to say at the wedding, but told The Washington Post he is considering using this quote from the couple: "We started out the first mile together, now we'll walk the last mile together."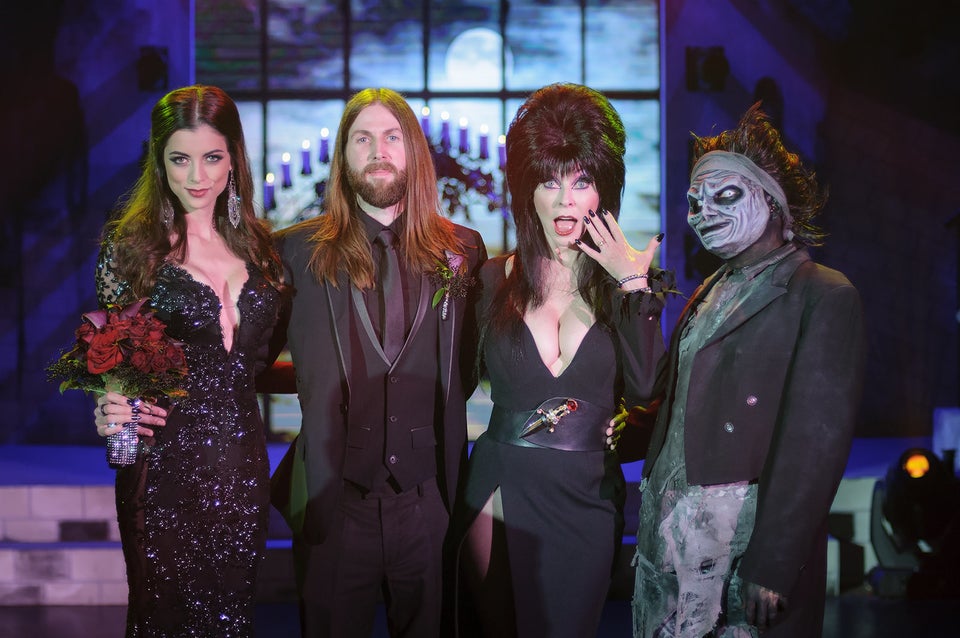 Wacky Weddings and Proposals