LaVina planned on throwing a party for Krueger's 90th birthday, according to KFYR. After LaVina's death, Krueger's daughter, Debra Turner, took over the celebration and turned to Facebook for help.
"Maybe if I put it on Facebook, and ask some of my friends if they would send my dad a card he might get a few letters and some mail," Turner told KFYR. "I gave a little background of his military, and his life and asked. That's all I meant was for him to have a couple letters."
Turner's small gesture produced a surprising outcome: Her post was shared more than 650 times.
The birthday cards, thank you letters and gifts started pouring in.
Krueger has received approximately 1,000 cards and letters from 48 states, according to a Facebook update that Turner posted on Sunday.
The cards have helped cheer Krueger up in a time when he misses his wife.
LaVina stayed at Krueger's side while he moved around in the Marines for two decades, according to the Bismarck Tribune. The couple moved to Wishek, N.D., where Krueger now lives, in 1986.
"She was the one I wanted. And I got her," Krueger told KFYR in the above video. "It's very hard. Yeah, I still miss her very much. I tear up fast."
You can write to Harold Krueger at: Harold Krueger, P.O. Box 176, Wishek, ND 58495.
Related
Before You Go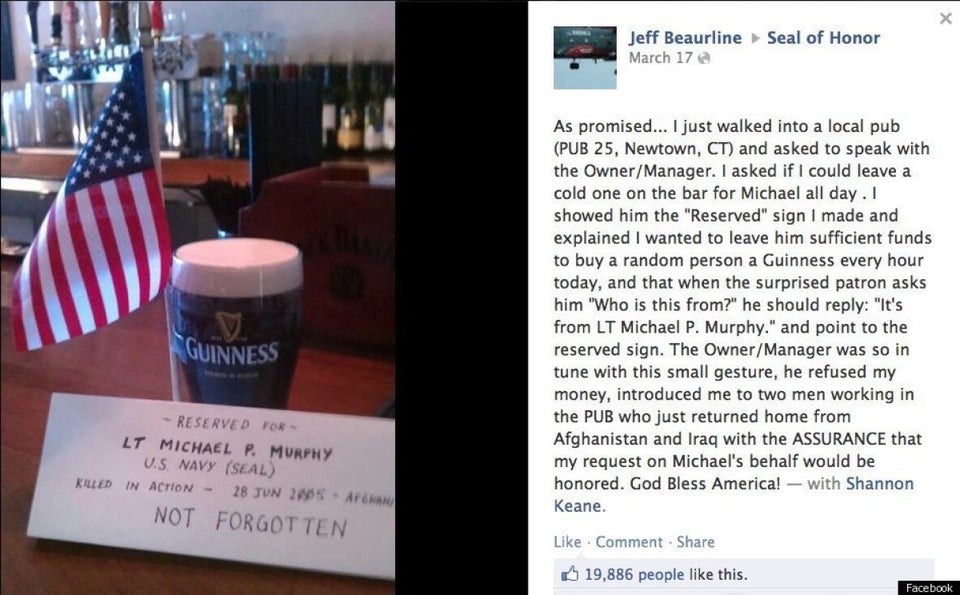 Random Acts Of Kindness