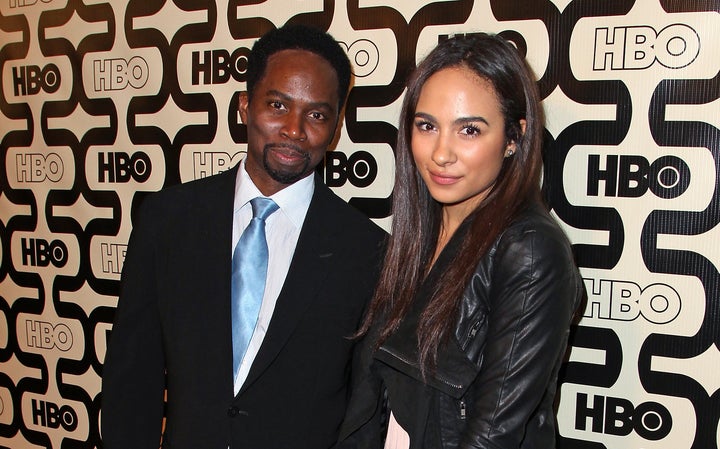 Actor Harold Perrineau has more than a few choice words for critics of his daughter's role in "Jem and the Holograms."
The "Lost" actor recently wrote an open letter for The Wrap responding to critics who claim the casting of his 21-year-old biracial daughter, Aurora Perrineau as the film's black character, Shana, amounts to "whitewashing."
Released on Oct. 23, the "Jem and the Holograms" film is a live-action remake of the 1980s animated series that follows a teen singer, Jem, who goes on to form a multi-cultural girl band.
When it was announced last year that Aurora, who is biracial, would be playing the movie's brown-skinned character Shana, some fans expressed their disapproval. The controversy sparked an online petition calling for the "Pretty Little Liars" actress to be replaced with a "black woman."
Perrineau expressed his thoughts on the backlash in his open letter.
"When she was cast in the film "Jem and the Holograms," something she worked extremely hard on, she suddenly became the target of a lot of people's anger. Aurora is the product of a Caucasian mother and a black father and is therefore not qualified or not "black" enough to play a black character from an animated series, according to some people. Her blackness or lack thereof is so offensive to some that they've written articles about it. They've gone onto social media and spewed their vitriol directly at her. Some went so far as to suggest that she "kill herself" for taking the role. All, without ever seeing her work in the role. All this anger based solely on the color of her skin."
Perrineau went on to note that the dialogue surrounding his daughter being "black enough" is "silly" and should be focused on a more relevant conversation pertaining to a Hollywood.
"I'll create a space to ask 'Can we stop looking to Hollywood to define who we are and find ways that we can define ourselves?'" he wrote.
Although the film's producers have yet to comment on the controversy surrounding Aurora's role, earlier this year producer Jason Blum responded to critics who bashed the movie's trailer for not accurately portraying the 80s cartoon.
"A trailer is two minutes, a movie is 90, so you can't show the whole movie in two minutes, so a lot of the things that people feel are not in the trailer and were in 'Jem and the Holograms' are actually in the movie, so the only thing I hope is that the people who are passionate 'Jem' fans, which I really understand, just put their judgment until they see the movie," Blum said during a June interview with Collider. "If they see the movie and feel the same way then let us have it, but I just have to say, watch the movie first and then judge. Don't judge a book by its cover, I guess I'm saying."
Read more of Harold Perrineau's letter to here.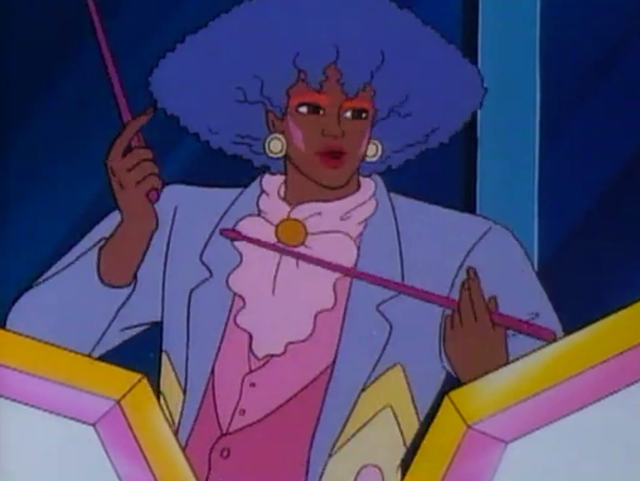 "Sword in the Stone"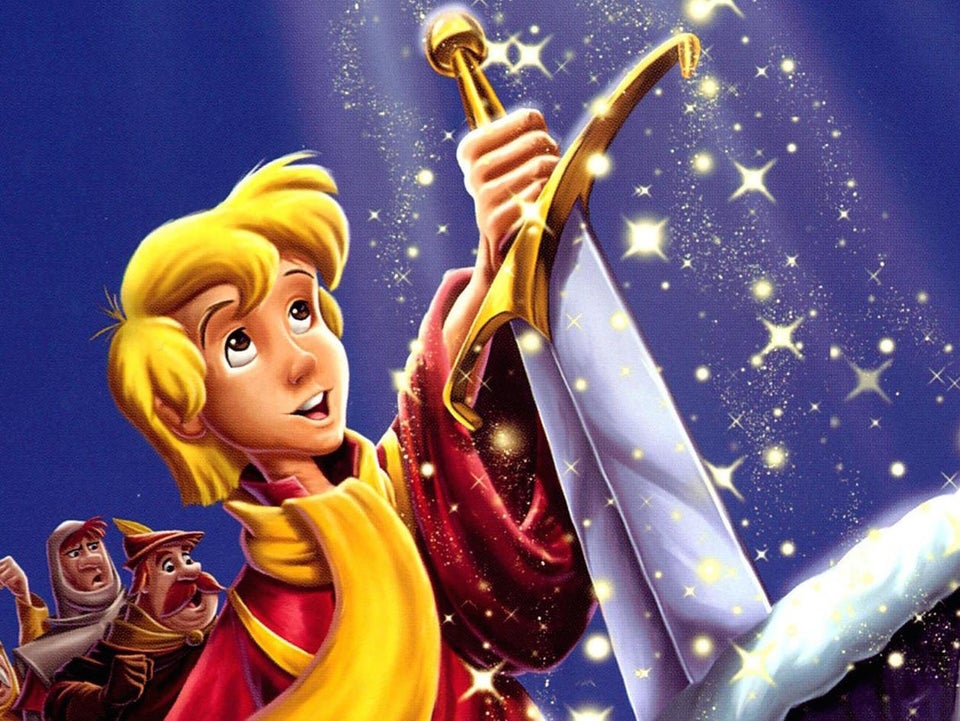 "The Jungle Book"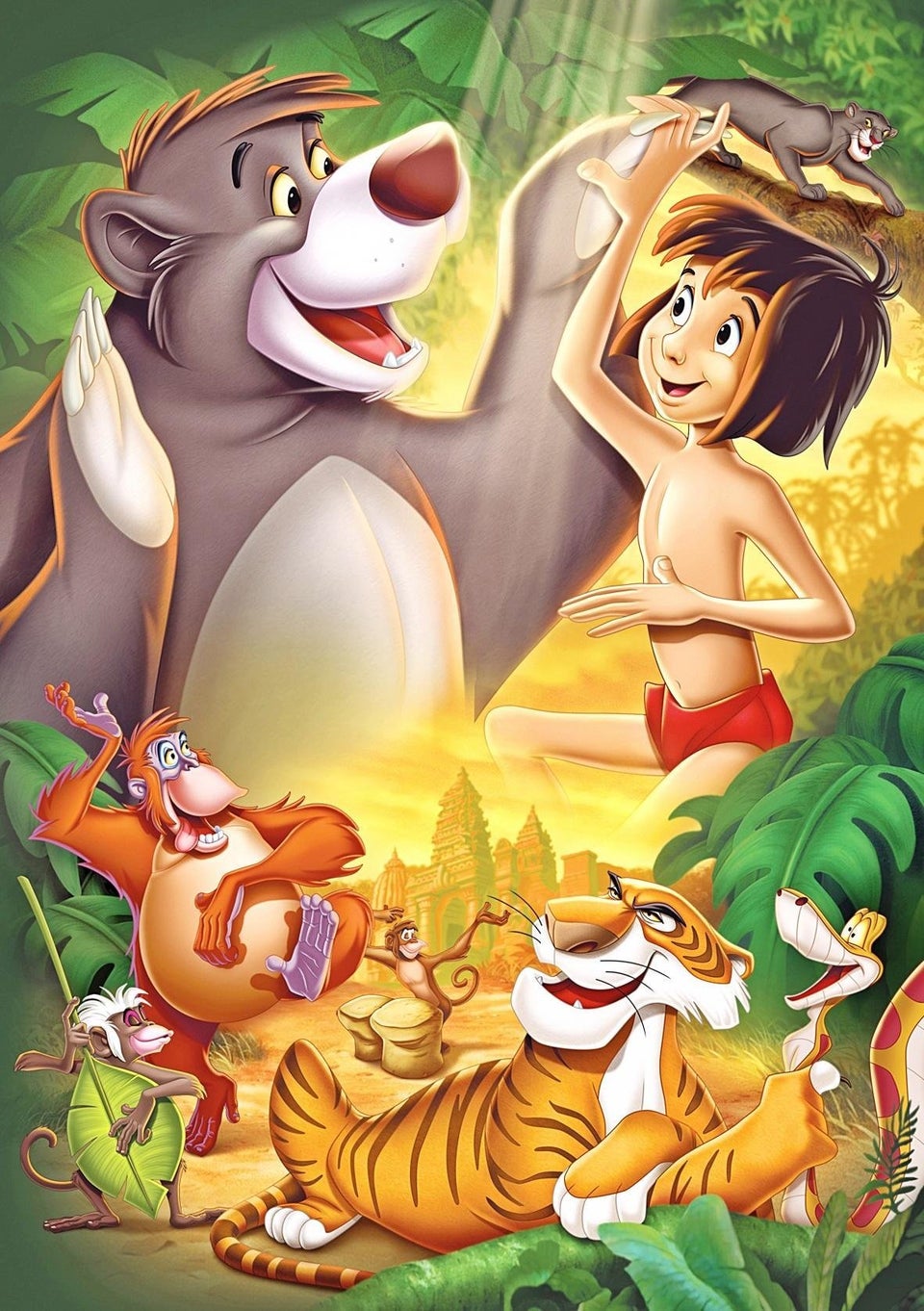 "Beauty and the Beast"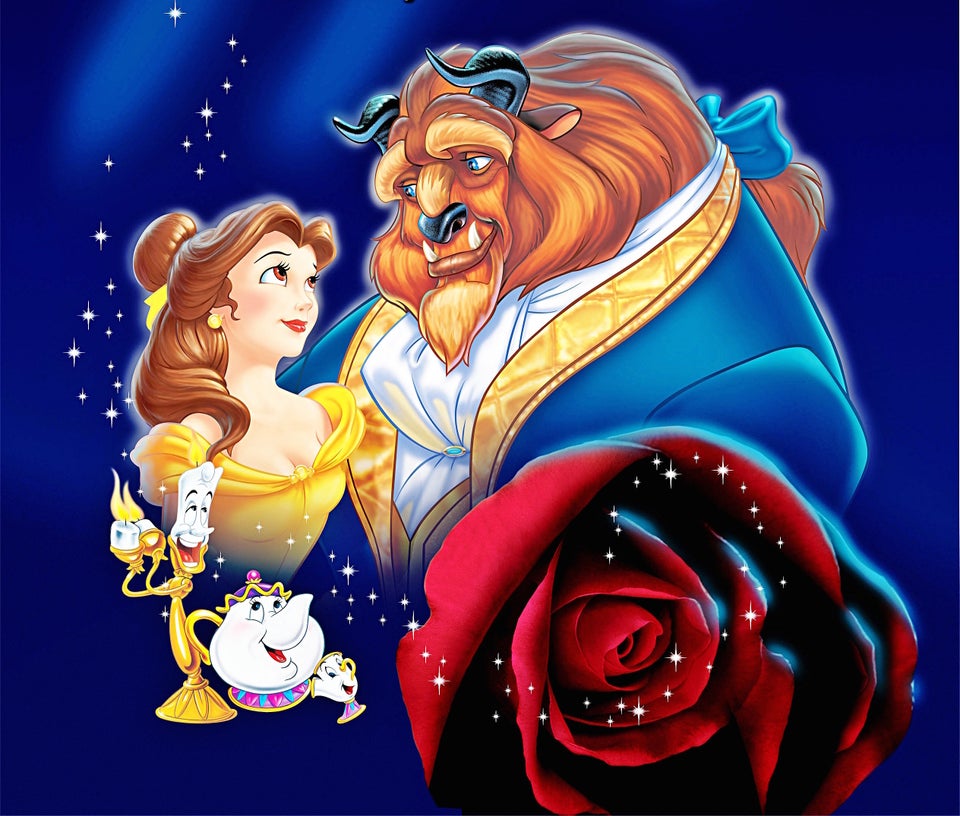 "Night on Bald Mountain"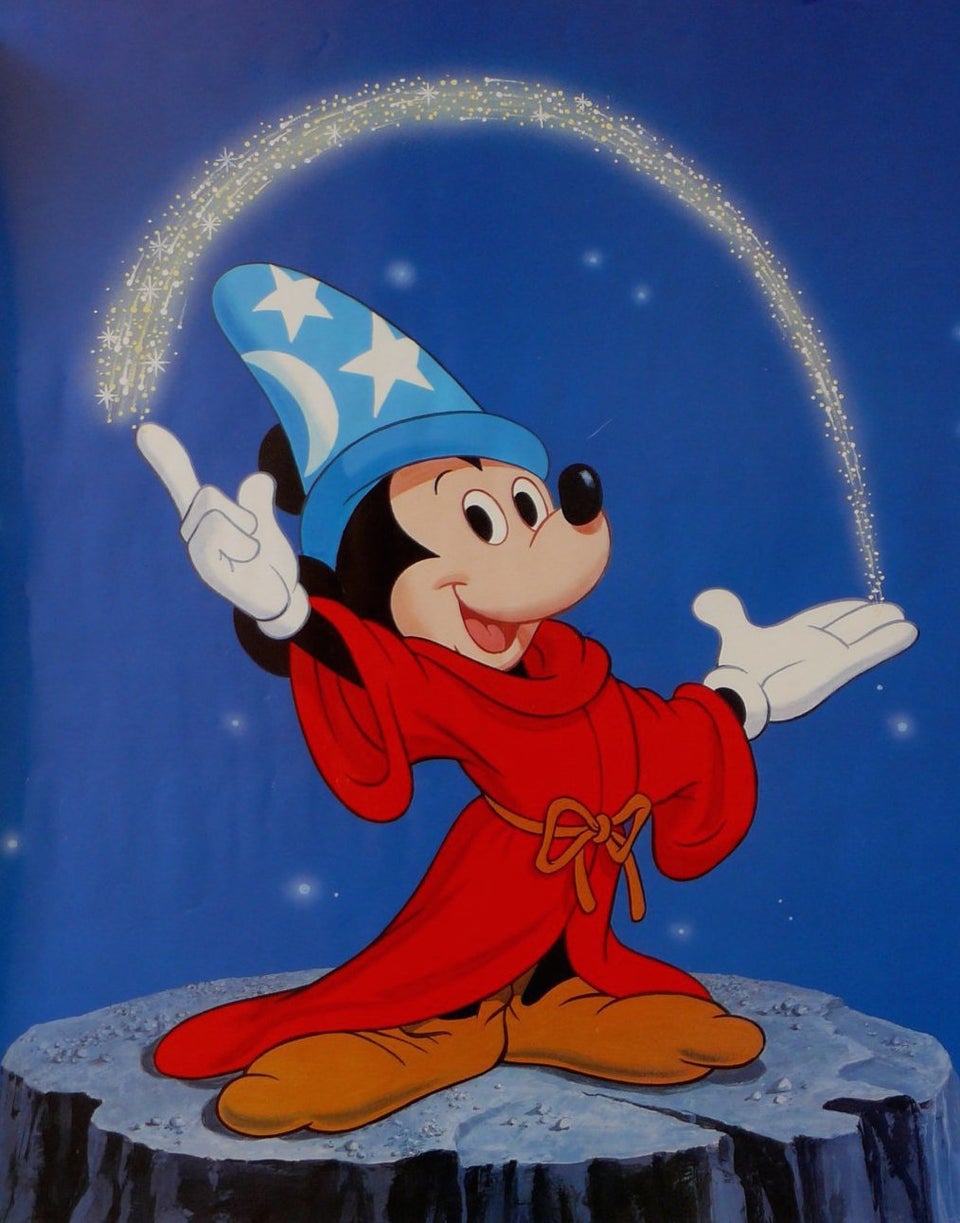 "Tink"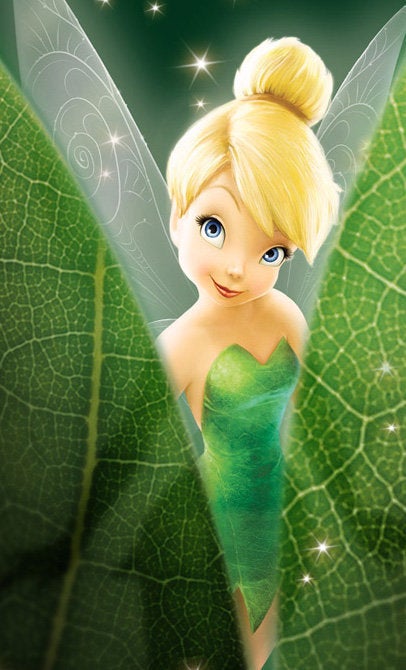 "The Little Mermaid"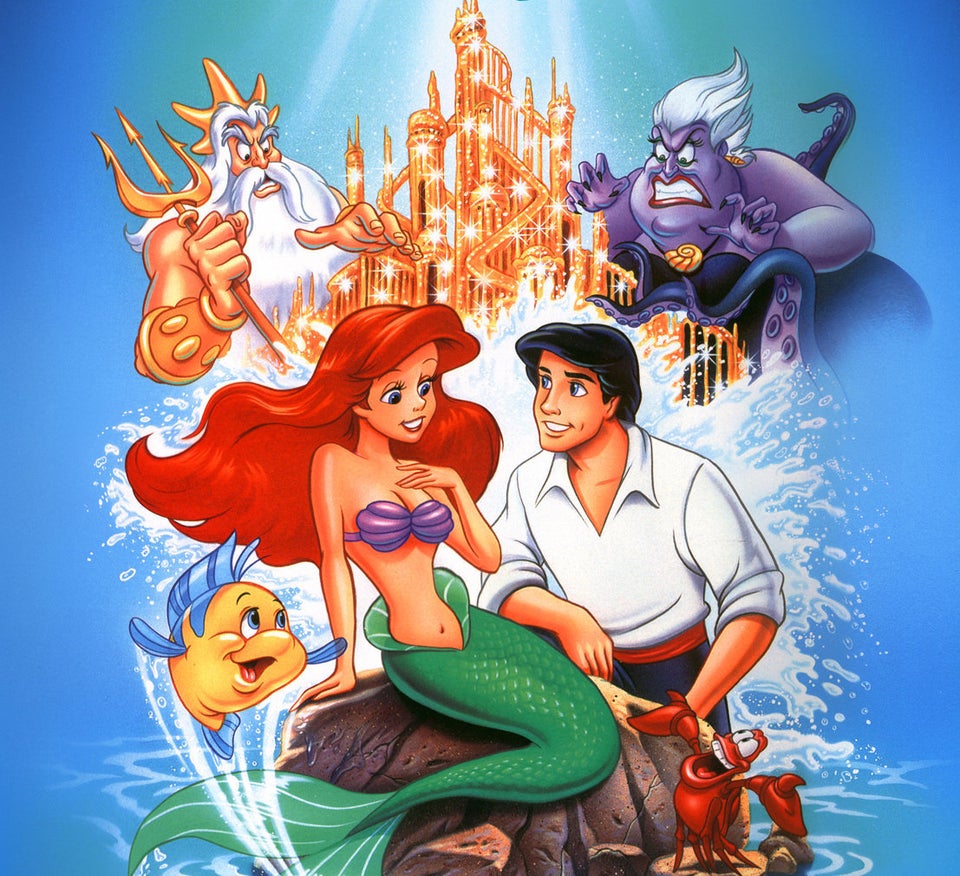 "Dumbo"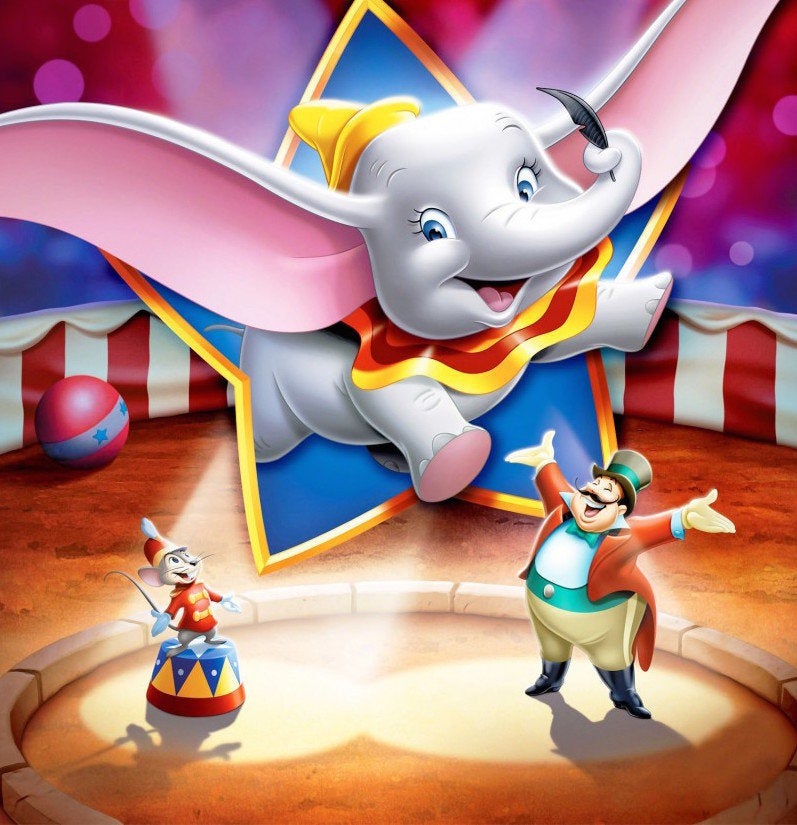 "Pinocchio"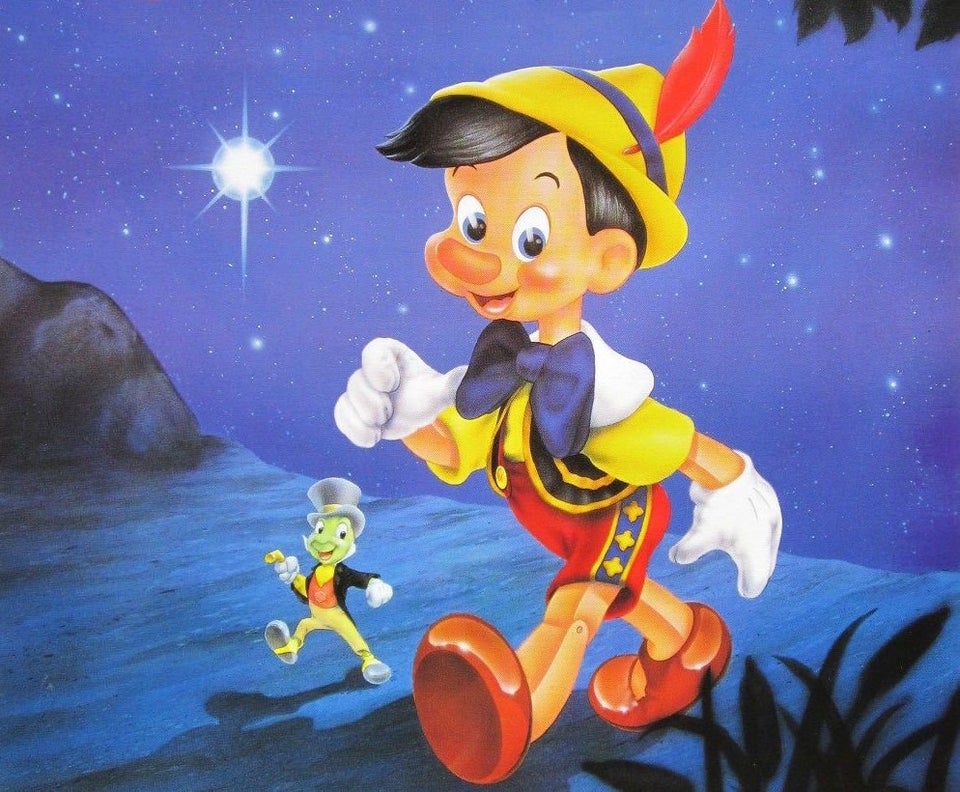 "Mulan"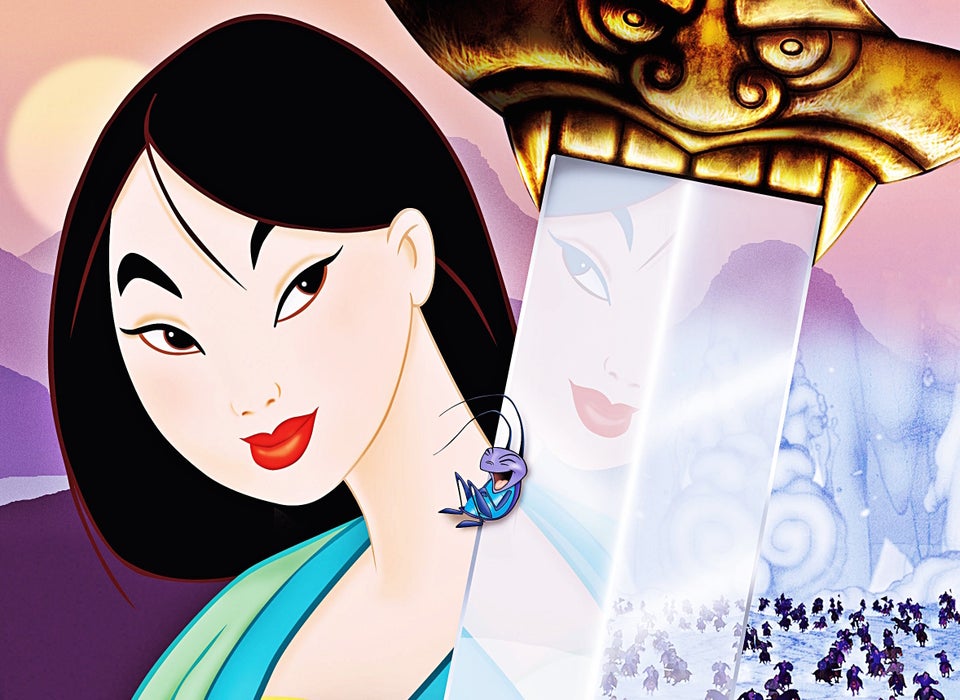 "Aladdin" Prequel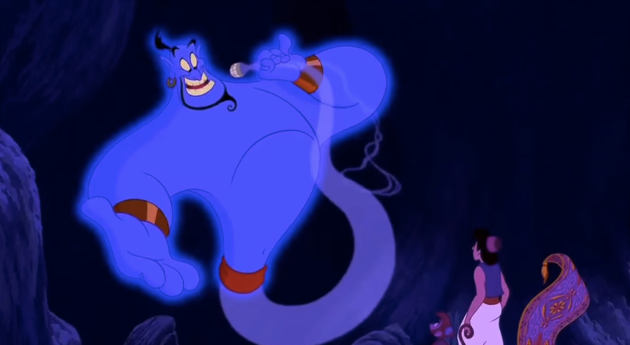 Prince Charming

"Winnie the Pooh"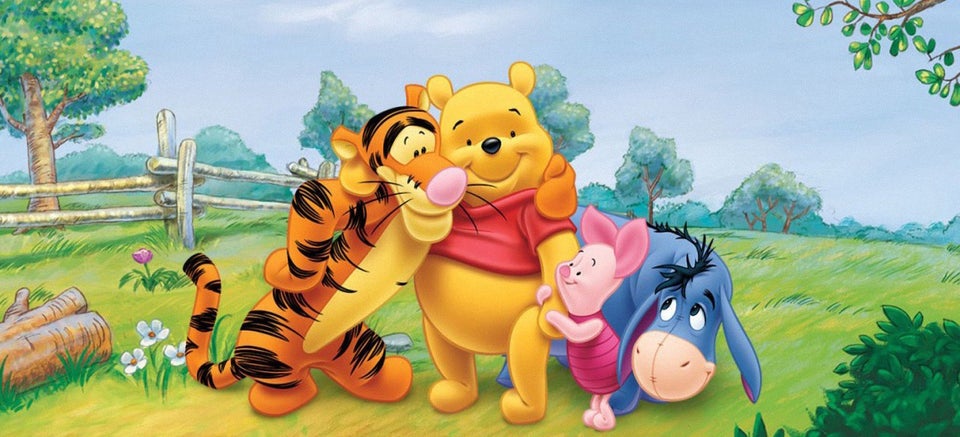 Chip 'n' Dale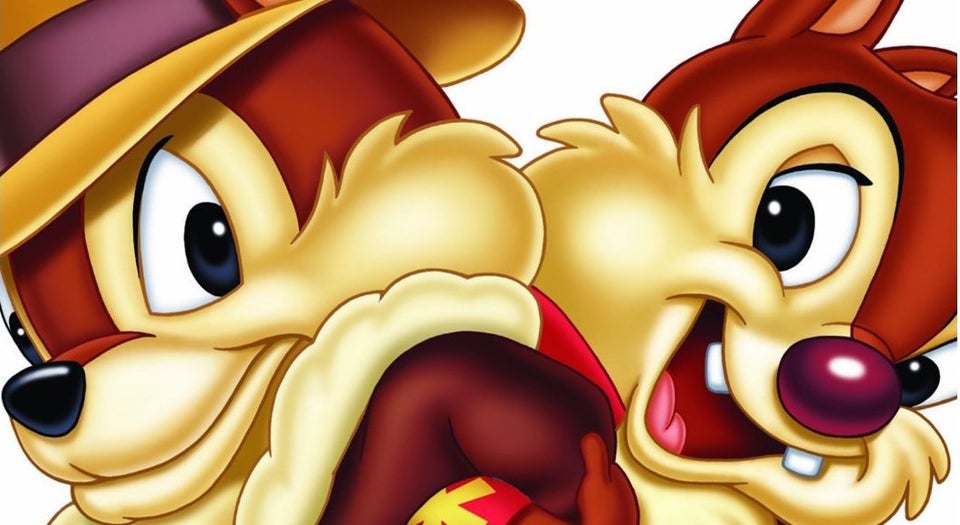 Popular in the Community