Celebrity babies: so much chicer than us.
But seriously (sort of). Harper is one stylish child, mainly because her mother is who she is. Victoria dresses her daughter in swingy dresses, headbands and tights (jeans are a rarity) and has taken her on shopping trips in New York. As David has joked, "Oh, her wardrobe is ridiculous already. I'm glad I got a two-year contract."
And we're glad Victoria's finally got a daughter to dress up in all those cute girl clothes. Here's a look back at Harper's adorable first year, made possible by Victoria's keen fashion sense.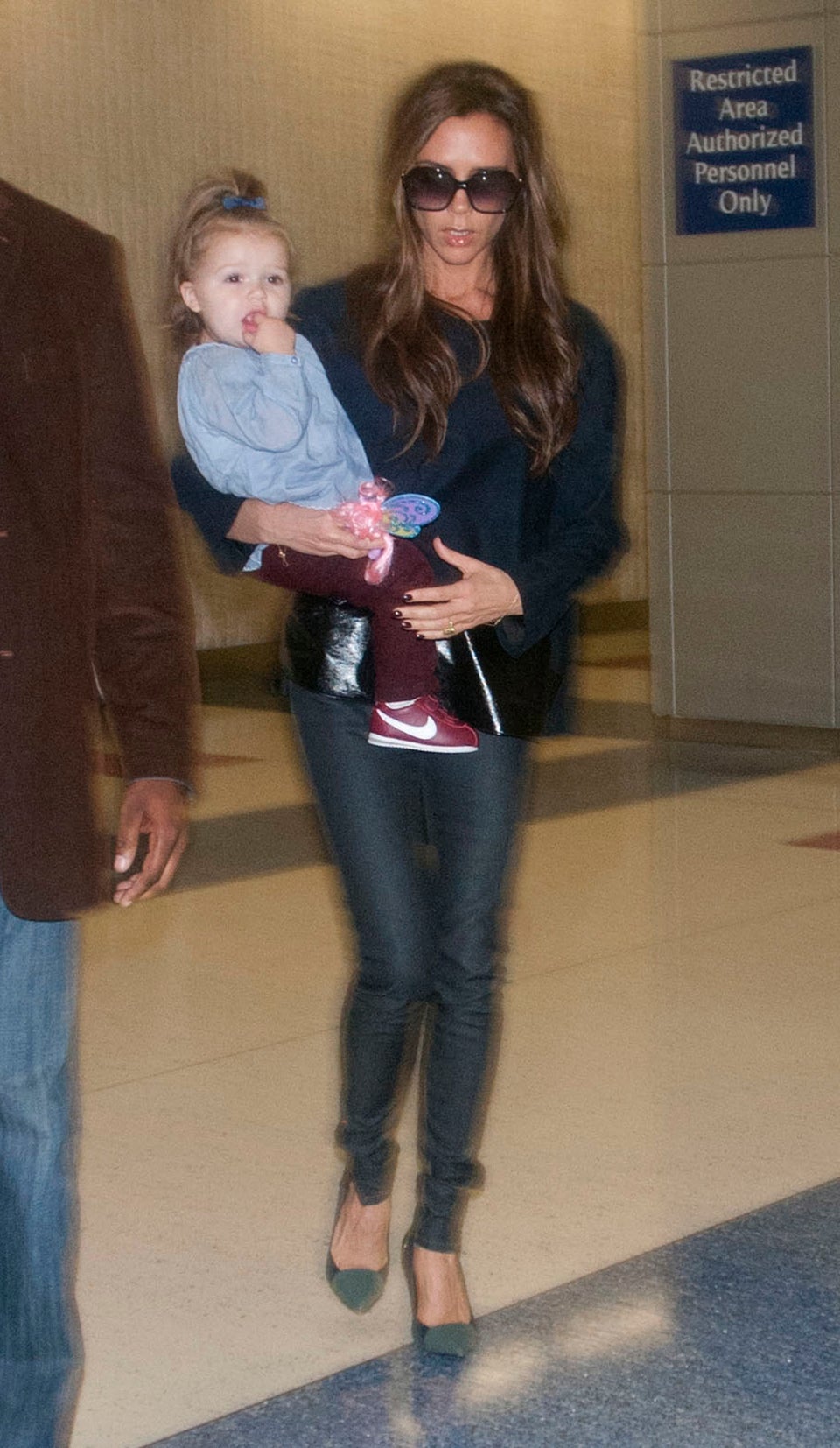 Harper Beckham Is Adorable