June is National Cancer Survivor Month, which is why The Leukemia & Lymphoma Society is bringing awareness to kids who have bravely pushed through their battles with leukemia.
Leukemia is a cancer of the body's blood-forming tissues, including bone marrow and the lymphatic system. While it is rare, it is still the most common cancer in children and teens.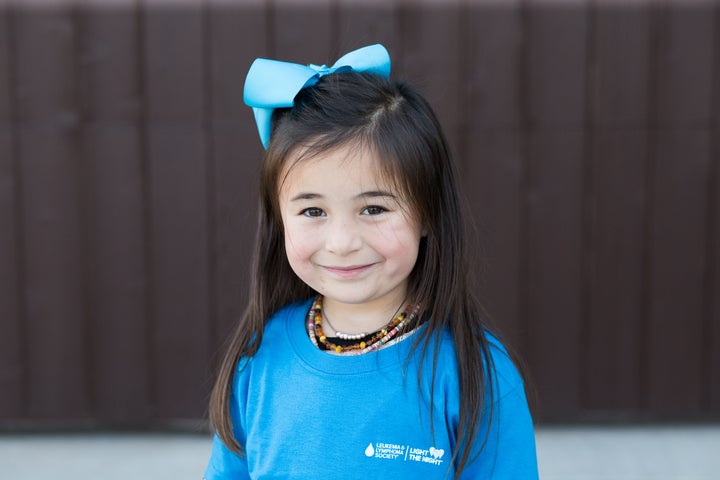 This is Harper, a 5-year-old from Texas who was first diagnosed with infantile acute lymphoblastic leukemia at just 10 weeks old.
It all started right before Harper, her mom Macee, her dad Craig, and her twin brother Cruz were supposed to head on their first family vacation to the beach. Harper was hardly keeping anything down and acting lethargic, so her parents decided to take her to see her pediatrician.
The doctor noticed that Harper's complexion was paler than the last time he had seen her just two weeks before, so he asked if he could run some bloodwork.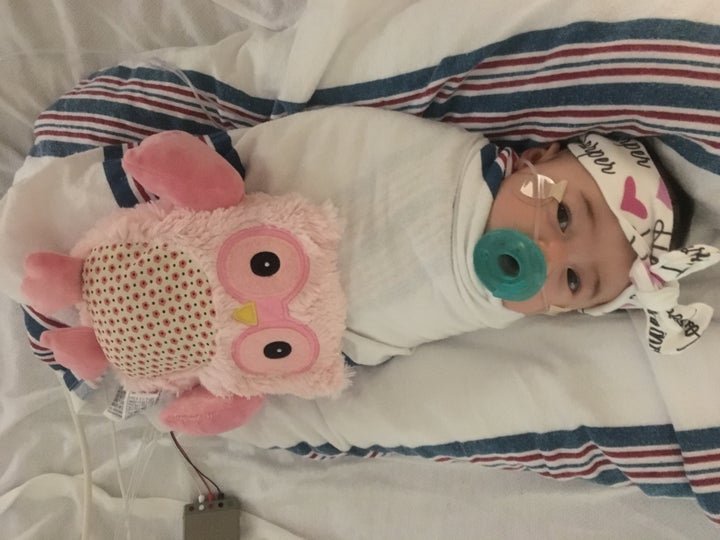 During a last-minute shopping trip before the vacation, Macee received a call from the pediatrician, who told her she needed to get Harper to Dell Children's Medical Center as soon as possible. That's where her parents learned that Harper had acute lymphoblastic leukemia.
"Craig and I were shocked, extremely saddened, heartbroken, and overwhelmed," said Macee.
The doctors at Dell Children's worked diligently over the next 24 hours to put a protocol in place for Harper. Her parents were asked if they would like Harper to be the first infant on an LLS-funded clinical trial, they agreed, and the protocol started immediately.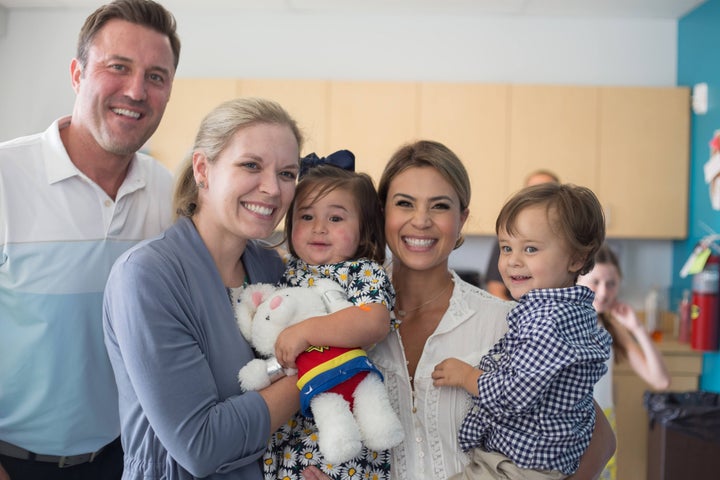 Harper spent eight months in the hospital enduring intense treatment, lumbar punctures, bone marrow aspirations and more. She then spent another 18 months at home taking oral medication.
While this was tough, Harper's family came forward to support her and her parents.
"Everyone stepped in how they could and as often as they could," said Lindsay, Harper's aunt. "In a way, it brought us all closer."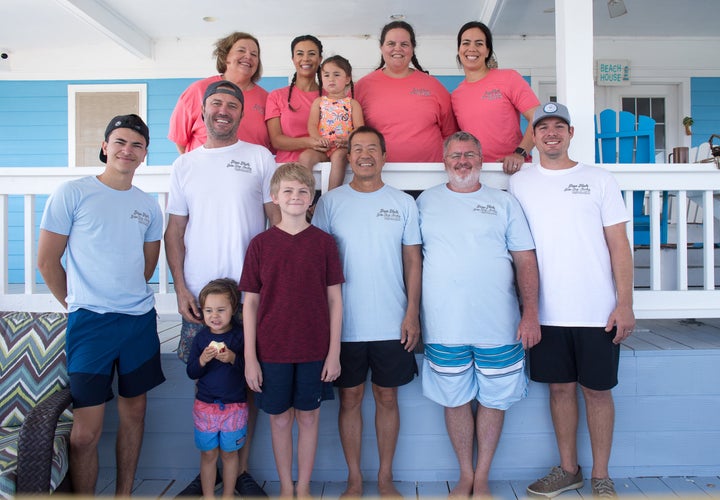 Thankfully, on July 18, 2019, Harper rang her bell to signify the end of treatment and her new remission status!
Harper remains in remission today. She is excited to start kindergarten and loves to sing, dance, and play with her baby dolls and Barbies.
Harper's parents hope their child's story will inspire others to always have hope.
"You just don't know how strong your kids can be," said Macee.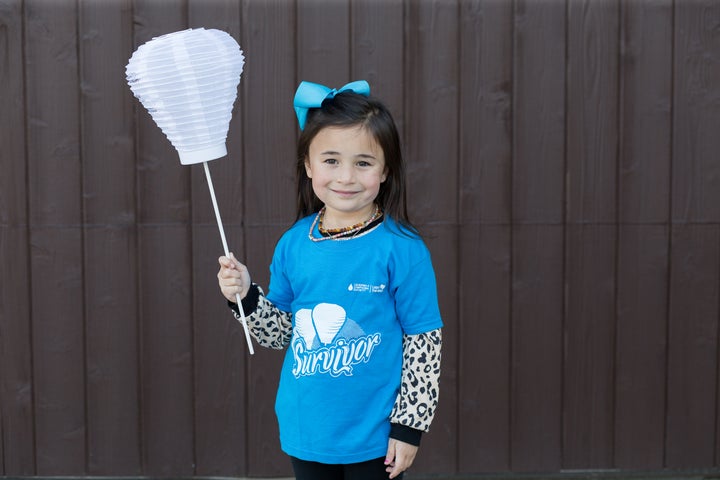 While Harper's story ends in a victory, many other children and their parents are still struggling with blood cancer diagnoses. This is why Harper's family continues to raise funds for Light The Night in honor of her and the countless others who have battled blood cancers.
Thankfully, there are plenty of ways you can also get involved with LLS and Light The Night as well. You can learn more about participating, donating, sponsoring, and volunteering at LLS' website.
All info has been provided by LLS.