Lee's Pulitzer Prize-winning novel focused not just on the Finch family in 1930s Alabama, but the race, gender and class disparities of the time. It has become one of the most celebrated books in the United States, regularly assigned to middle and high school students and enjoyed by people of all ages.
Last year, Lee published her second book, Go Set a Watchman, 55 years after the release of To Kill a Mockingbird.
Lee was notoriously private, and while she kept public appearances rare, her public letters are just as rich with wisdom as her novels. In celebration of the relentlessly brilliant writer and her contributions to American literature and culture, we've compiled 11 of her many life lessons from her collected writings.
1. On valuing the things we often overlook:
Until I feared I would lose it, I never loved to read. One does not love breathing.

-- To Kill a Mockingbird
2. On keeping perspective and staying humble:
As you grow up, always tell the truth, do no harm to others, and don't think you are the most important being on earth. Rich or poor, you then can look anyone in the eye and say, "I'm probably no better than you, but I'm certainly your equal."

-- Harper Lee in a 2006 letter to a young fan
3. On lessons that continue to go unlearned:
As sure as time, history is repeating itself, and as sure as man is man, history is the last place he'll look for his lessons.

-- Go Set a Watchman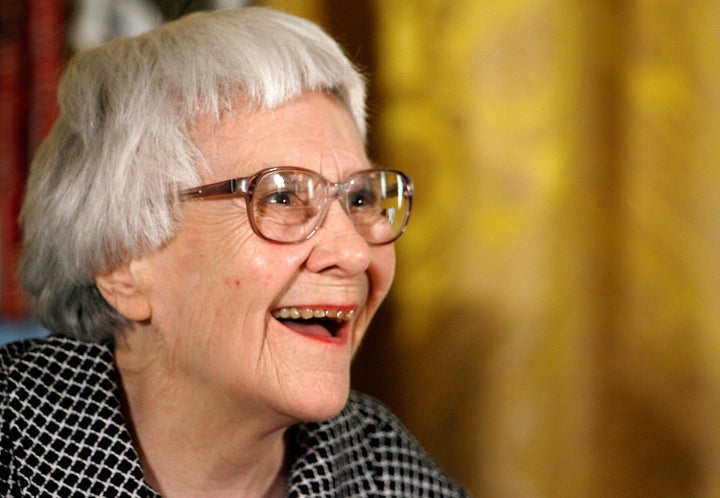 4. On resilience:
Things are always better in the morning.

-- To Kill a Mockingbird
5. On love and loving fully:
Love's the only thing in this world that is unequivocal. There are different kinds of love, certainly, but it's a you-do or you-don't proposition with them all.

-- Go Set a Watchman
6. On judgement:
A man can condemn his enemies, but it's wiser to know them.

-- Go Set a Watchman
7. On what it really means to be courageous:
Courage is not a man with a gun in his hand. It's knowing you're licked before you begin but you begin anyway and you see it through no matter what. You rarely win, but sometimes you do.

-- To Kill a Mockingbird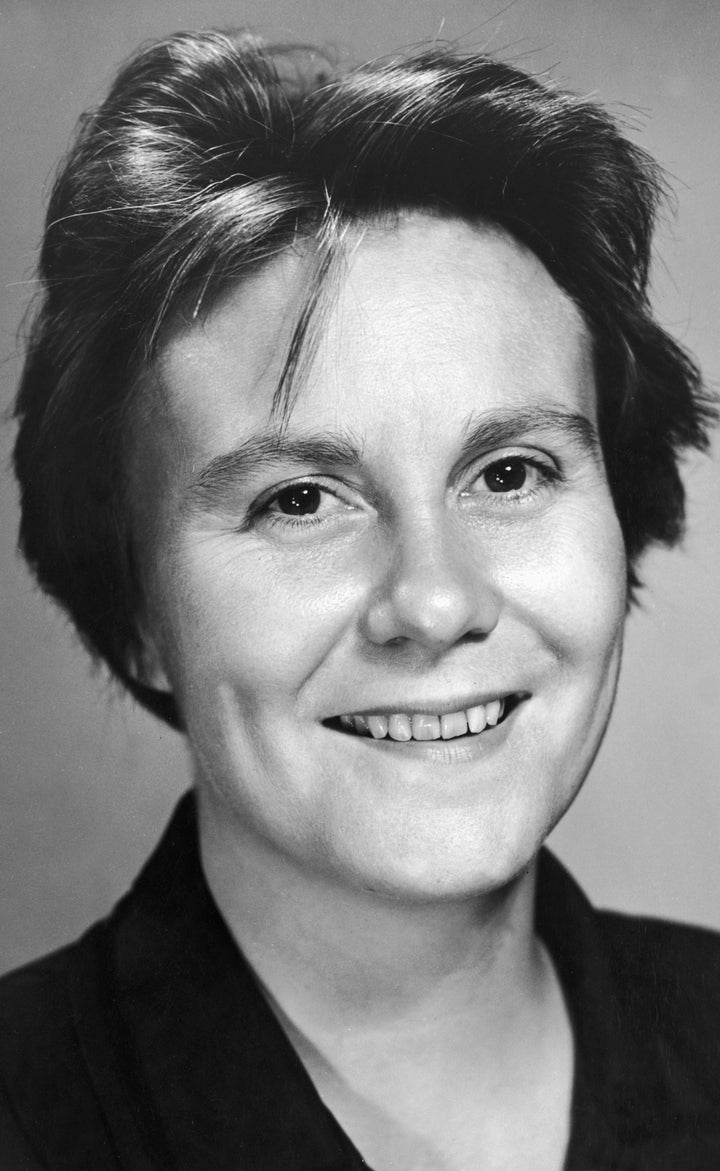 8. On the importance of living in the present:
Remember this also: it's always easy to look back and see what we were, yesterday, ten years ago. It is hard to see what we are. If you can master that trick, you'll get along.

-- Go Set a Watchman
9. On (not) caring about what other people think:
Before I can live with other folks I've got to live with myself. The one thing that doesn't abide by majority rule is a person's conscience.

-- To Kill a Mockingbird
10. On shifting perspective:
If you did not want much, there was plenty.

-- Go Set a Watchman
11. On empathy:
You never really understand a person until you consider things from his point of view.

-- To Kill a Mockingbird
Thank you, Harper Lee, and rest in peace.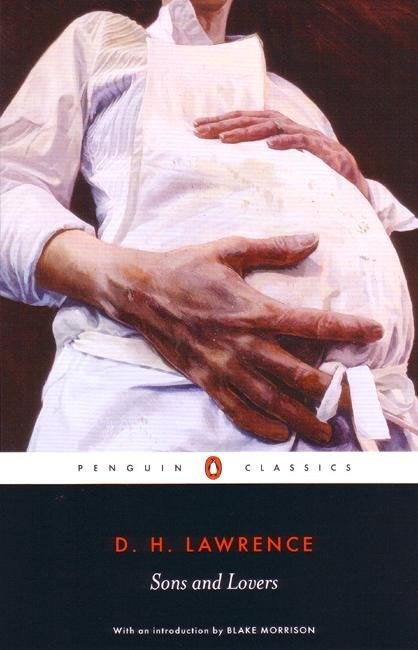 Banned Books
Related
Popular in the Community