Celebrated American writer Harper Lee, best known for penning the Pulitzer Prize-winning novel To Kill a Mockingbird, has died at the age of 89.
The city clerk of Monroeville, Alabama, confirmed Lee's death to The Huffington Post.
Lee's seminal novel, which became required reading in many middle and high schools, focused a critical lens on themes of racial injustice and traditional class and gender roles. Published in July 1960, the book was an international bestseller. Lee was awarded the Pulitzer Prize the following year.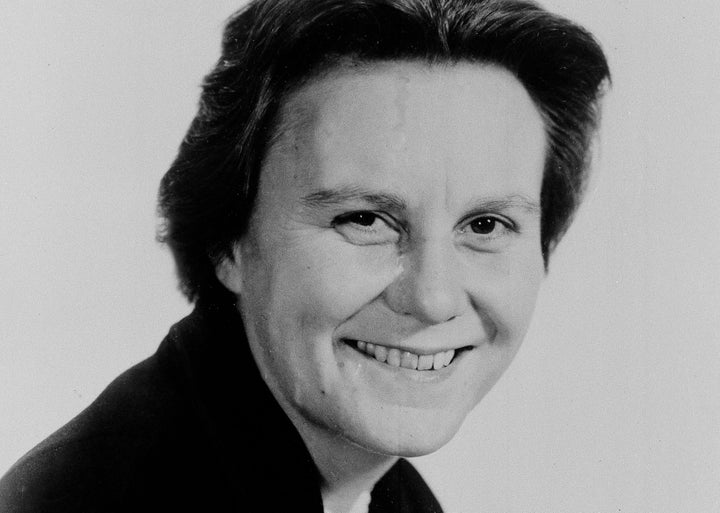 Nelle Harper Lee was born and raised in the small town of Monroeville, Alabama, on April 28, 1926. She was the youngest of four children born to newspaper editor and lawyer Amasa Coleman Lee and homemaker Frances Cunningham Finch.
Lee grew up a tomboy. She was close childhood friends with Truman Capote, an eccentric child who would later become the famed writer of the acclaimed 1966 non-fiction work In Cold Blood and a lifelong friend to Lee.
Lee graduated high school in the spring of 1944. The following fall, she enrolled in the all-female Huntingdon College before transferring to the University of Alabama. Lee, set on pursuing a career in writing, dropped out of college in her senior year to move to New York City.
The city had a profound effect on the trajectory of Lee's writing career, connecting her with Broadway composer Michael Martin Brown who would become an important financial backer and one of her most avid supporters.
In 1956, she reunited with Capote and began work as his research assistant for a New Yorker article that later evolved into the book In Cold Blood.
That same year, Brown generously offered to financially support Lee for a year so she could focus on writing full time.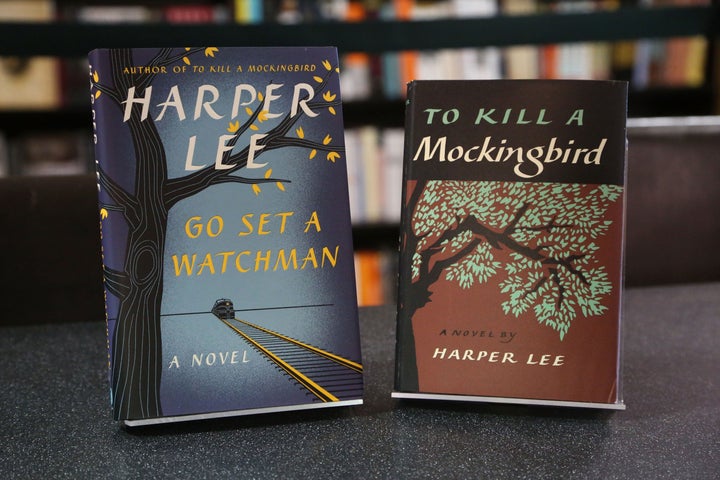 To Kill a Mockingbird found immediate success in literary circles. Peppered with autobiographical elements, Lee's debut novel was set in the mid-1930s in small-town Alabama and follows the story of precocious child Scout Finch and her father, Atticus. Atticus, a lawyer reminiscent of Lee's own father, is appointed by a judge to defend Tom Robinson, a black man accused of raping a young white woman.
To Kill a Mockingbird documents Robinson's trial and tackles the themes of racial injustice and traditional class and gender roles. The book was enthusiastically received, with the New Yorker touting it as "totally ingenious," and became an international bestseller.
The film adaptation of To Kill a Mockingbird was released in 1962 and starred Gregory Peck as Atticus Finch. The film won three Academy Awards and earned a spot in the American Film Institute's list of the greatest American movies of all time.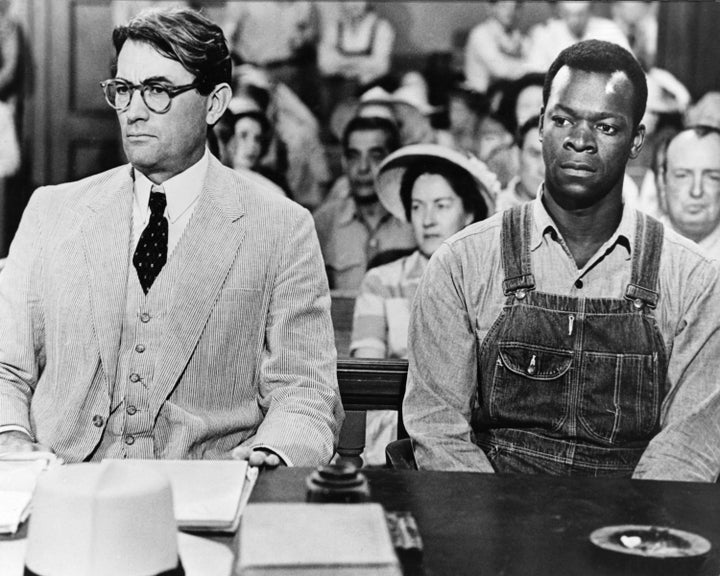 In 1966, President Lyndon B. Johnson appointed Lee to the National Council on the Arts. Though Lee invested time in researching and preparing new work after To Kill a Mockingbird, including a true-crime novel called The Reverend, she didn't publish another book until more than 50 years later.
In 2007, President George W. Bush awarded Lee the Presidential Medal of Freedom, the first of several high honors. She received the National Medal of Arts, presented to her by President Barack Obama, in 2010.
Lee left New York City in 2007 and moved into an assisted-living facility in her hometown of Monroeville after suffering a stroke.
Last July, Go Set a Watchman, a sequel to To Kill a Mockingbird, was released. The highly anticipated novel was Lee's second and final published book. The manuscript, thought to have been lost, was discovered in one of Lee's safety deposit boxes by her lawyer Tonja Cater in 2011.
Lee's failing health, including severe hearing and vision loss, led many to speculate that the author wasn't competent enough to sign off on the publication of Go Set a Watchman.
The Alabama Department of Human Resources launched an investigation in 2015 to examine whether elder abuse influenced the release of the sequel but ultimately determined the claims to be "unfounded."
Go Set a Watchman revisits a now 26-year-old Scout, who encounters intolerance in her small Alabama hometown while visiting from New York. Readers -- and Scout herself -- are surprised to find that her father, regarded by many literary critics as a fictional crusader for racial justice, has a less-than-progressive stance on race issues. Atticus argues with Scout about civil rights, telling his daughter that "the Negroes down here are still in their childhood as a people" and that black people aren't ready to vote.
The book received mostly negative reviews, as readers were shocked to find their once beloved civil rights-defending protagonist exposed as a "racist." Many critics agreed the novel could have used several more rounds of edits, calling it "unfit for print" and a "mess." Some said the "rough draft" was published only for the sake of constructing a "phony literary event."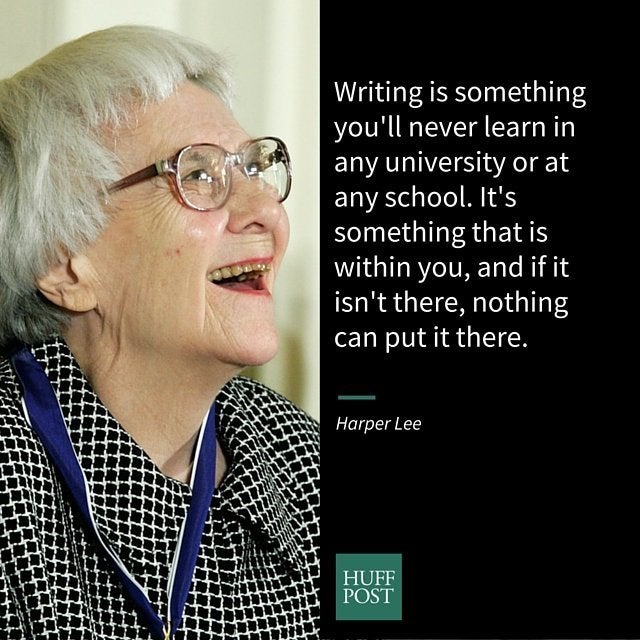 Lee is pre-deceased by her parents, two sisters and one brother.
The author lived a private life. She never married or had children, and she rarely gave interviews.
"I want to do the best I can with the talent God gave me," Lee said in 1964. "I would like to leave some record of the kind of life that existed in a very small world."
Andy Campbell contributed reporting.
Related
Popular in the Community