Watch out, world: Go Set a Watchman is coming.
The news broke yesterday that 88-year-old author Harper Lee will be publishing a second book. The novel, written before her classic To Kill A Mockingbird, was thought to be lost, and then allegedly rediscovered by Lee's lawyer, Tonja Carter.
"It features the character known as Scout as an adult woman and I thought it a pretty decent effort," Lee said in a statement released by HarperCollins, who will publish the book this summer. "My editor, who was taken by the flashbacks to Scout's childhood, persuaded me to write a novel from the point of view of the young Scout. I was a first-time writer, so I did as I was told."
Of course, fans hope that this new novel is, in fact, released with Lee's full knowledge and consent. We asked women in the HuffPost newsroom and our Facebook community to explain why To Kill A Mockingbird has meant so much to them, and we gathered some of the best tweets on the subject.
Here are 13 reasons why Harper Lee's work matters so much to women:
1. "Growing up in the South, I saw Harper Lee as a most important mouthpiece and reminder that my stories could matter. As a New York transplant, I'm especially excited to read about a city-dwelling adult Scout and her Alabama homecoming."
-- Caroline Bologna, Associate Editor, HuffPost Parents
3. "I grew up in a small Texas community, steeped in generations of prejudice. I saw the movie first. It stunned me. Then I read the novel. Again and again. It changed my life, the way I think, the way I view justice, the way I view people of color. I owe so much to To Kill A Mockingbird."
-- Leslie Hall Noyes, Facebook comment
4. "Hands down, [To Kill A Mockingbird is] the best book I've ever read. Stand up for what's right, even if you're alone. I can't wait to read the new one."
-- Tara Rote, Facebook comment
6. "Always stand up for what is right, no matter what! To Kill A Mockingbird will always be one of my favorite, most cherished books."
-- Alexandra Leigh Weyman, Facebook comment
9. "I'm a high school English teacher, and To Kill A Mockingbird still resonates and speaks to the truths (albeit ugly truths) present today. Lee's writing is approachable yet deep. I must be one of the 2 million who will hold her new novel on its release."
-- Lindsey Rheault Cossette, Facebook comment
10. "Obviously, this is huge for the book world. Imagine if we could get inside the head of an older Holden Caulfield or Lizzy Bennett! Regardless of whether the story about Scout's adult life measures up to 'Mockingbird,' it'll be a monumental event."
-- Madeleine Crum, Editor, HuffPost Books
11. "Her writing was a beautiful escape from a school where I was bullied and outcast for being a 'nerd'."
-- Fiona Riches, Facebook comment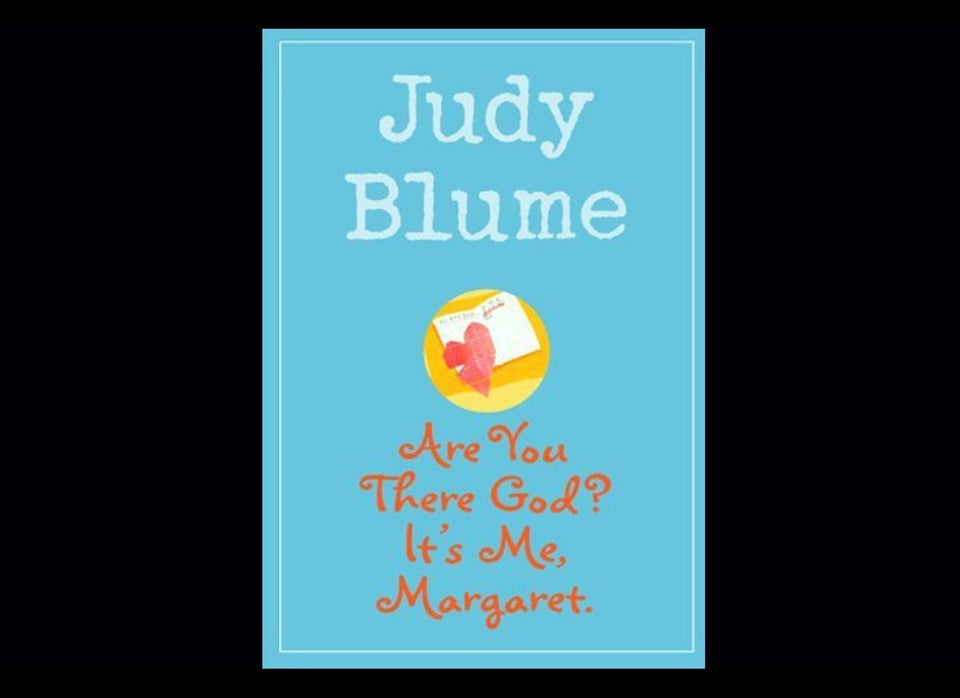 Readers Share: Books Every Woman Should Read
Popular in the Community