Harper Lee, the author of the beloved novel To Kill a Mockingbird, will publish a second book this summer. Go Set a Watchman was completed in the 1950s, but set aside by the writer, who went on to win the Pulitzer Prize for the only novel she ever published.
I was a first-time writer, so I did as I was told. I hadn't realized it (the original book) had survived, so was surprised and delighted when my dear friend and lawyer Tonja Carter discovered it. After much thought and hesitation, I shared it with a handful of people I trust and was pleased to hear that they considered it worthy of publication. I am humbled and amazed that this will now be published after all these years.

The news comes as a surprise for fans of the writer, as she's established a reputation as somewhat of a recluse. When a reporter released a biography of Lee and her sister Alice last year entitled The Mockingbird Next Door: Life With Harper Lee, the author responded by denying her involvement, stating:
I was hurt, angry and saddened, but not surprised. I immediately cut off all contact with Miss Mills, leaving town whenever she headed this way. [...] Rest assured, as long as I am alive any book purporting to be with my cooperation is a falsehood.
Go Set a Watchman, which will feature Scout from To Kill a Mockingbird as an adult woman, will publish on July 14.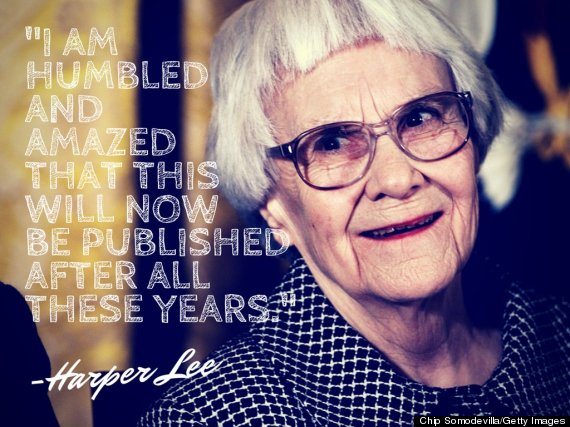 Before You Go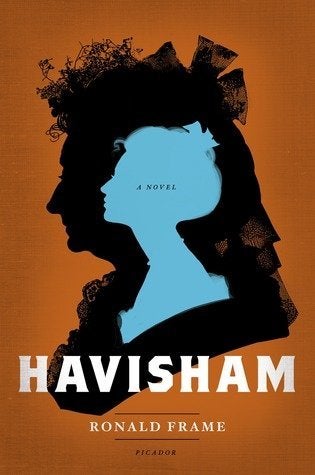 10 Books That Tweak Great Classics
Popular in the Community