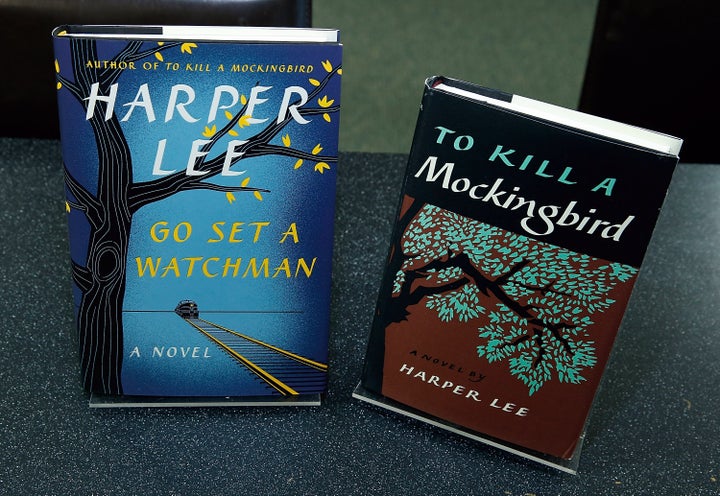 Harper Lee's death at the age of 89 hit the literary world, not to mention all those who've been touched by her writing, hard on Friday.
Despite having not written a new book since To Kill a Mockingbird over half a century ago, and having barely interacted with the press or public for decades, the deeply private author had found herself repeatedly the focus of media attention in recent years.
Despite her advanced age, and the ill health that had recently troubled her, Lee seemed a fixture in the American literary scene, constantly at the forefront despite her dislike for the spotlight and her resistance to writing new work.
It should be no surprise, then, that the reaction to her death, as witnessed on social media, was visceral and widespread. Readers from every walk of life, including authors, lawyers, journalists, actors, comedians and even pop stars expressed their sorrow. Publishers and other staples of the literary scene also paid tribute. The author's own publisher, HarperCollins, tweeted a statement on Lee's death:
But Lee's life was also a long and fruitful one, and many fans also chose to pay their respects with a more lighthearted tone, celebrating her many years of living. Some even snuck in jabs at her publisher and oft-maligned legal team, who have been accused of taking advantage of her compromised health to push out an old manuscript, Watchman, as a profit grab.
No matter the manner of the tribute, however, as reactions poured in from every corner of the social media landscape, each message reaffirmed Lee's power as a writer to touch and inspire us all. Rest in peace, Harper Lee.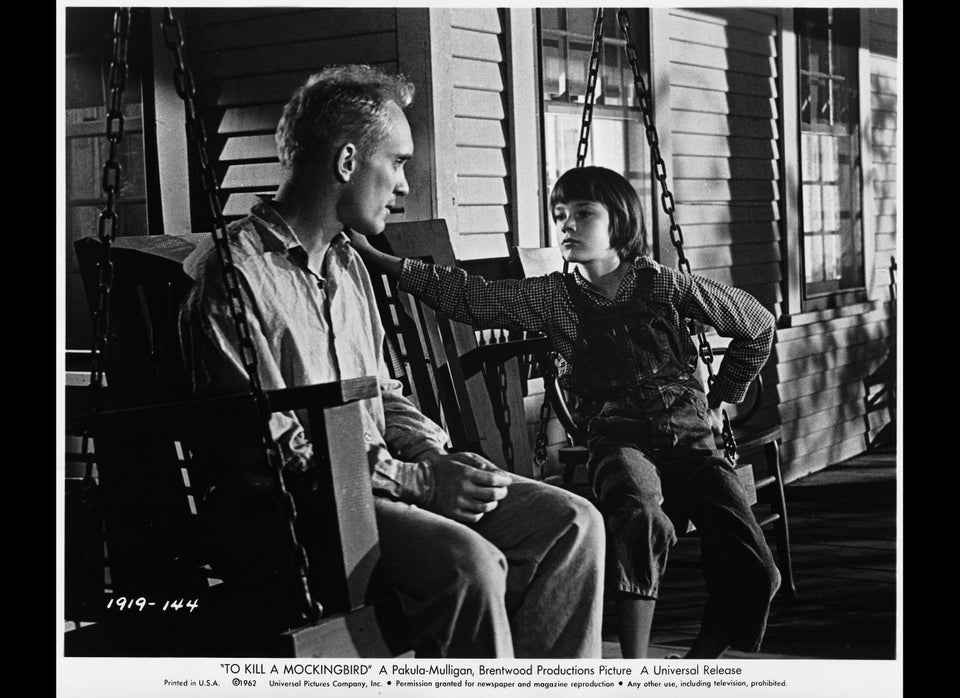 'To Kill A Mockingbird' 50th Anniversary
Related
Popular in the Community