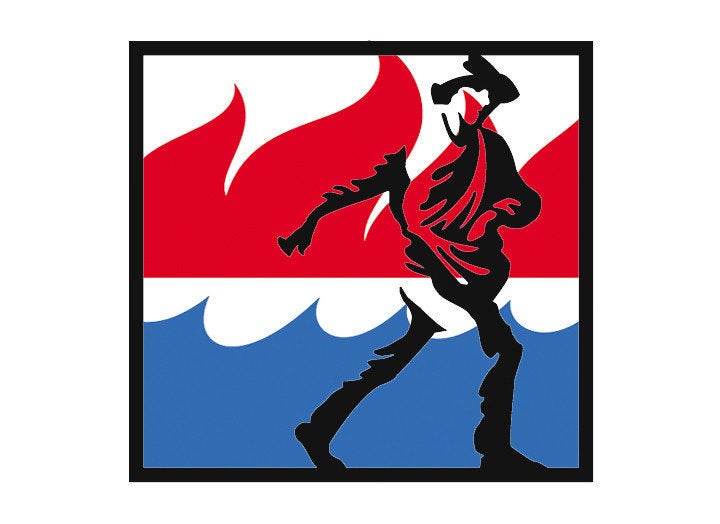 This comes following News Corp's unsuccessful, last-minute bid for Penguin, shortly before its announced merger with Random House. "The people described the talks as preliminary and cautioned that a deal isn't imminent," wrote the Wall Street Journal.
In recent years, publishing had been dominated by the Big Six: Random House, Penguin, Hachette, HarperCollins, Simon & Schuster and Holtzbrinck/Macmillan.
However, as Amazon's growth continues to threaten their future activities based on the current publishing model, the industry seems to be turning to consolidation to defend itself.
Related
Popular in the Community