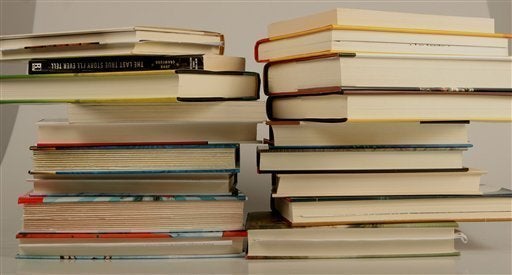 In an attempt to increase book sales, HarperCollins Publishers will begin offering free electronic editions of some of its books on its Web site, including a novel by Paulo Coelho and a cookbook by the Food Network star Robert Irvine.
The idea is to give readers the opportunity to sample the books online in the same way that prospective buyers can flip through books in a bookstore.
"It's like taking the shrink wrap off a book," said Jane Friedman, chief executive of HarperCollins Publishers Worldwide. "The best way to sell books is to have the consumer be able to read some of that content."
Starting Monday, readers who log on to www.harpercollins.com will be able to see the entire contents of "The Witch of Portobello" by Mr. Coelho; "Mission: Cook! My Life, My Recipes and Making the Impossible Easy" by Mr. Irvine; "I Dream in Blue: Life, Death and the New York Giants" by Roger Director; "The Undecided Voter's Guide to the Next President: Who the Candidates Are, Where They Come from and How You Can Choose" by Mark Halperin; and "Warriors: Into the Wild" the first volume in a children's series by Erin Hunter.
HarperCollins also plans to upload a different title by Mr. Coelho each month for the rest of the year.
REAL LIFE. REAL NEWS. REAL VOICES.
Help us tell more of the stories that matter from voices that too often remain unheard.