The magazine debuted its very own set of emojis Sunday, available for download and inclusive of Fashion Week essentials like green juice, Karl Lagerfield and a SoulCycle bike, to name a few. But the mag may have taken things a bit too far with their "Chill Pill" emoji, which from the looks of it, is actually two pills of Xanax, an anti-anxiety medication.
We're all about keeping our zen during the chaos of Fashion Week, and even more into fashion-theme emojis, but showcasing the pill in this way makes the mag seem a bit insensitive to those people who are actually affected by anxiety.
What do you think? To see all the "stylish" emojis, head over to Harper's Bazaar.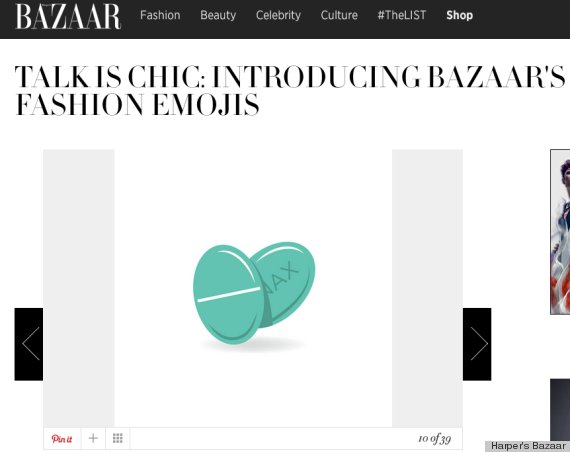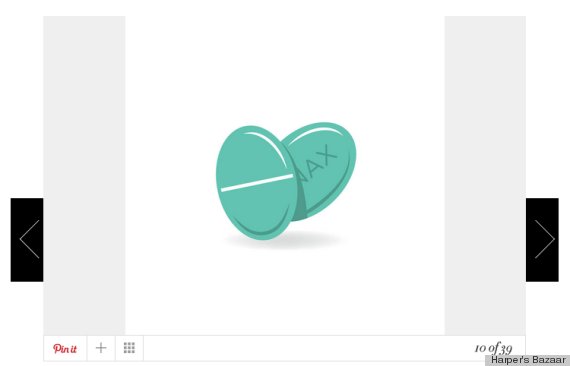 Sometimes fashion is quite controversial: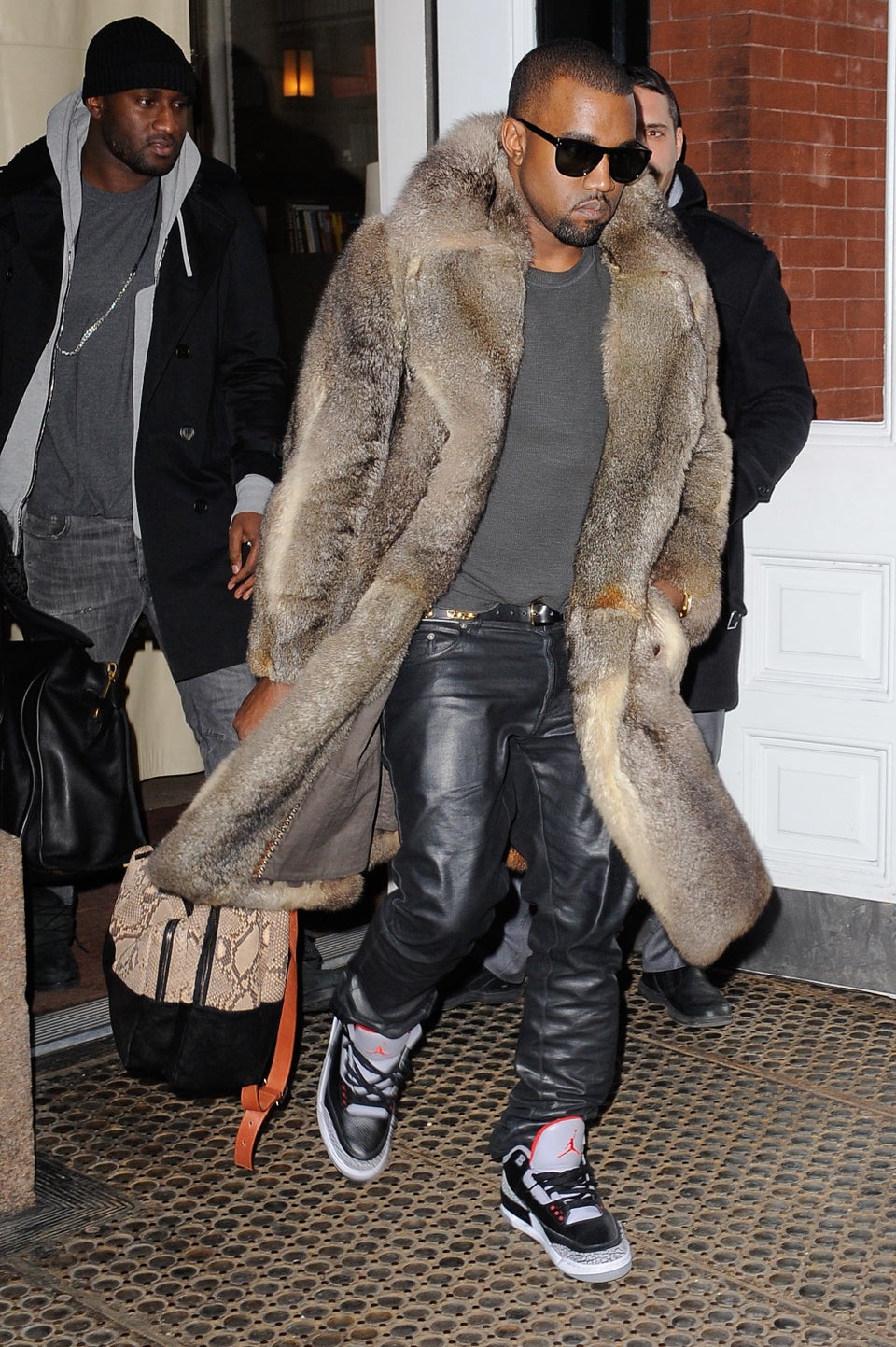 Craziest Fashion Controversies & Feuds
Popular in the Community