Carine Roitfeld's latest Harper's Bazaar spread is here, and this time around, the French fashion editor has set her sights on star-crossed love. Bazaar claims she has reinterpreted the timeless story of Romeo and Juliet... yet somehow, we're not convinced that this editorial conveys Shakespeare's original intent.
Bar Refaeli, Adriana Lima and more gorgeous models pose as Juliet alongside equally strapping modern Romeos. And as much as we would kill for these clothes, the amorous couples don't seem to have romantic angst and chemistry to rival Claire and Leo in Baz Luhrmann's movie version (not to mention the Bard's original play. In Roitfeld's interpretation, Romeo takes the backseat in every shot, and the couples' outfits are so plain they appear far more conventional than anything we saw come from Verona.
Check out models' take on the tale and tell us: Does this look at all like the play you read in high school?
Adriana Lima and Tyson Ritter: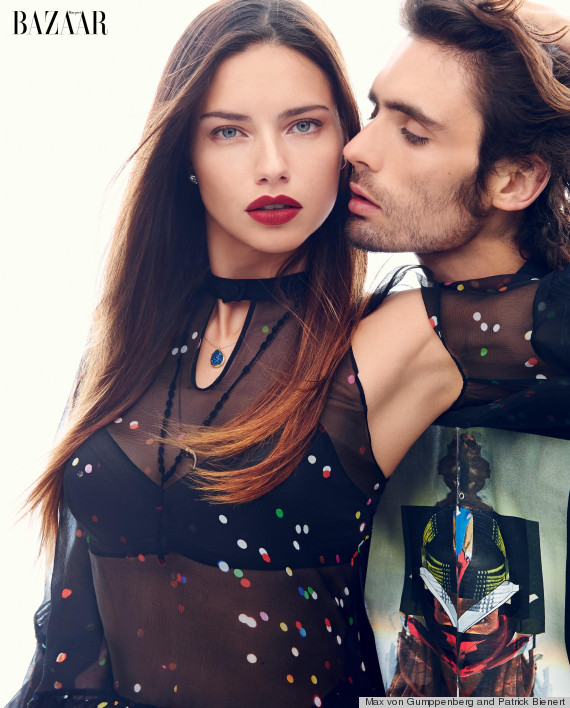 Bar Refaeli and Matt Terry: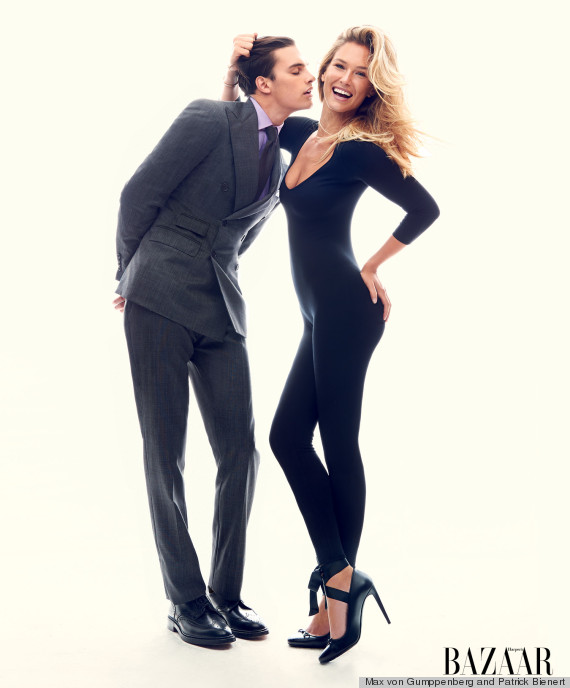 Magda Laguinge and Corey Baptiste: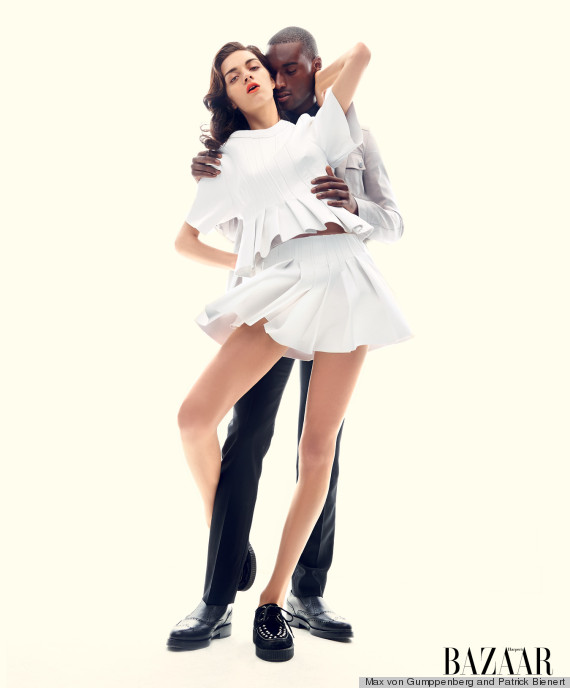 Tao Okamoto and Brad Kroenig: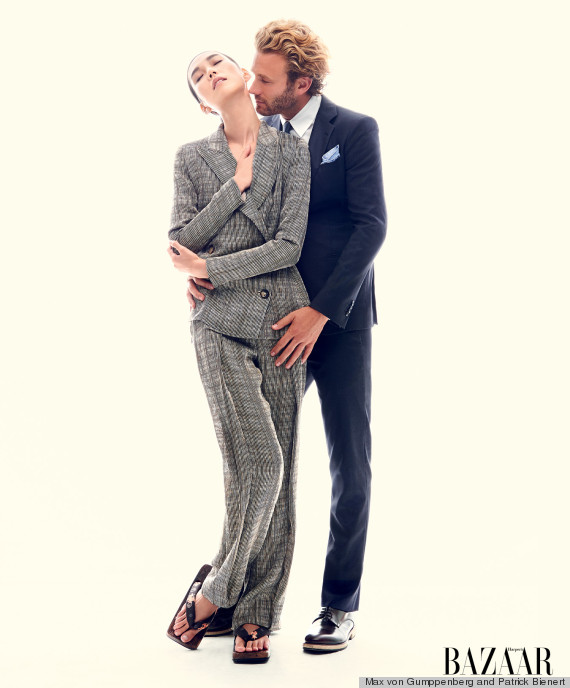 Claire Danes and Leonardo DiCaprio: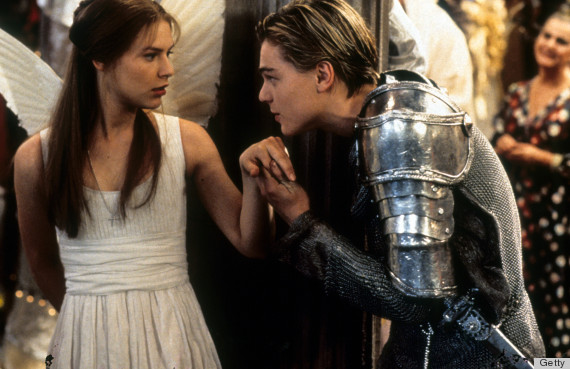 Adriana Lima's prior successes: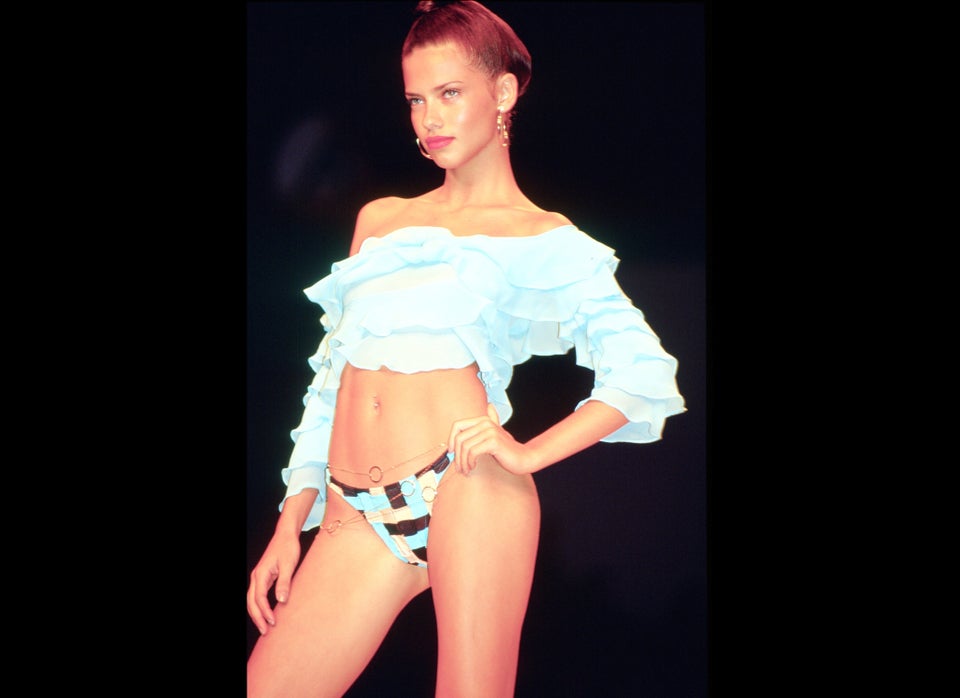 Adriana Lima's Style Evolution