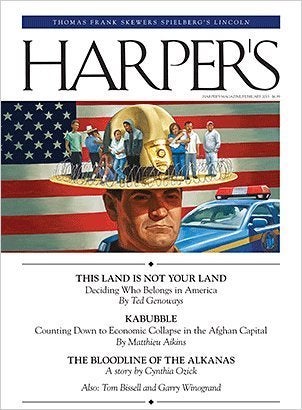 Harper's magazine made a bit of an error when it reported a joke story about a Canadian student's "visual allergies" as real.
The magazine's February issue reported on Emily Stuart, a Canadian student who "sued her university for failing to accommodate her allergies to cactuses, escalators, tall people, and mauve."
The story was originally from "This is That," a satirical program on CBC Radio. The show profiled Stuart, who was reportedly allergic to seeing "white socks, black shoes, babies, anything with a zipper, those signs leading to different classrooms … every day for me is a battle."
When CBC reporter Kady O'Malley wondered whether "This is That" had a hand in the mess, Harper's joked:
Related
Before You Go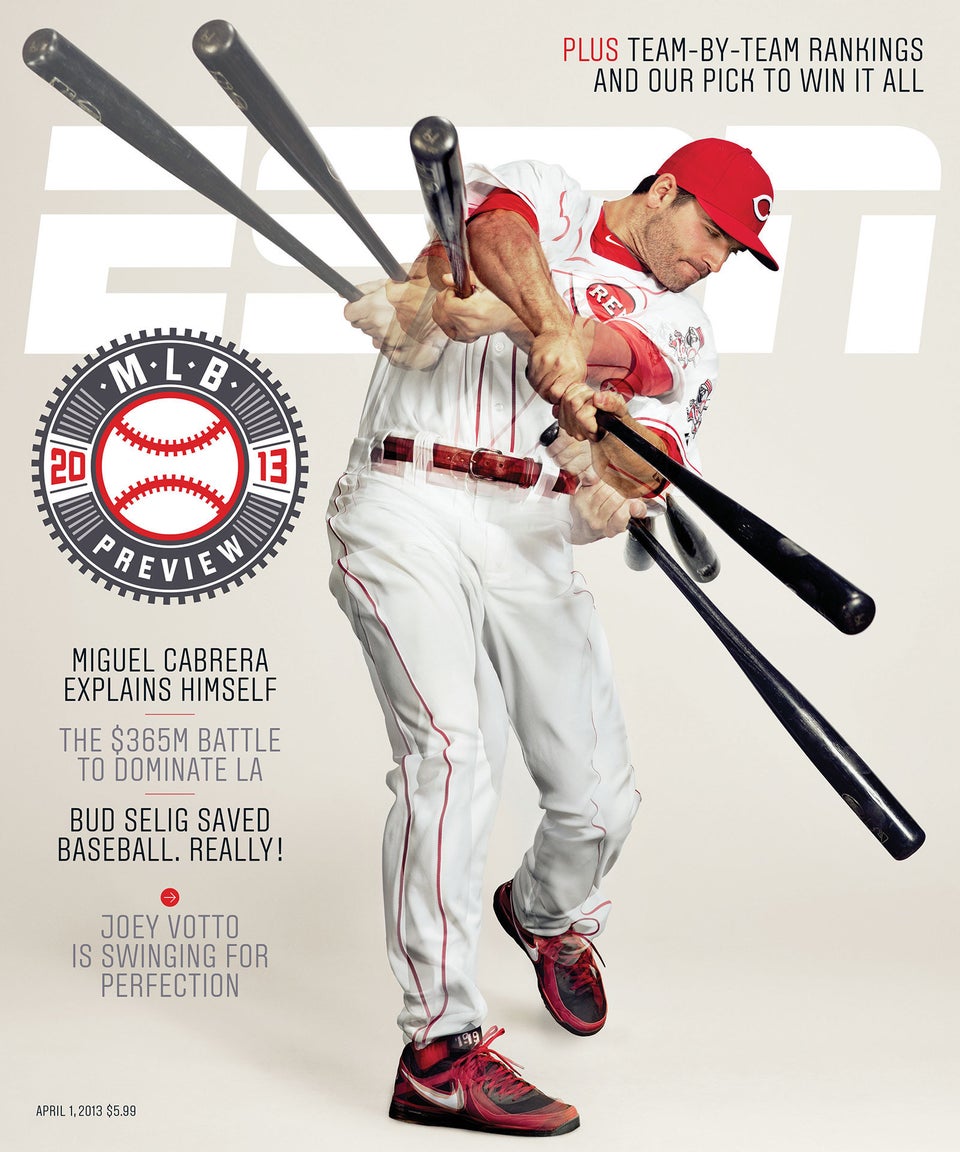 Top 25 Magazines Of 2013
Popular in the Community