Early on in his career Russell Simmons displayed his infinite interest in comedy by producing the popular HBO television series, " Def Comedy Jam." Though the philanthropist-entrepreneur grew the influential 1990s show into a staple for aspiring comedians, his latest comedy effort has offended many due to its negative portrayal of Harriet Tubman.
Earlier this week Simmons' YouTube channel, All Def Digital, posted a parody titled, "Harriet Tubman Sex Tape," which depicts the iconic former slave and freedom fighter secretly recording her sexual relations with her ""Massa," in an attempt to blackmail him.

In the whole history of Def Comedy Jam, I've never taken down a controversial comedian. When my buddies from the NAACP called and asked me to take down the Harriet Tubman video from the All Def Digital YouTube channel and apologize, I agreed.

I'm a very liberal person with thick skin. My first impression of the Harriet Tubman piece was that it was about what one of actors said in the video, that 162 years later, there's still tremendous injustice. And with Harriet Tubman outwitting the slave master? I thought it was politically correct. Silly me. I can now understand why so many people are upset. I have taken down the video. Lastly, I would never condone violence against women in any form, and for all of those I offended, I am sincerely sorry.

~Russell Simmons
Before You Go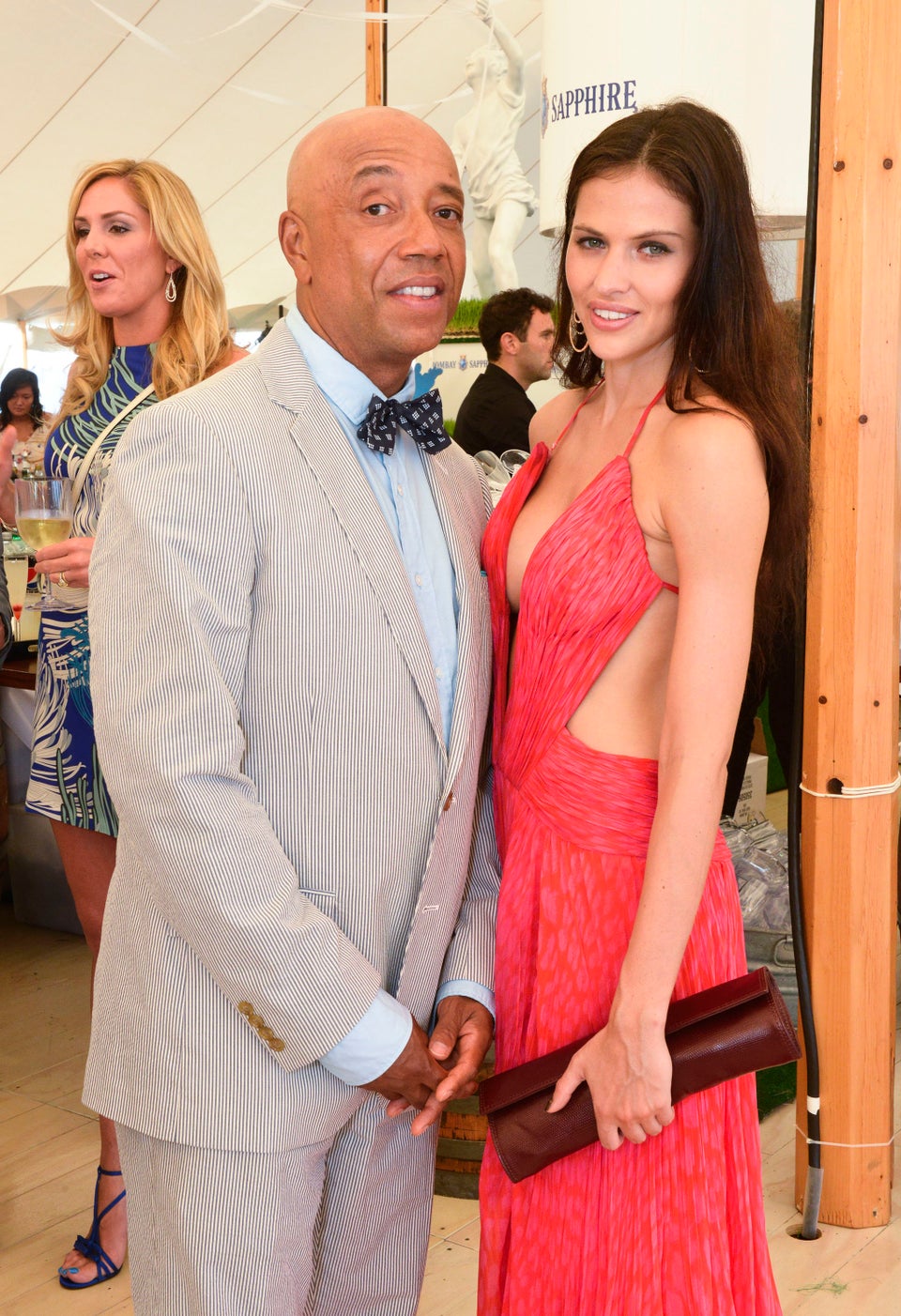 14th Annual Art For Life Gala: "A Field Of Dreams"