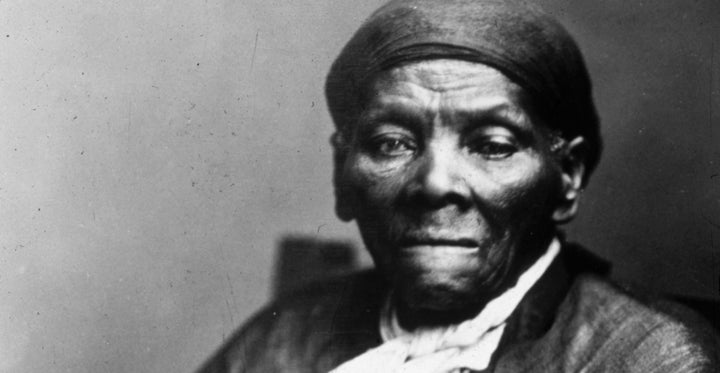 There are only a handful of photos of Harriet Tubman, the iconic abolitionist who single-handedly led hundreds of slaves to freedom in the 19th century.
When we think of Tubman, we think of a small but fierce older black woman, staring at the camera with a placid expression that belies the grit and strength that made her an icon.
But a newly-discovered photo of Tubman, offering a very different glimpse of who she was, has now emerged. Historian Kate Clifford Larson found the photo in an album of Tubman's friend and fellow abolitionist Emily Howland. The portrait shows a much younger Tubman than we have ever seen:
"What's remarkable about this photograph is that she's so proud and dignified and beautiful. She looks so young," Larson said in an interview with the Auburn, New York newspaper The Citizen.
"This is the vibrant young Tubman just coming off her work during the Civil War. She's building her life with her family in Auburn."
Larson has estimated that Tubman was between 43 and 46 years old when the photo was taken, probably shortly after the Civil War. Tubman would have been living in Auburn, New York on land that would later become the Harriet Tubman National Historical Park. The photo, which was revealed on Feb. 3, will be up for auction at Swann Galleries in New York City on March 30.
CORRECTION: An earlier version of this article stated that Tubman lived in Auburn, Alabama. She lived in Auburn, New York.
Before You Go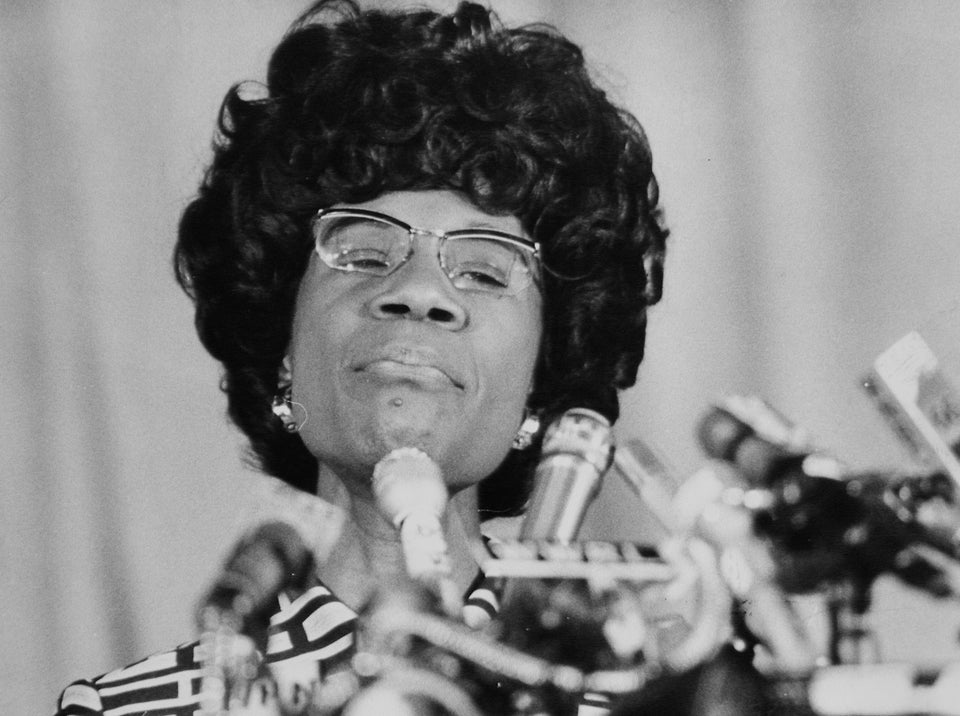 35 Queens Of Black History Who Deserve Much More Glory
Popular in the Community