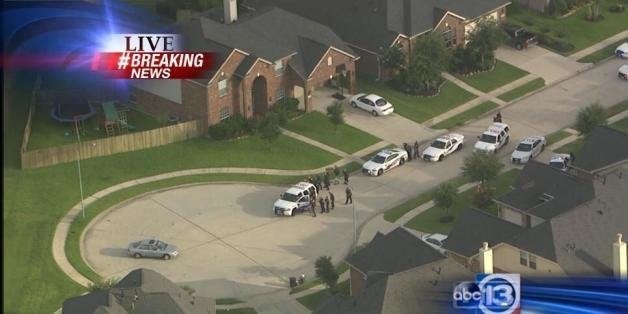 A gunman killed at least six people, including four children, and wounded a teenager in a Houston suburb and then engaged police in a three-hour standoff before finally surrendering late Wednesday.
Harris County Constable Ron Hickman said the incident appeared to be a "domestic situation gone south," and that it may have involved a divorce or separation.
Police say three children and two adults were dead at the scene. Two wounded children, ages 4 and 15, were taken to the hospital, where the 4-year-old later died, KTRK reported.
She remains in critical condition, but police were able to use her information to intercept the suspect's car, leading to a 25-minute chase before authorities disabled his vehicle using rumble stripes, the Houston Chronicle reports.
Then, the standoff began.
News media posted images of the scene on Twitter:
The Houston Chronicle captured an image of the suspect in his car, apparently negotiating with police during the standoff: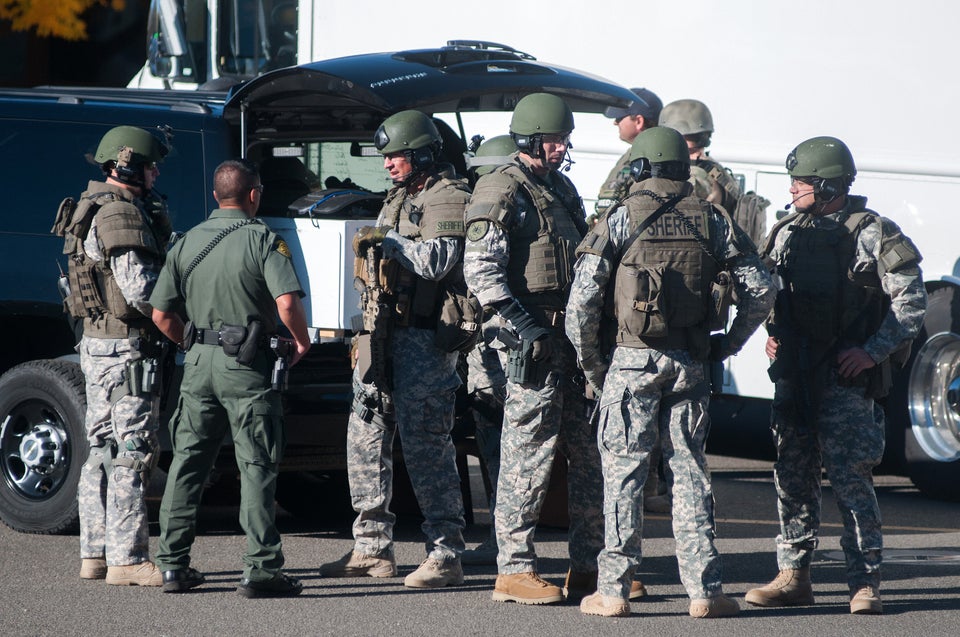 Shootings In America
Popular in the Community