Former Pennsylvania Senator Harris Wofford is among these visionaries attending the conference in Aspen.
He spoke to HuffPost today about how to re-engage Americans, especially youth, in serving their communities and their country.
When asked about ways to make service more accessible and cool for young Americans, he said democratization is key:
"It isn't only for those that win grants from the Corporation for National Service, but it will be open to nonprofits, colleges, universities, and other entities to start their national service programs."
This video is part of a series of interviews with speakers, attendees and panelists at The Aspen Ideas Festival, produced by The Huffington Post in conjunction with The Aspen Institute. For more videos from the series, click here. For more information about The Aspen Institute, click here.
Watch the full interview above, and then check out real-time tweets from the National Service Summit here:
Before You Go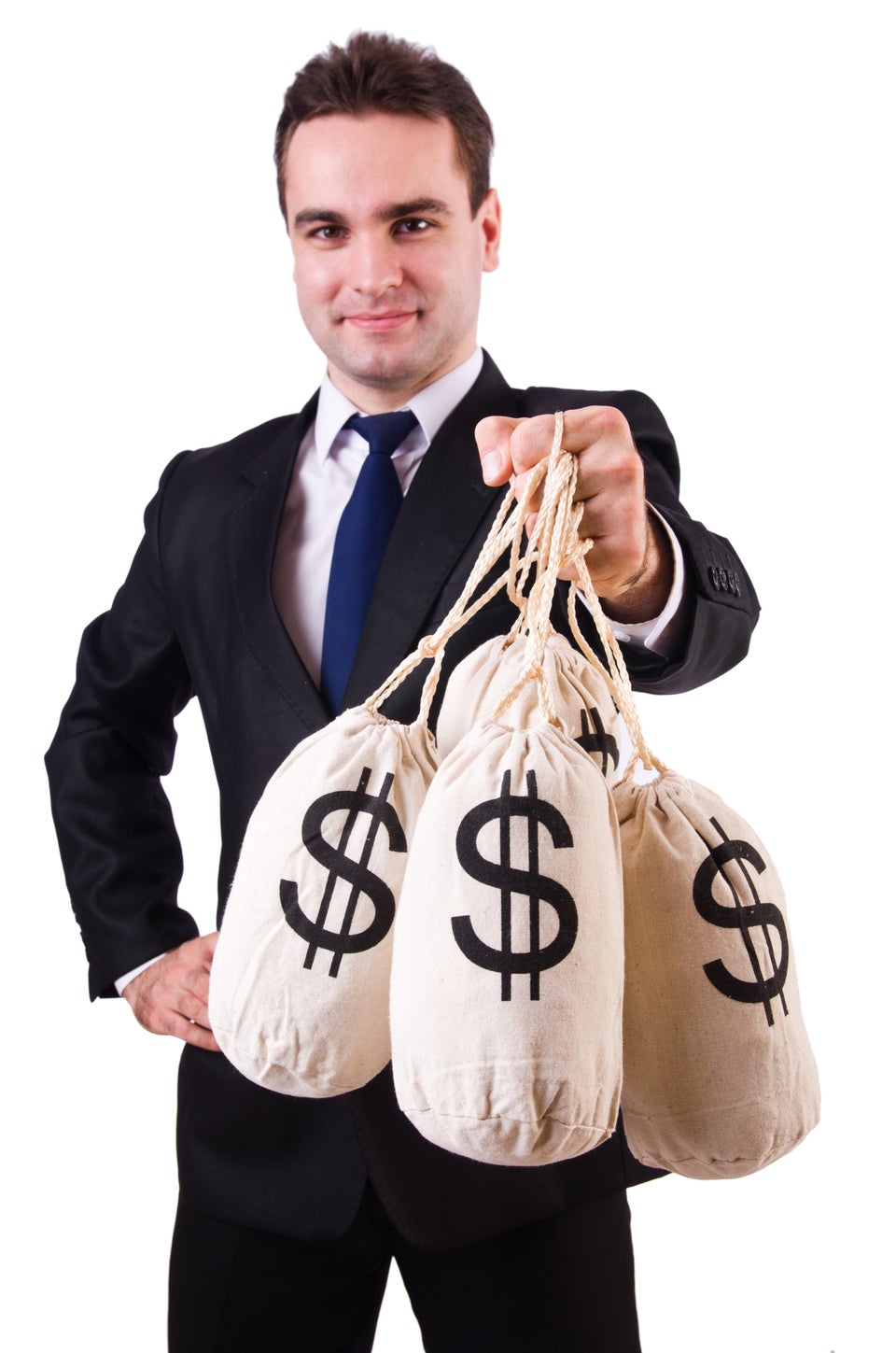 8 Biggest Career Mistakes Of 20-Somethings
Popular in the Community