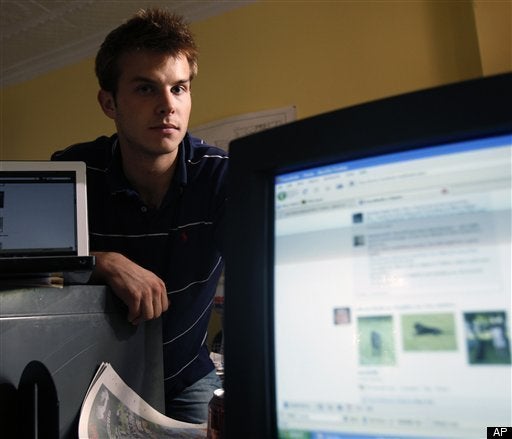 A Pennsylvania college is requiring students to power down and unplug from social media -- for an entire week.
He decided to conduct an experiment using a convenient sample: Harrisburg's student body. IHE has more:
Information technology officials at Harrisburg will block access to those popular social media tools from computers using the campus network. They will also disable the wiki and chat features in the university's Moodle-based learning management system. The barriers will remain in place for one week.

Students, who will be asked to write essays reflecting on their time in social-media exile, will not be the only ones affected. Faculty and staff will also be unable to visit the sites -- at least not through the campus network.
The blackout won't affect students living off-campus. Students on campus will be allowed to use email, Mashable reports.
The ploy has garnered considerable media attention, but is not without its skeptics. Social media critic Jaron Lanier told NPR that the blackout may be "too extreme" and "would prefer that students donate a penny to charity every time they access social media" to raise awareness of how much they used it.
What do you think? Is this experiment a good idea? Weigh in below.
Related
Popular in the Community