LeBron James is probably having the best finals in NBA history. But for a few brief moments in Game 5 of the NBA Finals on Sunday, Harrison Barnes of the Golden State Warriors stole the show. And one of those moments unfortunately involved James being in the wrong place at the wrong time.
Sorry LeBron, but we need to take give Harrison his moment in the sun.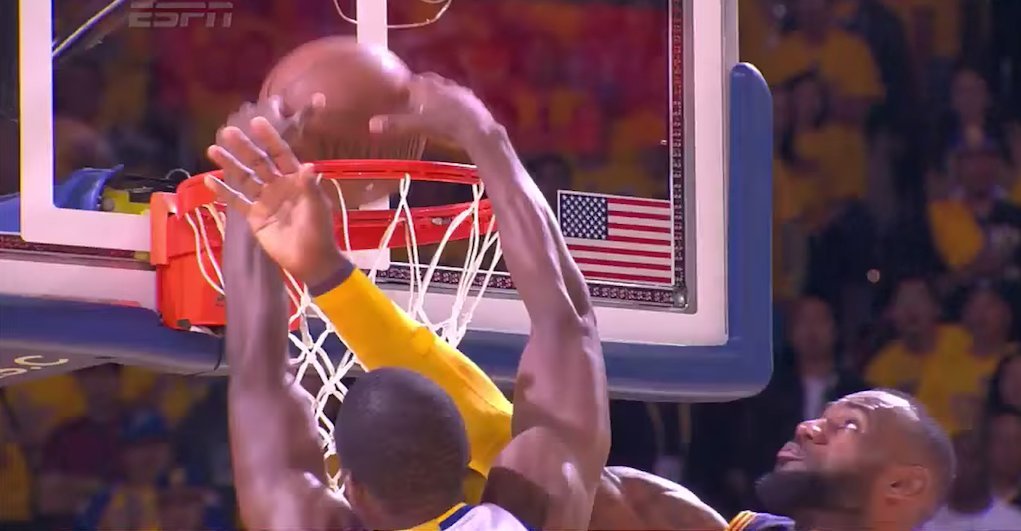 Ouch. (Source: YouTube)
Oh, and Harrison also did this.
LeBron James, meet Harrison Barnes.
Before You Go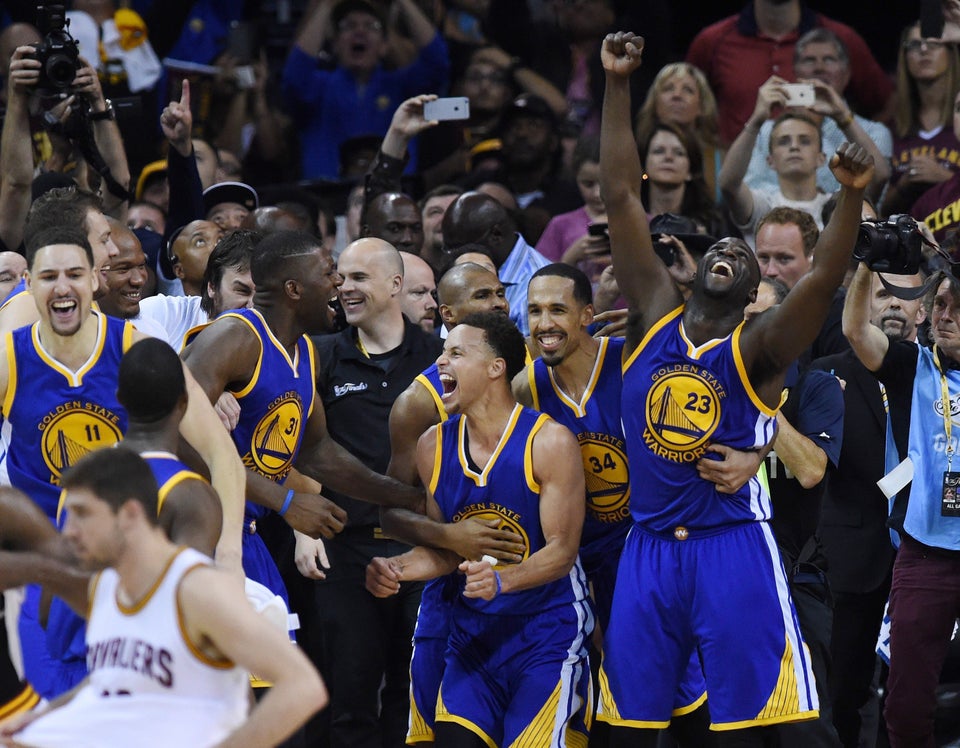 Some Cool 2015 NBA Finals Photos
Popular in the Community