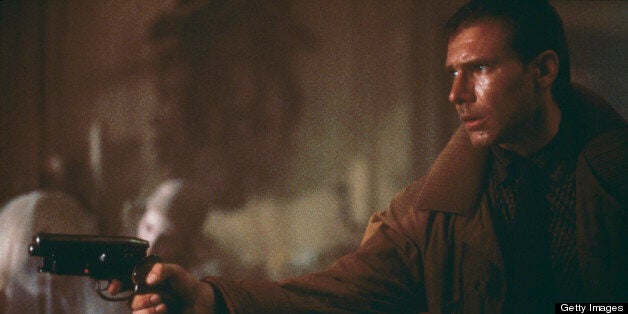 Harrison Ford will reprise his role as Rick Deckard in a sequel to "Blade Runner." Alcon Entertainment announced the news in a press release, while also touting that Denis Villeneuve ("Prisoners") would replace Ridley Scott in the director's chair. Scott, who directed the acclaimed first film, is still on board as executive producer.
"We are honored that Harrison is joining us on this journey with Denis Villeneuve, who is a singular talent, as we experienced personally on 'Prisoners,'" Alcon co-founders and co-CEO's Andrew Kosove and Broderick Johnson said in a statement. "Hampton [Fancher] and Michael [Green], with Ridley Scott, have crafted a uniquely potent and faithful sequel to one of the most universally celebrated films of all time, and we couldn't be more thrilled with this amazing, creative team." Fancher was the original film's co-writer.
Ford was officially offered the role back in May of last year. "We would be honored, and we are hopeful, that Harrison will be part of our project," Kosove and Johnson said at the time.
In December, Scott said Ford was excited about the project. "I sent him this [script] and he said it's the best thing he's ever read," Scott told MTV. "It's very relevant to what happened in the first one."
According to the press release, the story for the new film will pick up "several decades" after the conclusion of 1982's "Blade Runner." Production is expected to start in the summer of 2016.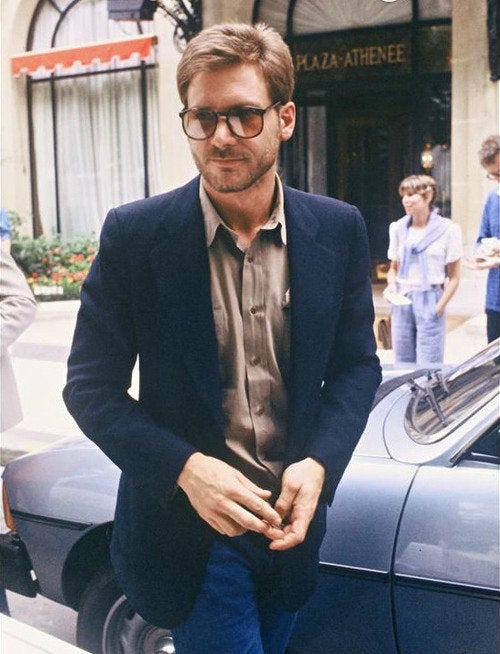 Harrison Ford Style
Popular in the Community