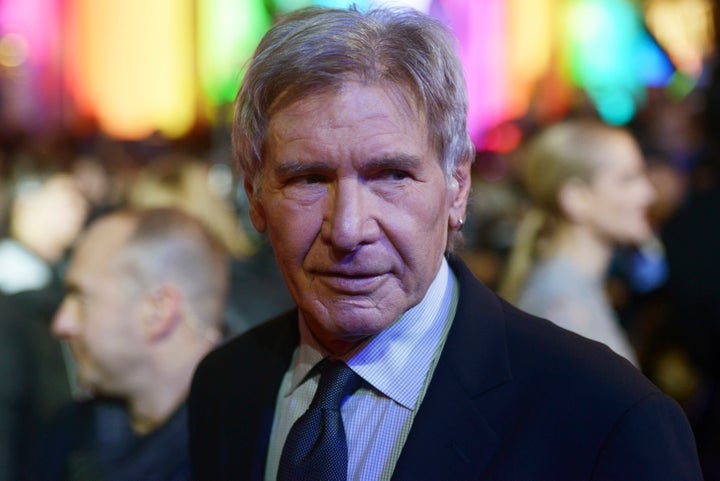 For Harrison Ford, life almost imitated art on the set of "Star Wars: The Force Awakens." While filming the seventh installment of the fantasy saga, the actor sustained a leg injury after being crushed beneath a door of the Millennium Falcon, the starship his character, Han Solo, mans in the original trilogy.
Luckily, Ford was able to recover quickly from the accident and return to filming. But, according to new details released in court, his injuries could have been fatal.
The production company responsible for the mishap, Foodles Production, is currently being tried for breaches in health and safety, according to The Guardian. The Disney subsidiary pleaded guilty to two of four charges at Milton Keynes Magistrates' Court in London on Tuesday, relating to a breach of duty in relation to employees and a breach over people not employed by the company.
Prosecutor Andrew Marshall argued that the oversight could have resulted in "a risk of death" and if it not for the door's safety mechanism, Ford might not have made it out alive.
"It could have killed somebody," Marshall said. "The fact that it didn't was because an emergency stop was activated."
A representative from The Health and Safety Executive likened the force of the door to being hit by a small car, adding that the incident was entirely foreseeable.
"The British film industry has a world-renowned reputation for making exceptional films," they said. "Managing on-set risks in a sensible and proportionate way for all actors and staff – regardless of their celebrity status – is vital to protecting both on-screen and off-screen talent, as well as protecting the reputation of the industry."
Foodles Production has proved to be cooperative with the legal proceedings, The Guardian notes, but is expected to challenge the level of risk of the accident during an official sentencing at the the end of August.
Before You Go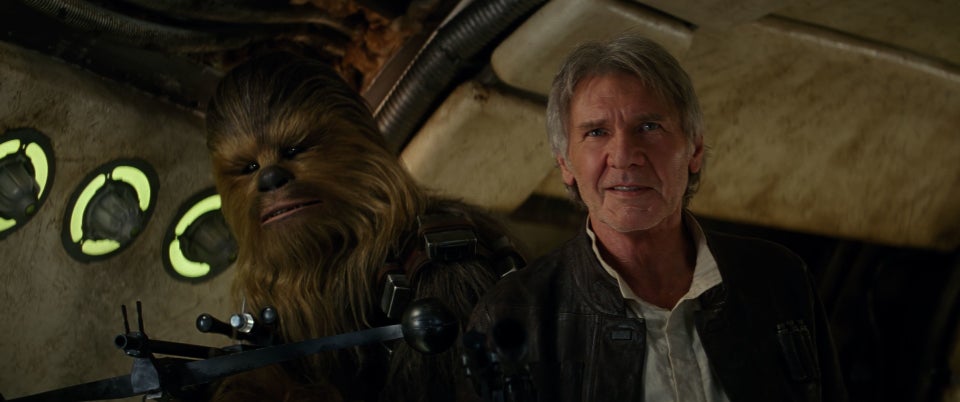 'Star Wars: The Force Awakens'
Popular in the Community