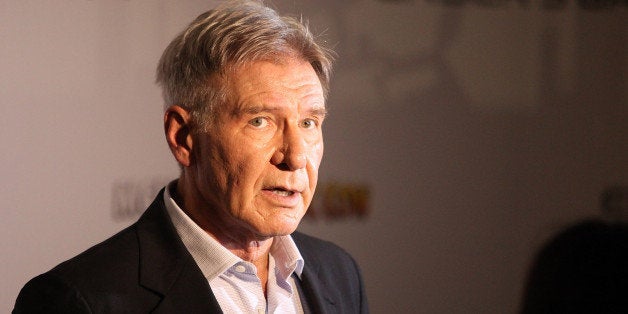 Harrison Ford might not be a fan of anti-gay author Orson Scott Card's views on same-sex relationships, but he doesn't think the writer's opinions should affect the response to the big-screen adaptation of the 1985 novel, "Ender's Game."
"It's well known Orson Scott Card and I have different views on the issue of gay marriage and gay rights," he said, according to the Guardian. "It has been a real dilemma for me: I love the book 'Ender's Game,' it's all about tolerance and compassion, and understanding the other."
"Should I not have made the film because of his views?" Harrison asked. "I wrestled with that, and you know what? I thought: if I don't put these ideas out on screen we wouldn't be having this conversation. We are having this conversation precisely because the themes of the book are at odds with his current ideas. I'm very proud of the film, and I felt strongly that I didn't want to lose my love of this book because its creator seems to be in a different zone to me on this issue."
This isn't the first time the 71-year-old has defended "Ender's Game." In July, he reasoned the film's storyline doesn't include anything about Card's theories concerning gay issues, the Associated Press reported. He said he believes Card has a right to his opinion and, after the Defense of Marriage Act was ruled unconstitutional, he said the writer tried to "get on with the rest of his life."
Before You Go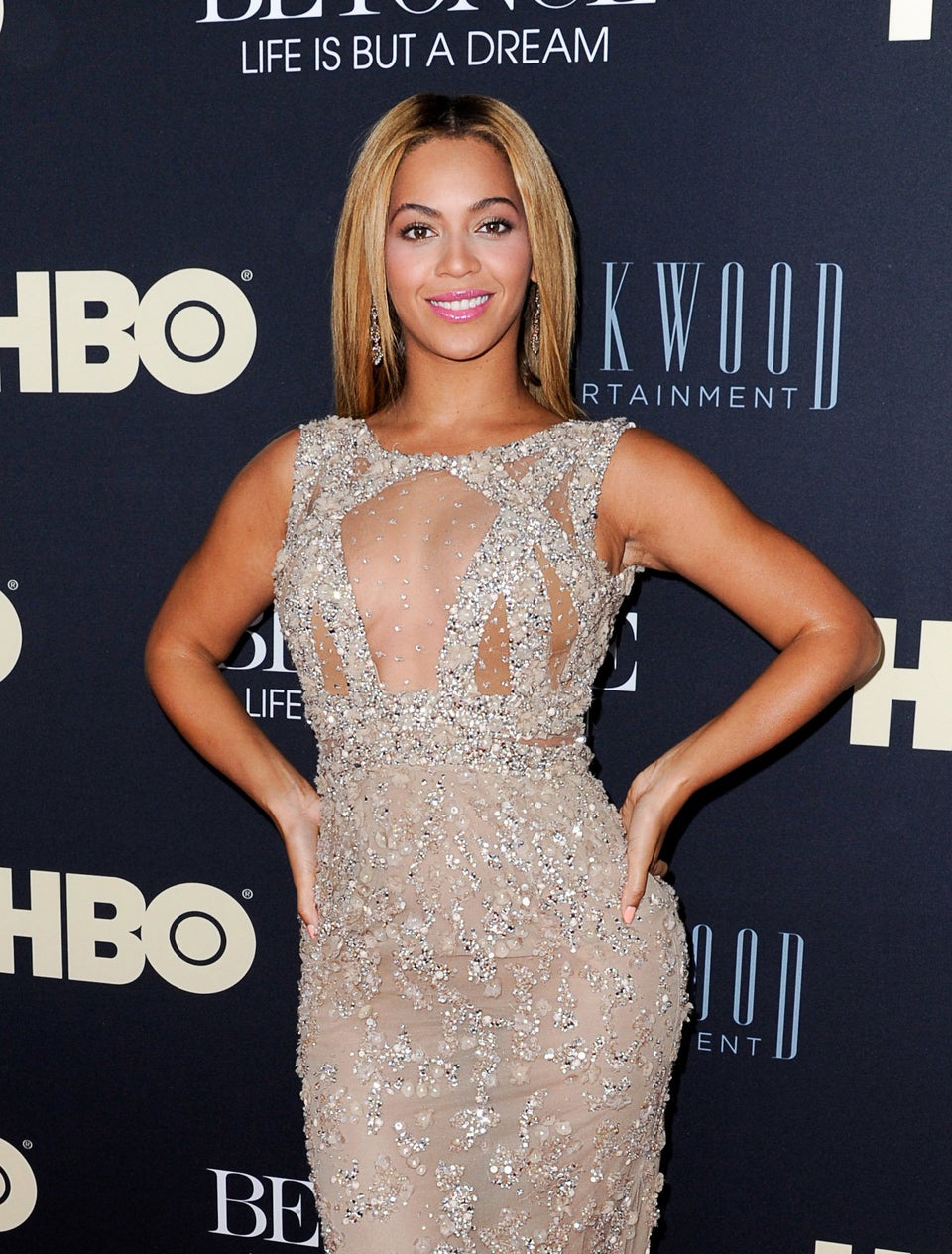 Straight Allies Who Support The LGBT Community
Popular in the Community