 That isn't necessarily the biggest surprise. As "Star Wars" fans might remember, Solo was supposed to perish in "Star Wars: Episode VI - The Return of the Jedi," but George Lucas decided it wouldn't be prudent.
What is shocking is that Ford wants to play Solo again at all. In that same interview with Travers, Ford said the part wasn't "interesting" to him. He also questioned whether Solo even belonged in future "Star Wars" episodes. "I don't think there's a way to weave him back into the story," he said.
Should Ford play Han Solo in "Episode VII" it would be the latest iconic character the star has returned to in the last few years. He starred as Indiana Jones in 2008's "Indiana Jones and the Kingdom of the Crystal Skull" and has been rumored to appear in Ridley Scott's "Blade Runner" sequel. Like this "Star Wars" rumor, however, that is also unconfirmed.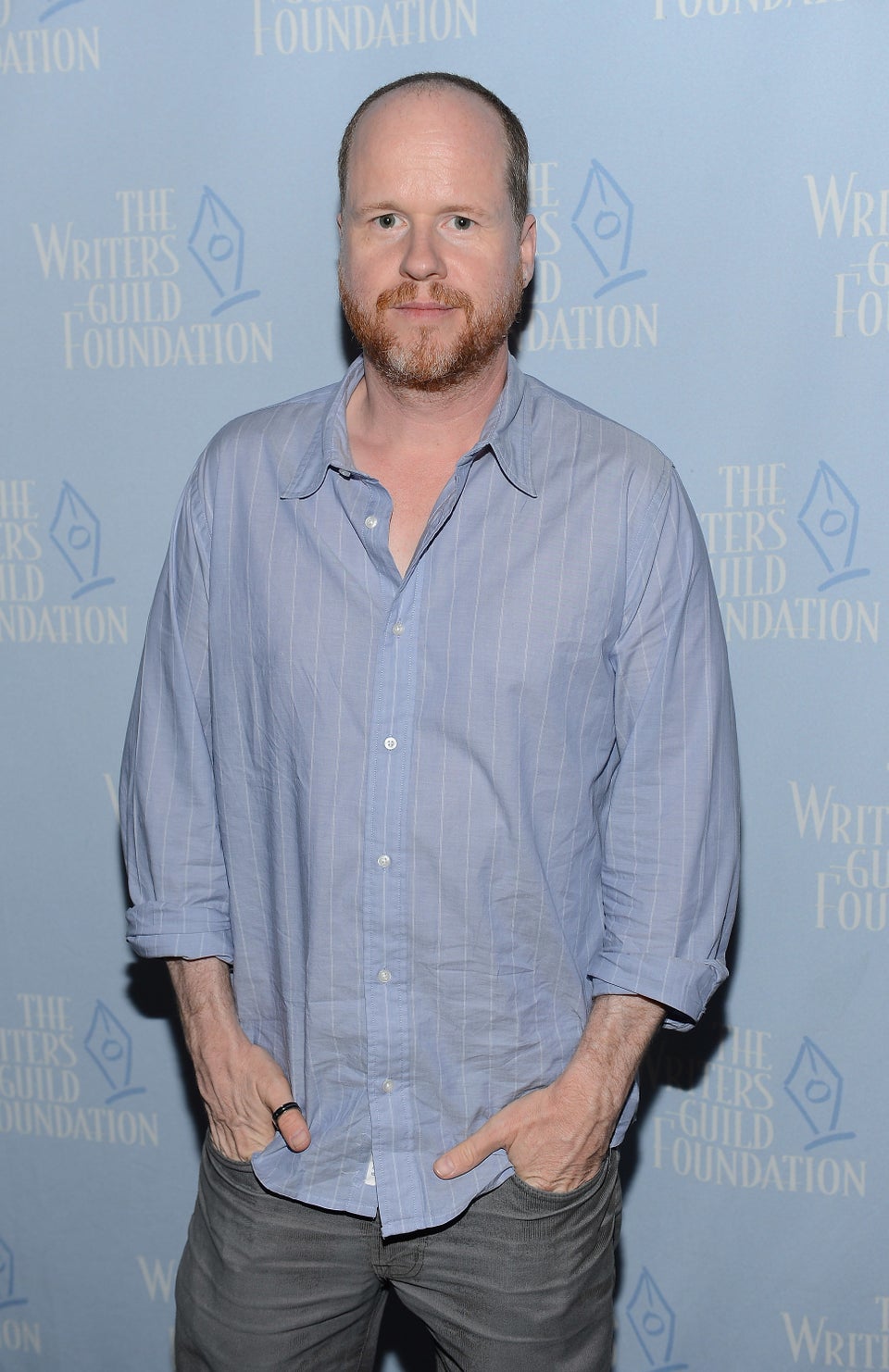 'Star Wars: Episode VII': Who Should Direct?
Popular in the Community