Screen legend Harrison Ford had Twitter talking after his appearance on Sunday night's Oscars telecast as he read the introduction for the "Best Film Editing" category of the Academy Awards.
The Star Wars and Indiana Jones star began with some personal experience, pulling out a crinkly piece of paper and haltingly reading some of the studio notes from "Blade Runner."
"Why do we need the third cut to the eggs?" was one complaint. "This movie gets worse every screening."
"These notes can help us understand why the editing process can often get a little complicated," Ford said dryly.
The award for film editing went to "Sound of Metal." But on Twitter, the award for the most memorable intro was Ford's to lose as his name trended on the network:
Before You Go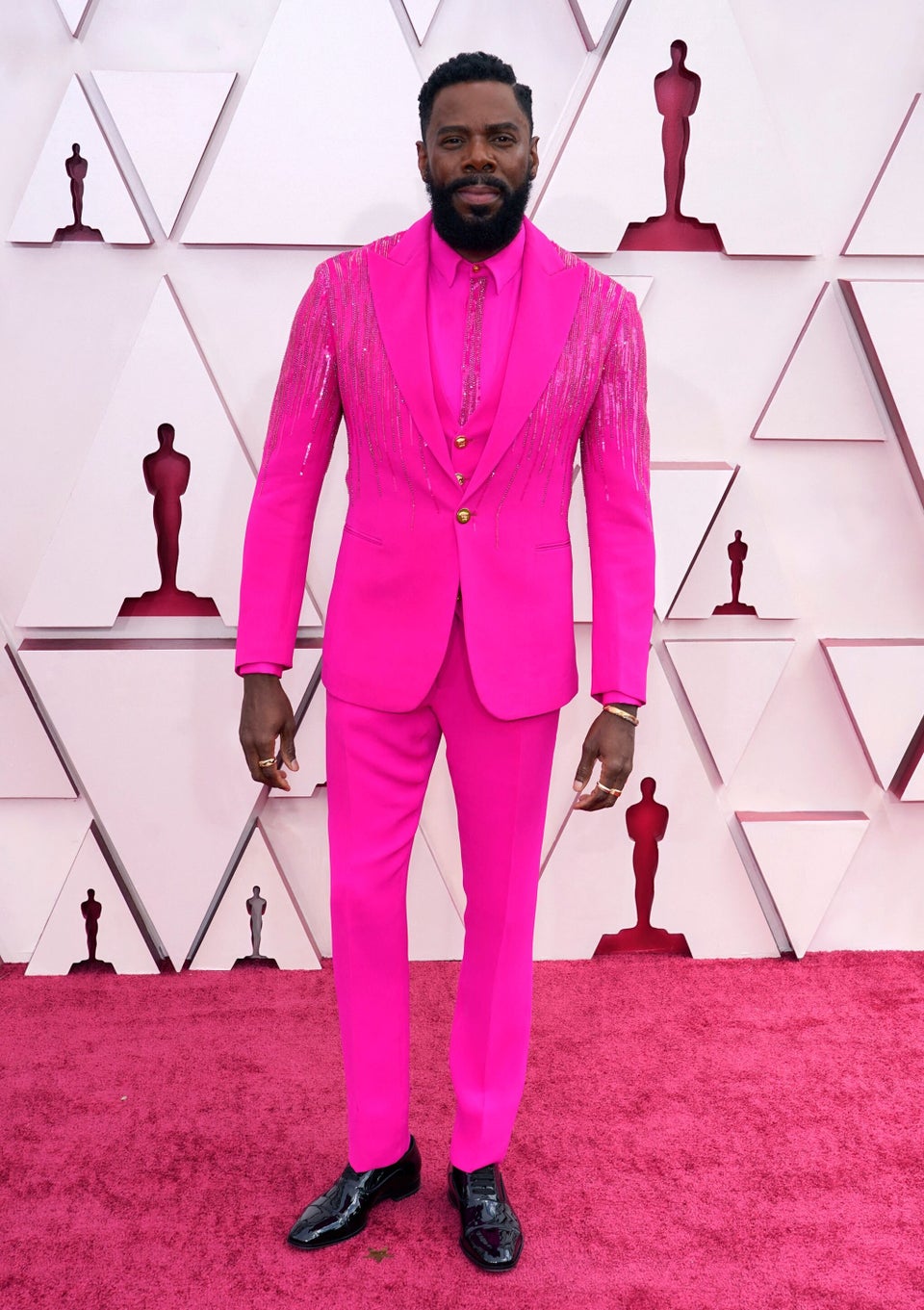 Oscars 2021 Fashion
Popular in the Community